CONSULTING | DATA PRIVACY COMPLIANCE AUDIT
Protect your data from abuse
Mantua Services will evaluate your data privacy position and recommend improvements to incorporate privacy in your operations — all while enabling you to leverage the value of data in your business.
What is Data Privacy Compliance Audit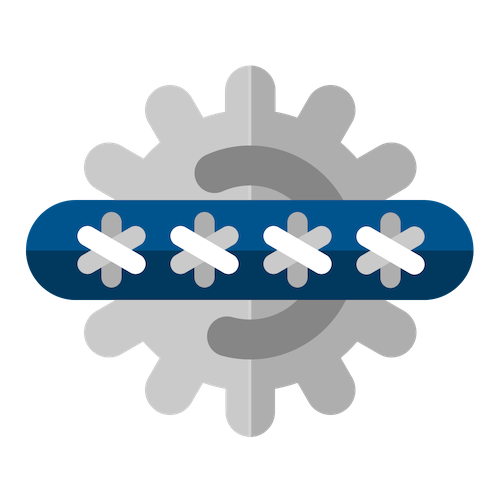 Data is the new oil, as they say. Especially in the age of digital, how much you know about your customers — age, gender, job, marital status, preferences, and more — can help you persuade them to add your product to their online carts. Having this information about individuals can lead to manipulation and abuse. 
In the Philippines, the Data Privacy Act of 2012 was put in place to protect data subjects. To retain the trust of your customers, you have to make sure you protect the information that they share with you.
In a Data Privacy Compliance Audit, we will review all businesses processes and infrastructure that handle your clients' and employees' data, determine your compliance level versus data privacy laws, and help you strike a balance between leveraging data for business and keeping it safe from abuse.
Our Auditors will help you assess, improve, and monitor the data privacy practices in your organization.
Assess. Some questions that we will ask to determine your compliance level are as follows: 
Have you assigned a Data Privacy Officer?

Have you performed Privacy Impact Assessment (PIA)?

Have you published a Data Privacy Policy to be followed by your employees?

Do your customers know about their privacy rights with respect to the data they are giving you?

Is your data architecture designed to dispel breach attempts?

Do you have Data Breach Incident Management Protocols? Do you regularly test them?
Improve. We will produce a management report that will detail your level of compliance with data privacy policies, potential risks, and actions for improvement.
Monitor. The data you have of your employees and customers will naturally grow, so you have to make sure that the policies you have in place are upheld. We can conduct periodic reviews of your data privacy practices to ensure compliance even as new data and new processes are incorporated into your businesses.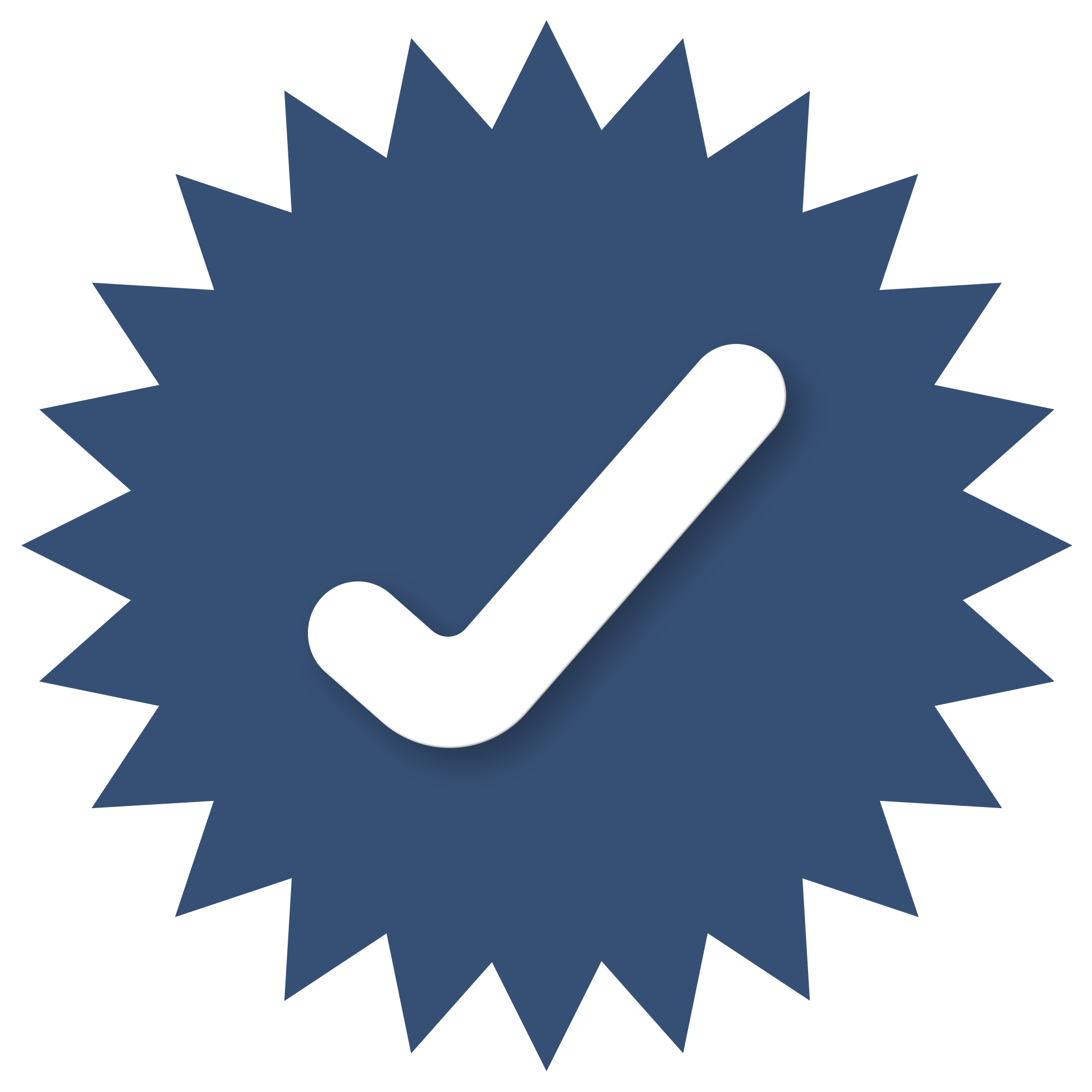 Millions of dollars saved
Thousands of vulnerabilities found
Hundreds of targets tested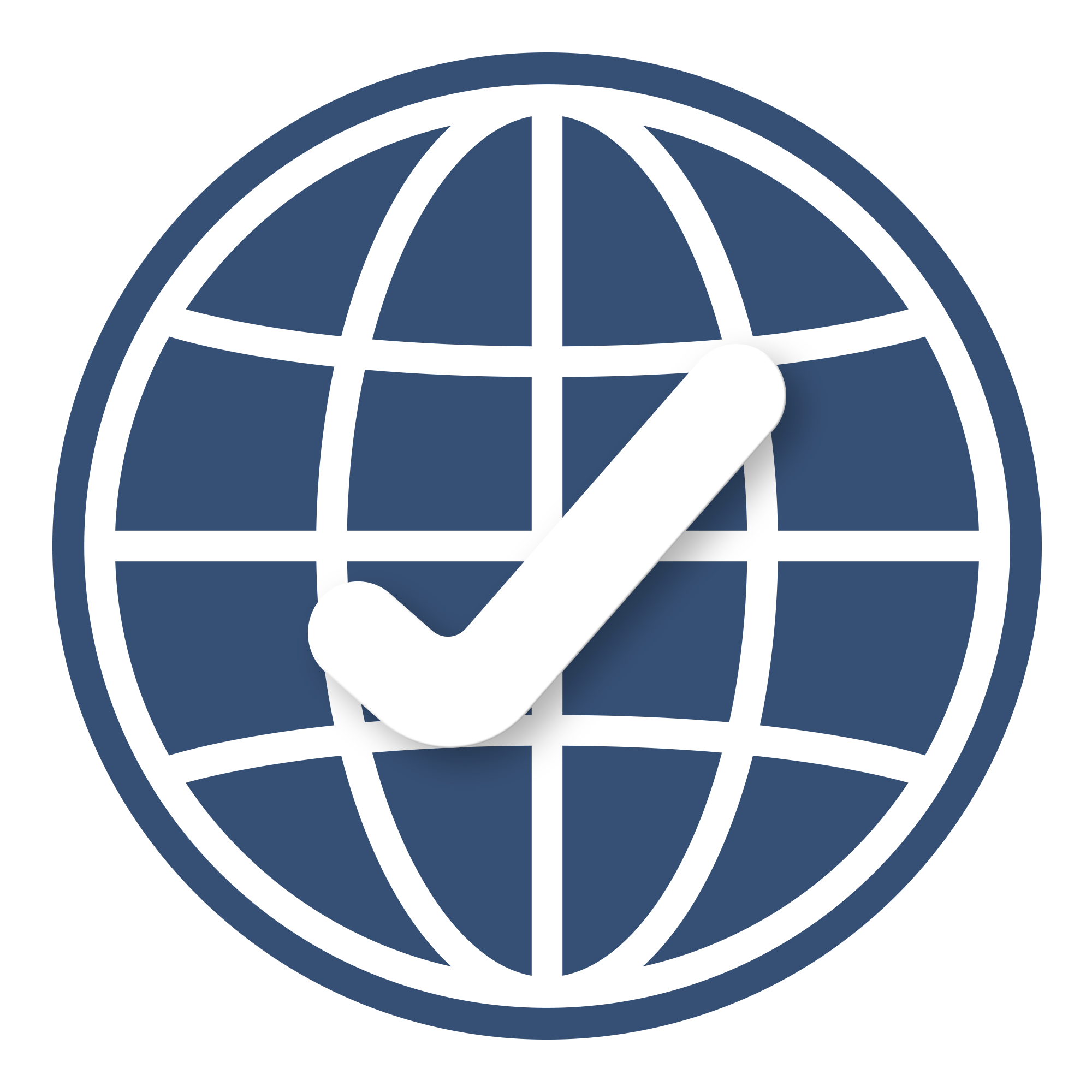 ISO 27001:2003
ISO 9001:2015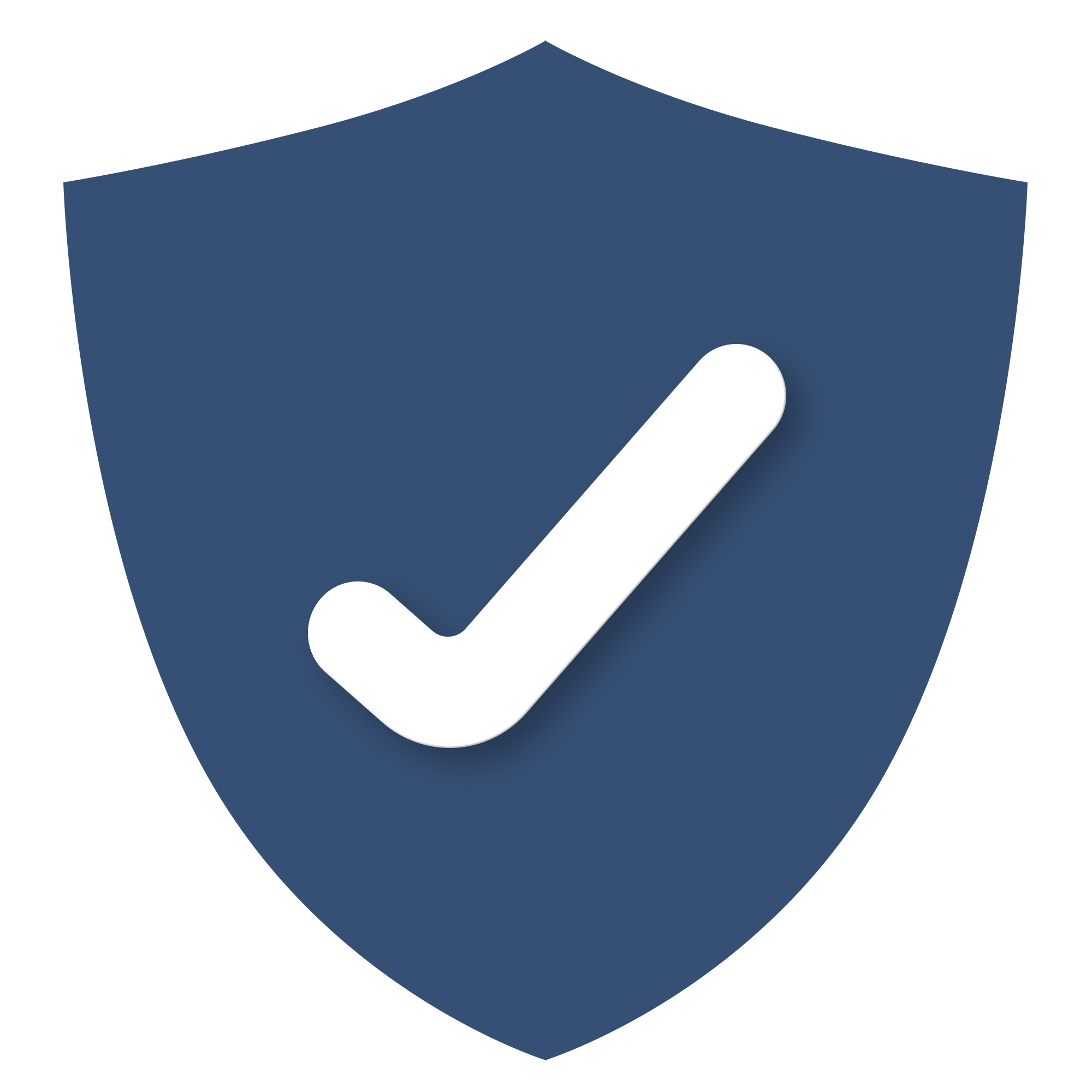 Recognized cybersecurity provider by the Department of Information and Communications Technology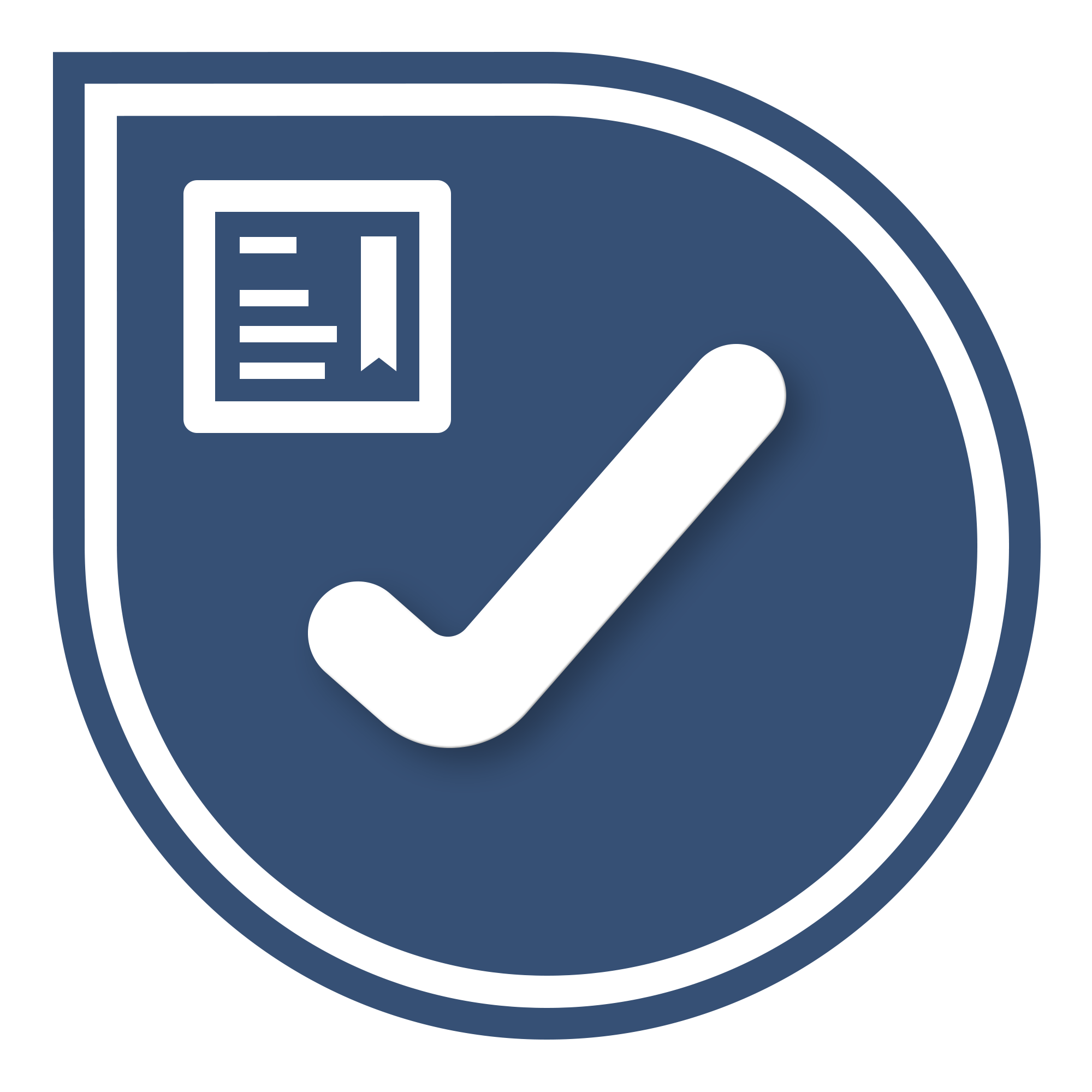 Certified by Offensive Security Services LLC
Never be caught off-guard
Message us, and together, we will protect your business.
all rights reserved © Mantua Cybersecurity, 2021.