CONSULTING | INFORMATION SECURITY ASSESSMENT
Always stand at attention
Mantua Services will conduct a holistic review of your infrastructure, processes, and equipment to mitigate potential risks and keep your organization safe.
What is an Information Security Assessment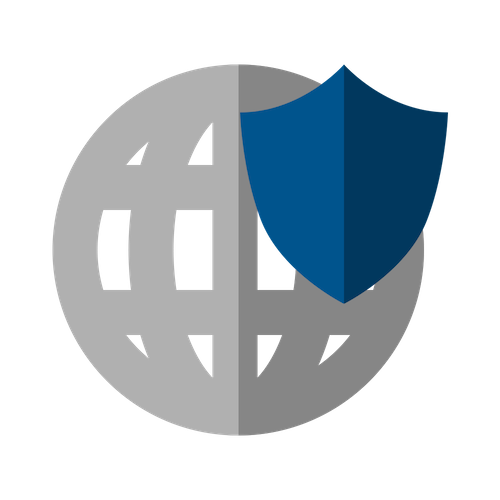 You may already have top-of-the-line equipment, software, and a team dedicated to the safety of your IT infrastructure. But as the world transitions into digital, there are more opportunities for cybercriminals to disrupt and even bring down businesses. You have to make sure you and your team are up to date and ready for them.
In an Information Security Assessment, we will scrutinize every aspect of your company's information security. The objective is to benchmark how the organization's security policies will fare against current and future threats. The result will form the backbone of a security roadmap. With a well documented and comprehensive assessment completed, you can manage risks and allocate your security investment where you need it most.
A team of internationally certified auditors will evaluate your systems against international standards and best practices such as International Organization for Standardization (ISO), Payment Card Industry Data Security Standard (PCI-DSS), National Institute of Standards and Technology (NIST), Open Web Application Security Project (OWASP), and others.
The review will include the controls on all assets and processes relevant to information security including network infrastructure, communications, access management, acquisition, development, and maintenance of information systems, asset management, cryptography, incident management protocols, vendor relationships, human resource security, physical and environmental security, and more. We will conduct interviews and tests to understand your control environment and ensure that security policies are adequate and are being implemented across the organization. 
Based on gathered information, we will produce a management report that will detail potential threats and estimate damages that may result from an attack. We will make recommendations on how to address these vulnerabilities based on the urgency of the risk and the gravity of the threat.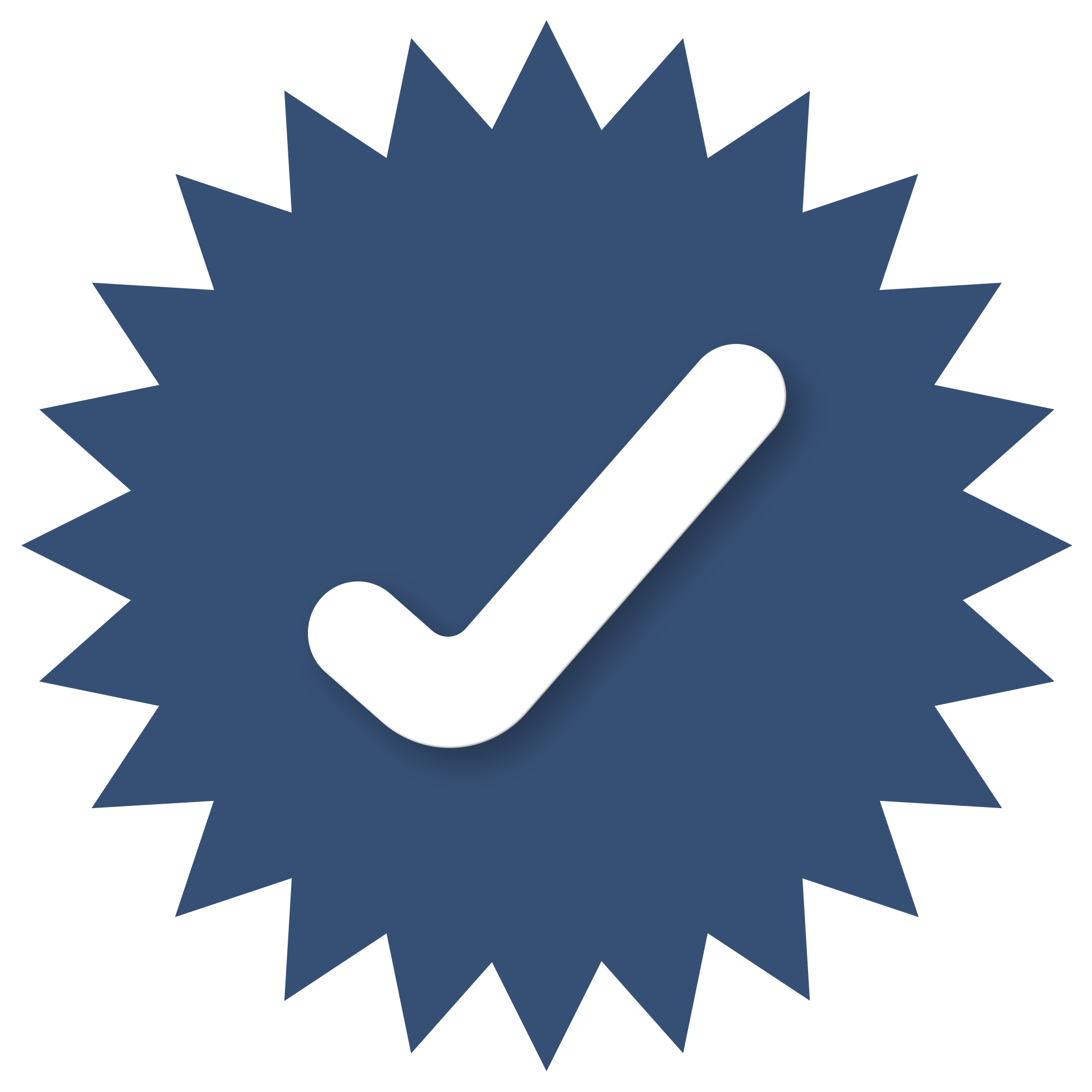 Millions of dollars saved
Thousands of vulnerabilities found
Hundreds of targets tested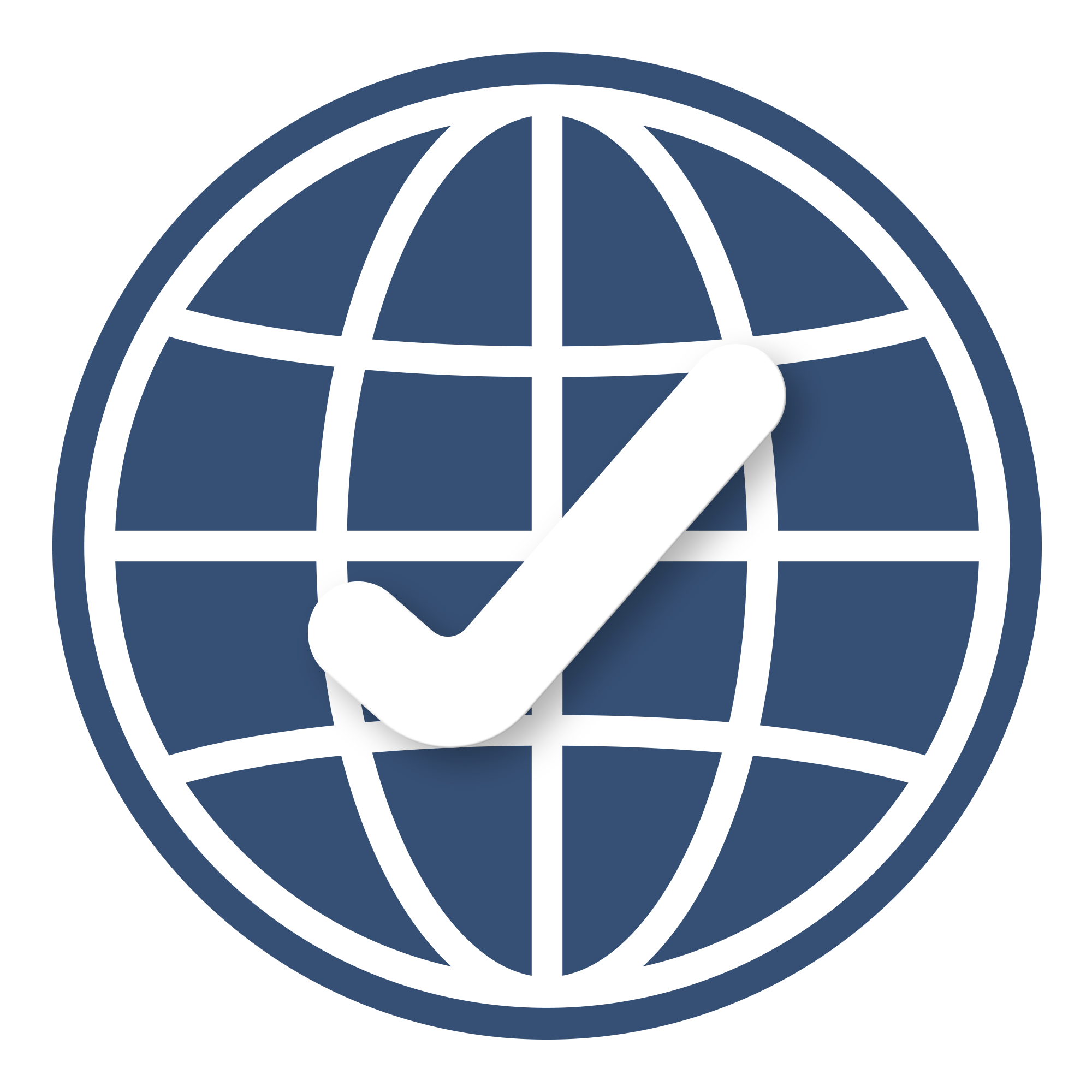 ISO 27001:2003
ISO 9001:2015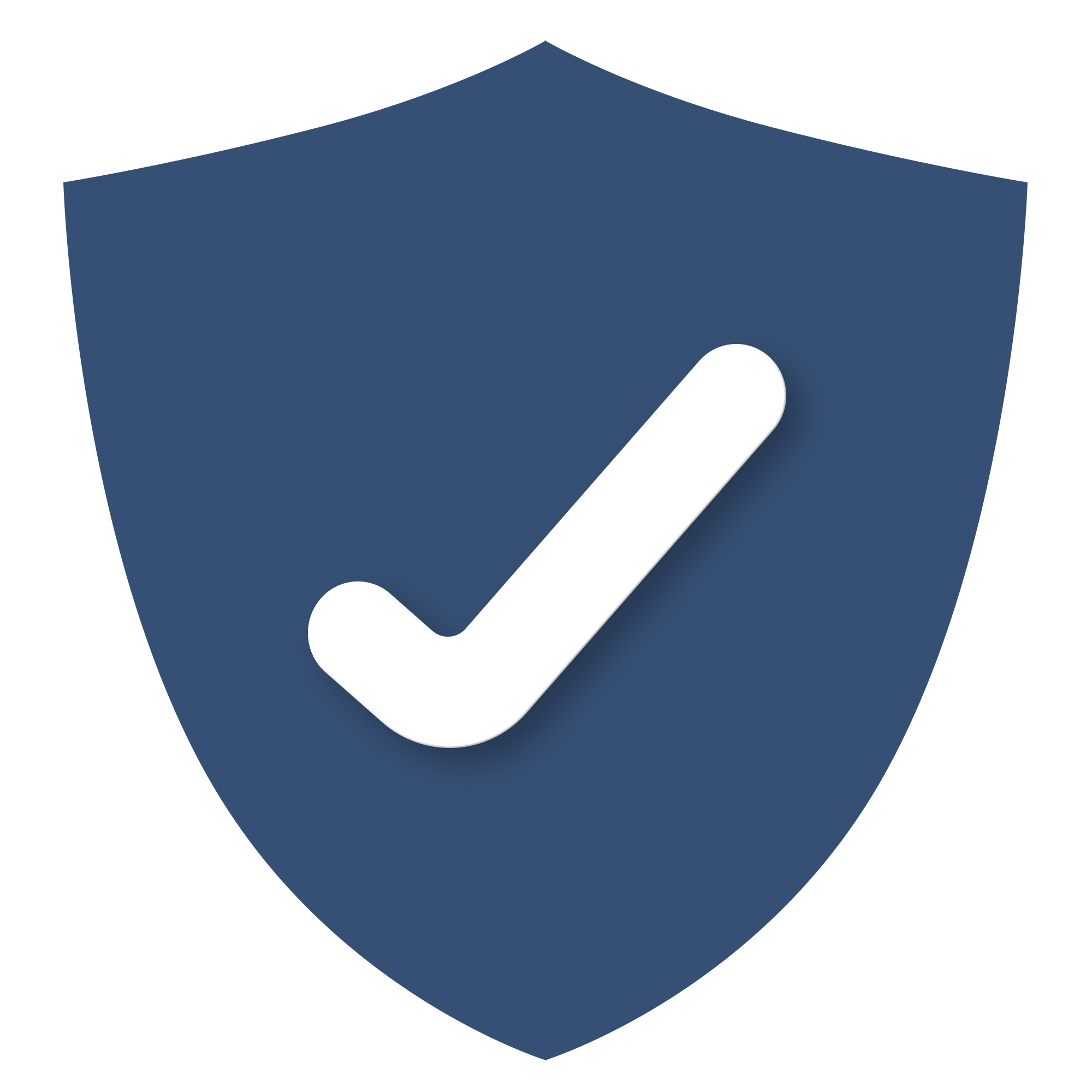 Recognized cybersecurity provider by the Department of Information and Communications Technology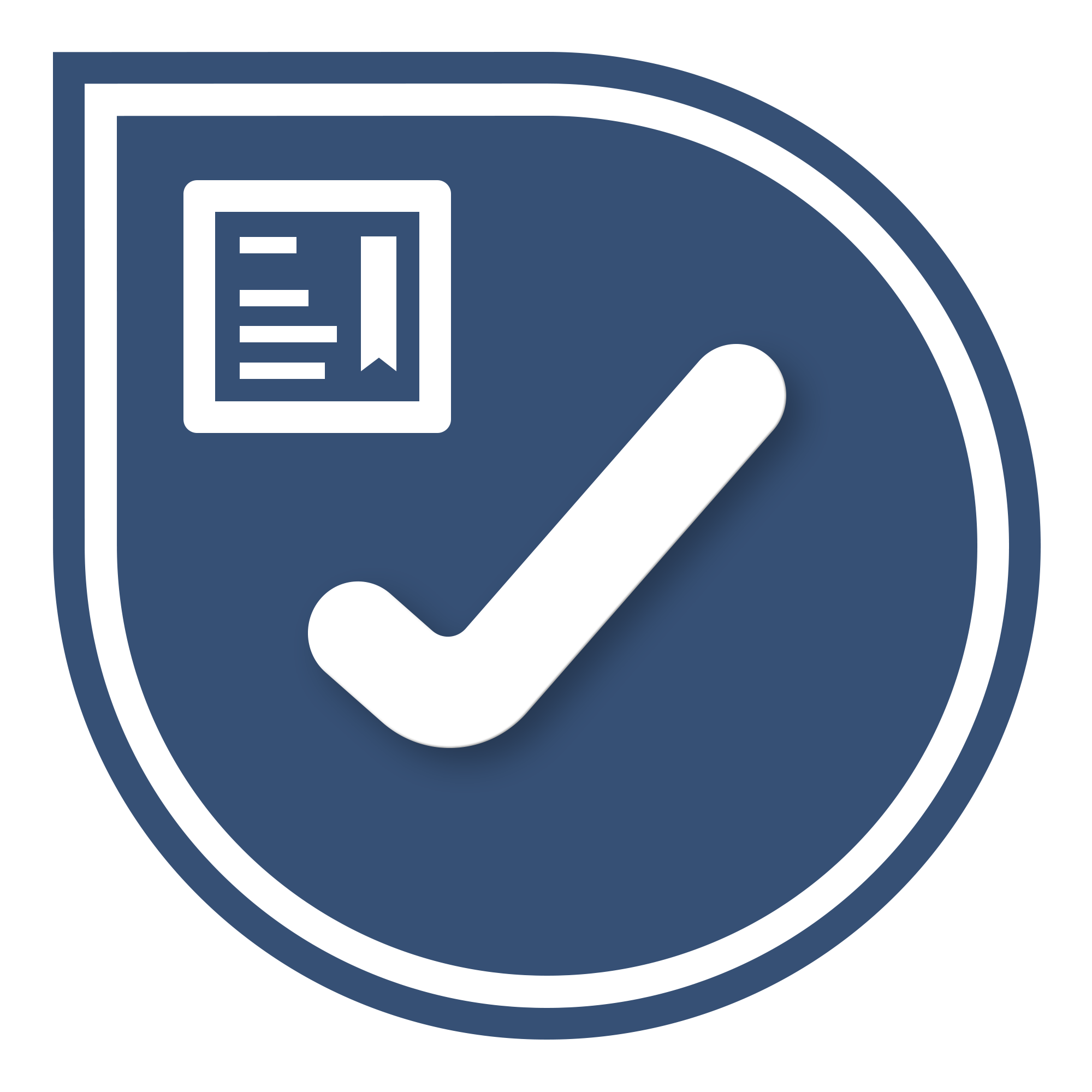 Certified by Offensive Security Services LLC
Never be caught off-guard
Message us, and together, we will protect your business.
all rights reserved © Mantua Cybersecurity, 2021.