CONSULting | IT AND INFOSEC CONSULTING
Mantua Services will leverage our enterprise IT expertise and experience to help you plan, design, and roadmap a robust technology infrastructure that will support and scale with the requirements of your business.
What is IT and Infosec Consulting
As the world transitions into digital, accelerated by a health crisis, it is important that you build your business on a solid and secure technology foundation. Your remote workers need protected access to your systems wherever they may be working from. Your customers expect your online channels to be available at their convenience. You need an IT setup that will sufficiently support your requirements now and grow as your business does.
Through our Information Technology and Information Security Consulting service, we will help you design an IT infrastructure that is sound, secure, and cost-effective for your business.
Our team of certified architects and engineers will help align your IT and security requirements with your business goals. Together, we will map out your journey towards your ideal infrastructure.
Enterprise Architecture. Cloud, AI, data lakes, mobile apps — it seems like we are chasing tech trend after tech trend. We truly believe in leveraging technology to gain an edge, but we also understand that digital transformation doesn't happen overnight. We will serve as your guide in your journey and ensure a pace that will keep you competitive.
We will help you with the following IT initiatives and more.

Security. Doing away with the formality of an office means flexibility and productivity of your employees wherever and whenever they need it. But this also means increasing your exposure via these access points that are outside of your physical control. We will help you build a virtual environment that supports the freedom that today's workplace requires and at the same time protect the lifeblood of your organization: its data and digital assets.
We will help you with the following security initiatives and more.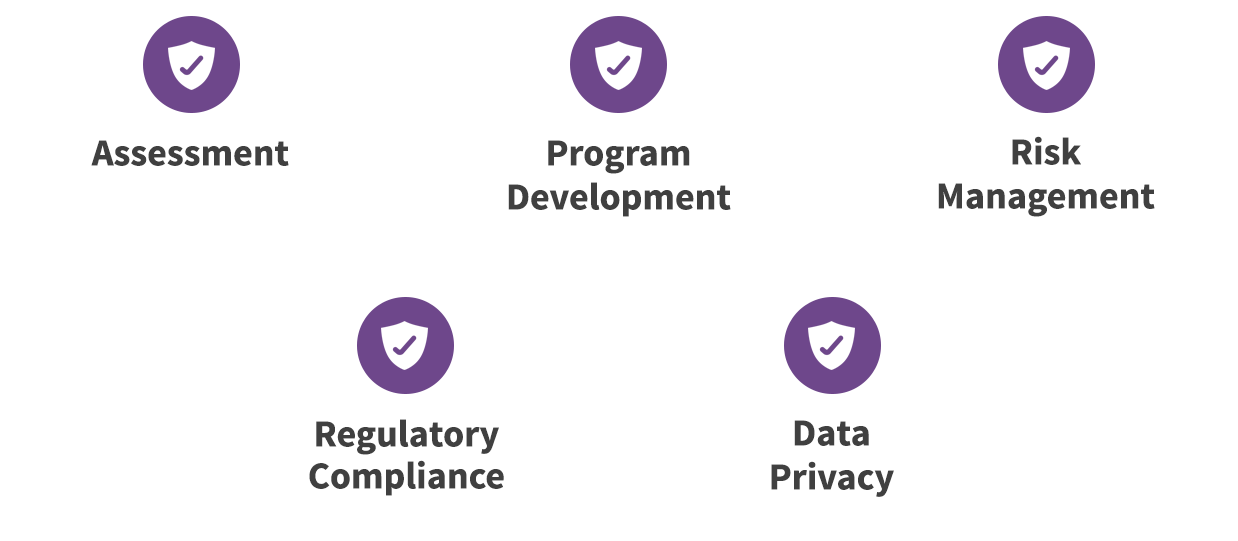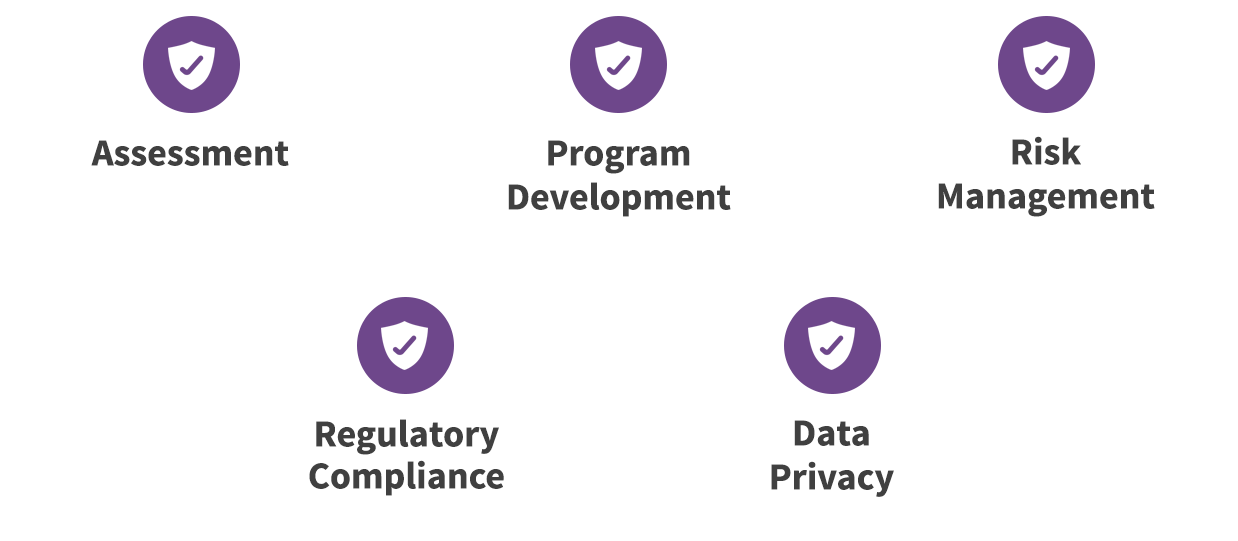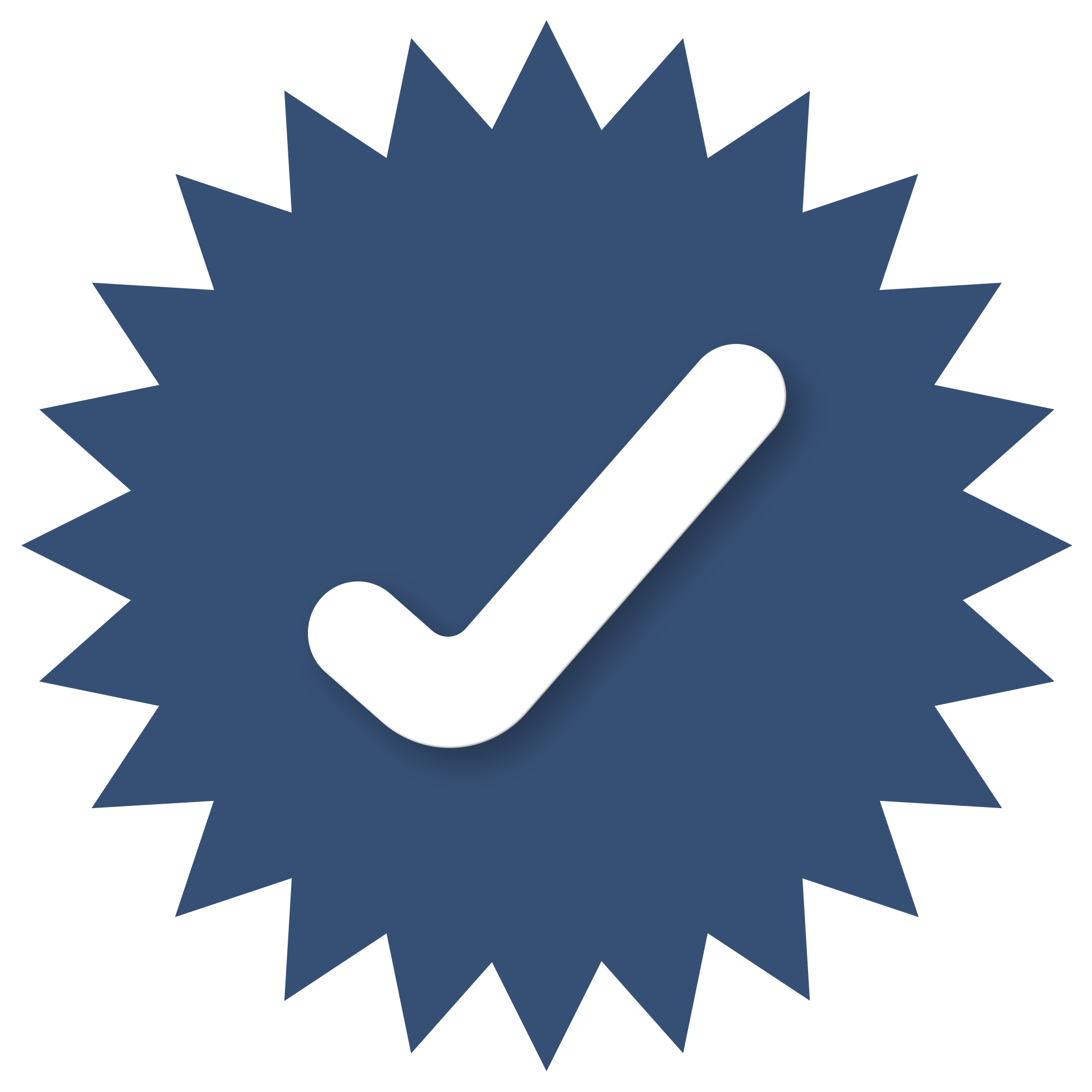 Millions of dollars saved
Thousands of vulnerabilities found
Hundreds of targets tested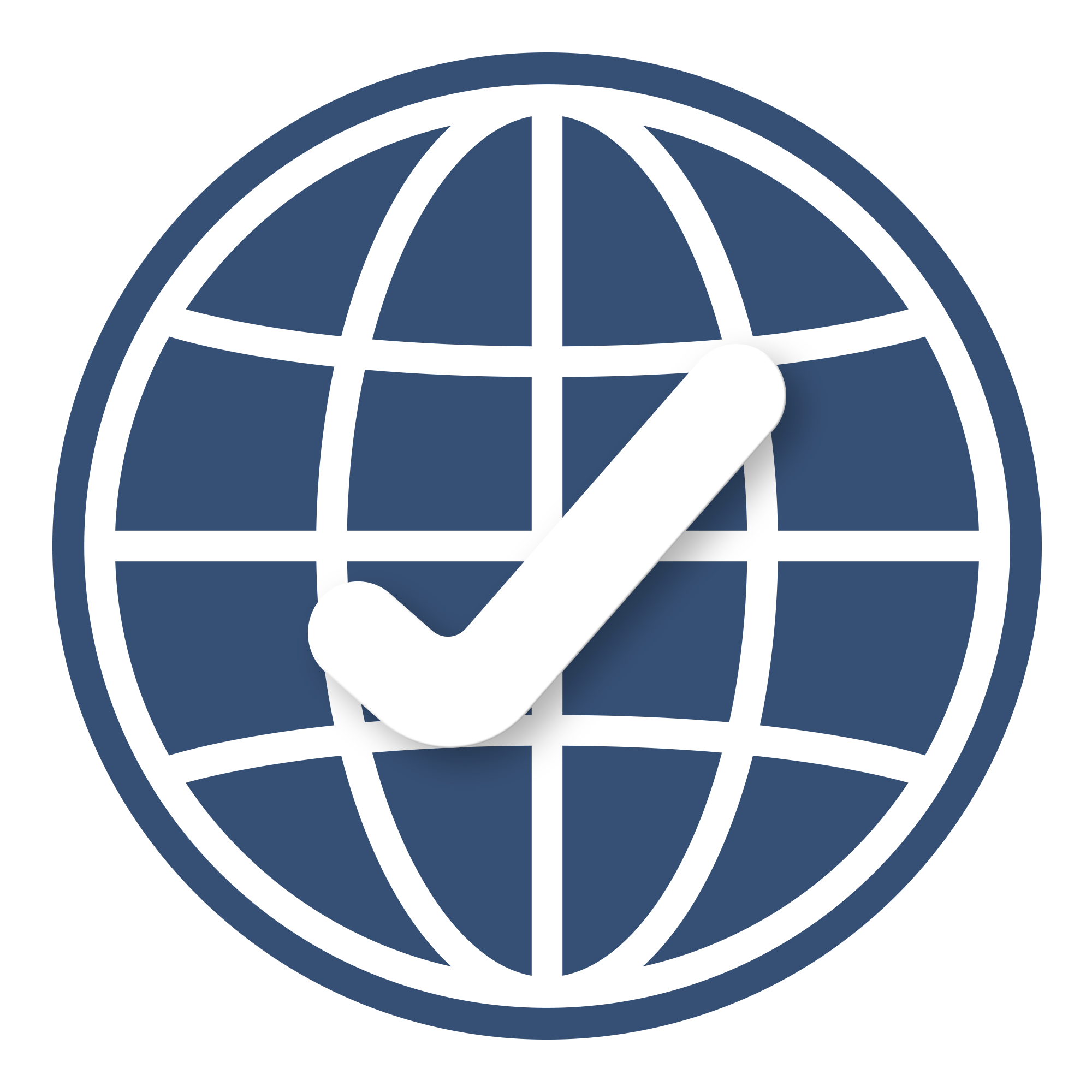 ISO 27001:2003
ISO 9001:2015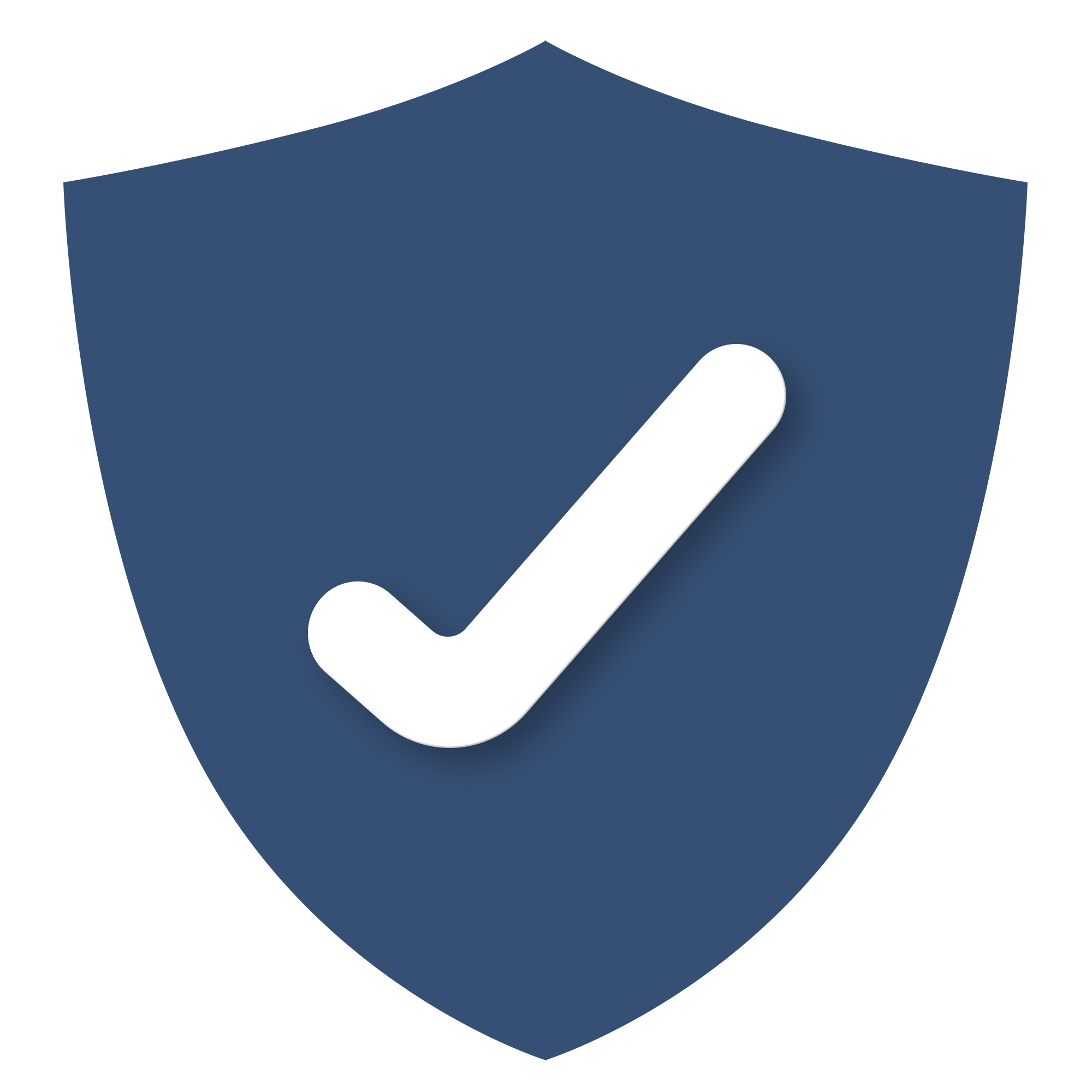 Recognized cybersecurity provider by the Department of Information and Communications Technology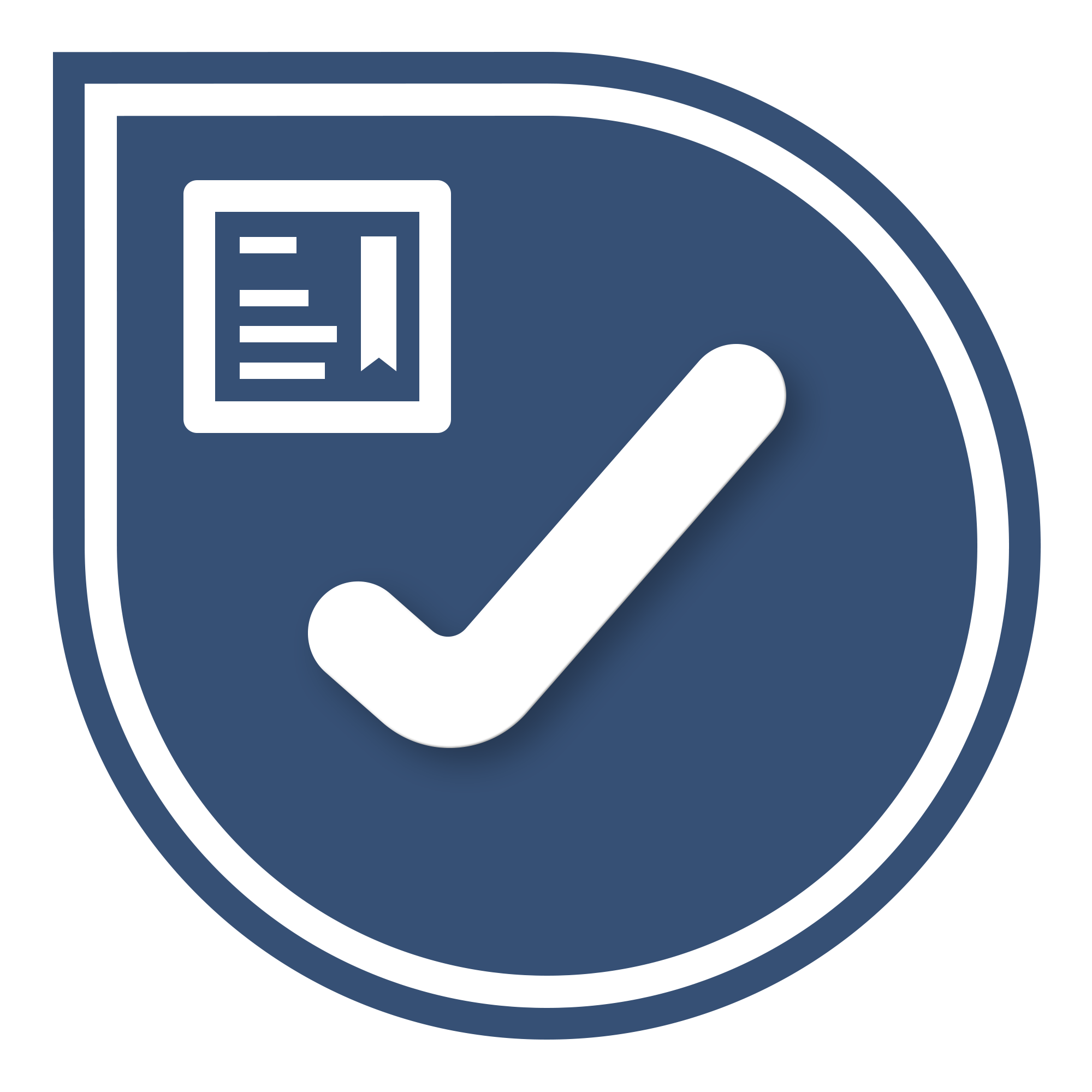 Certified by Offensive Security Services LLC
Never be caught off-guard
Message us, and together, we will protect your business.
all rights reserved © Mantua Cybersecurity, 2021.