Security Testing | Vulnerability Assessment and Penetrating Testing (VAPT)
Exploit your own system before malicious actors do
In conducting VAPT, Mantua Services will recreate and simulate known attacks by hackers, in order for us to evaluate the current security state of your network infrastructure, servers, web, and mobile applications.
What is Vulnerability Assessment and Penetrating Testing (VAPT)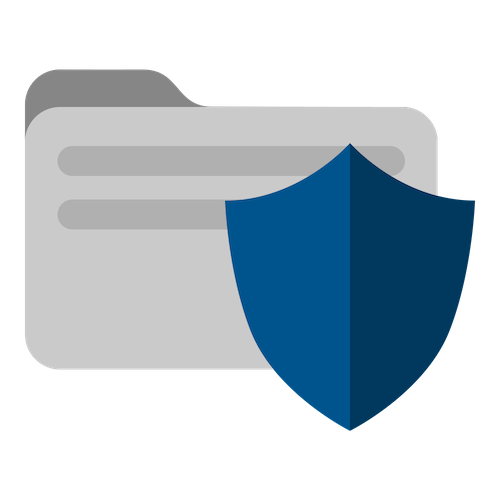 Vulnerabilities may be from misconfigurations in hardware and software; non-compliance to programming best practices; integration with non-secure platforms; and more. Any organization is a potential target for hackers to exploit vulnerabilities. You will protect yourself by testing your system against known attacks and discovering your strengths and weaknesses. It is best to conduct VAPTs regularly as your system gets more and more complex. Every major update should also go through VAPT.
When you understand where your vulnerabilities are, you can fortify them before they are discovered by real-world hackers, rendering hacking attempts unsuccessful. Armed with new knowledge, you can build better and more secure systems and plan your cybersecurity roadmap.
To beat hackers, we will think like hackers. Our team of security consultants will use a combination of automated and manual tools to test, validate, and reproduce vulnerabilities — all based on internationally recognized VAPT guidelines by Open Web Application Security Project (OWASP) and National Institute of Standards and Technology (NIST).
The scope of our VAPT service covers the following: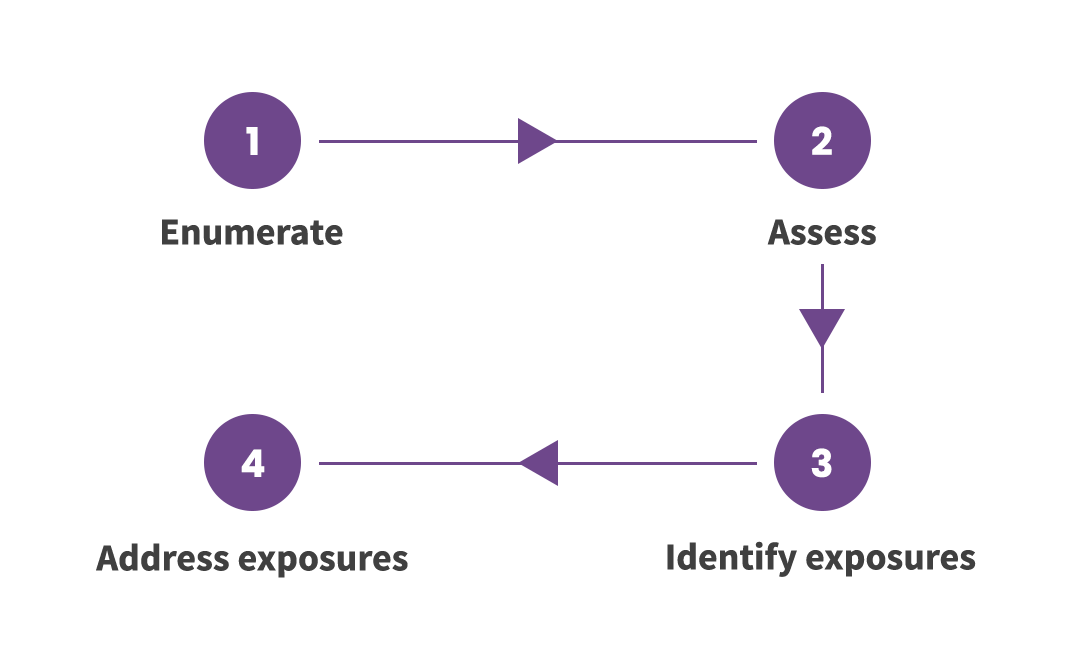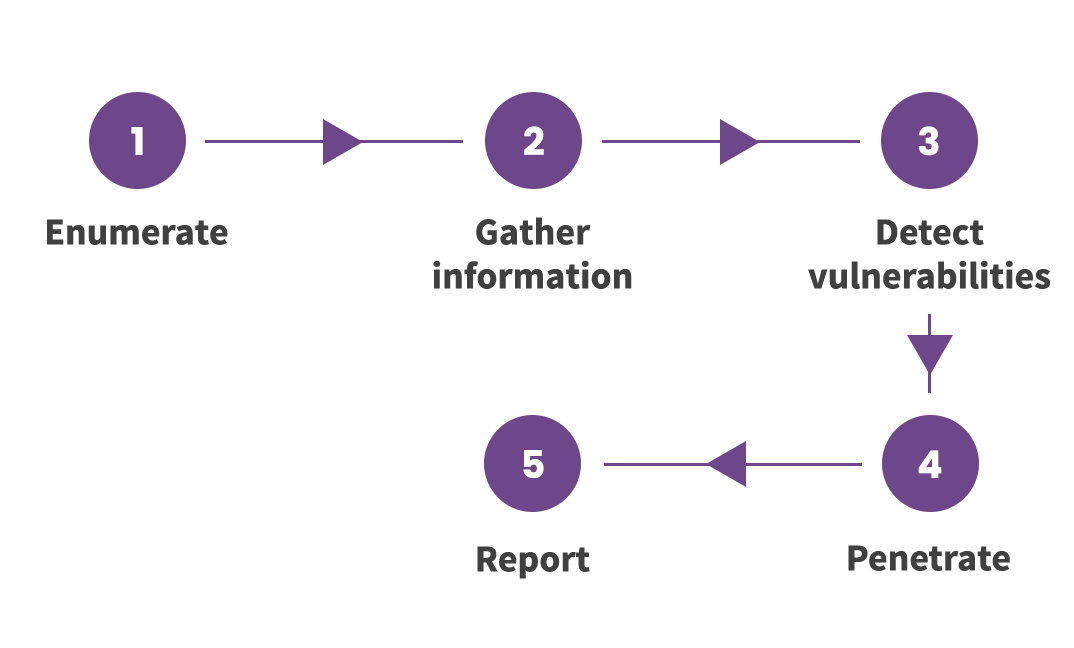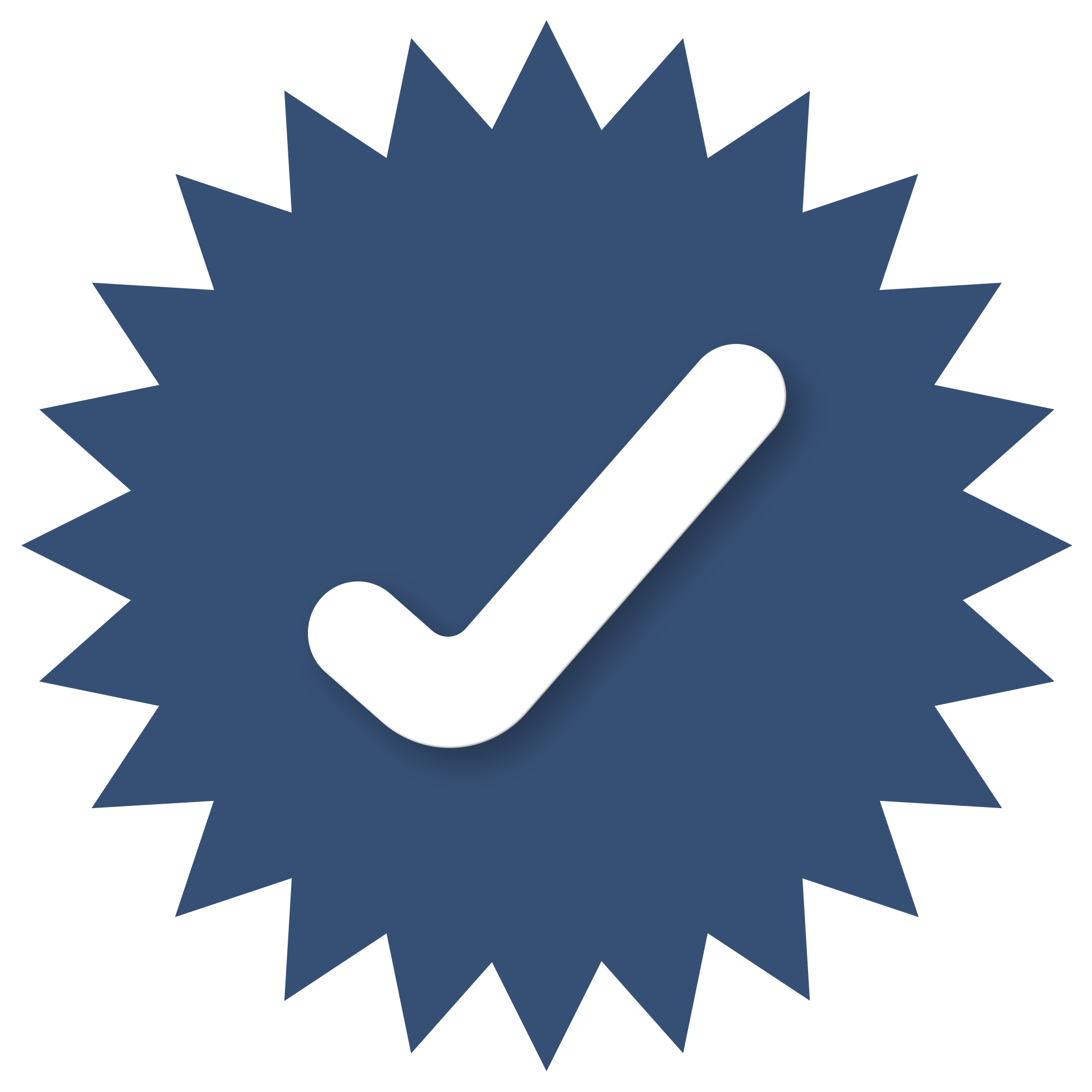 Millions of dollars saved
Thousands of vulnerabilities found
Hundreds of targets tested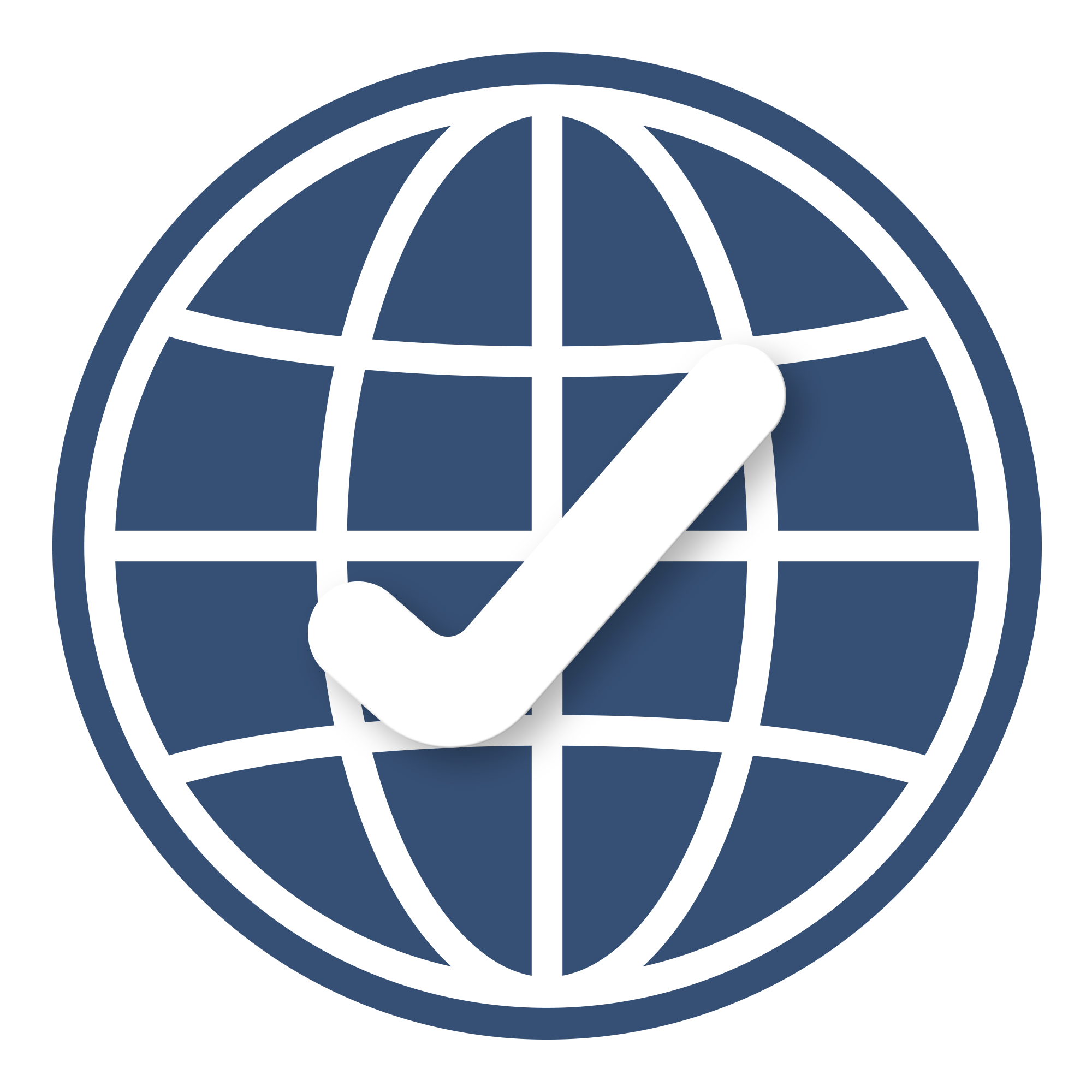 ISO 27001:2003
ISO 9001:2015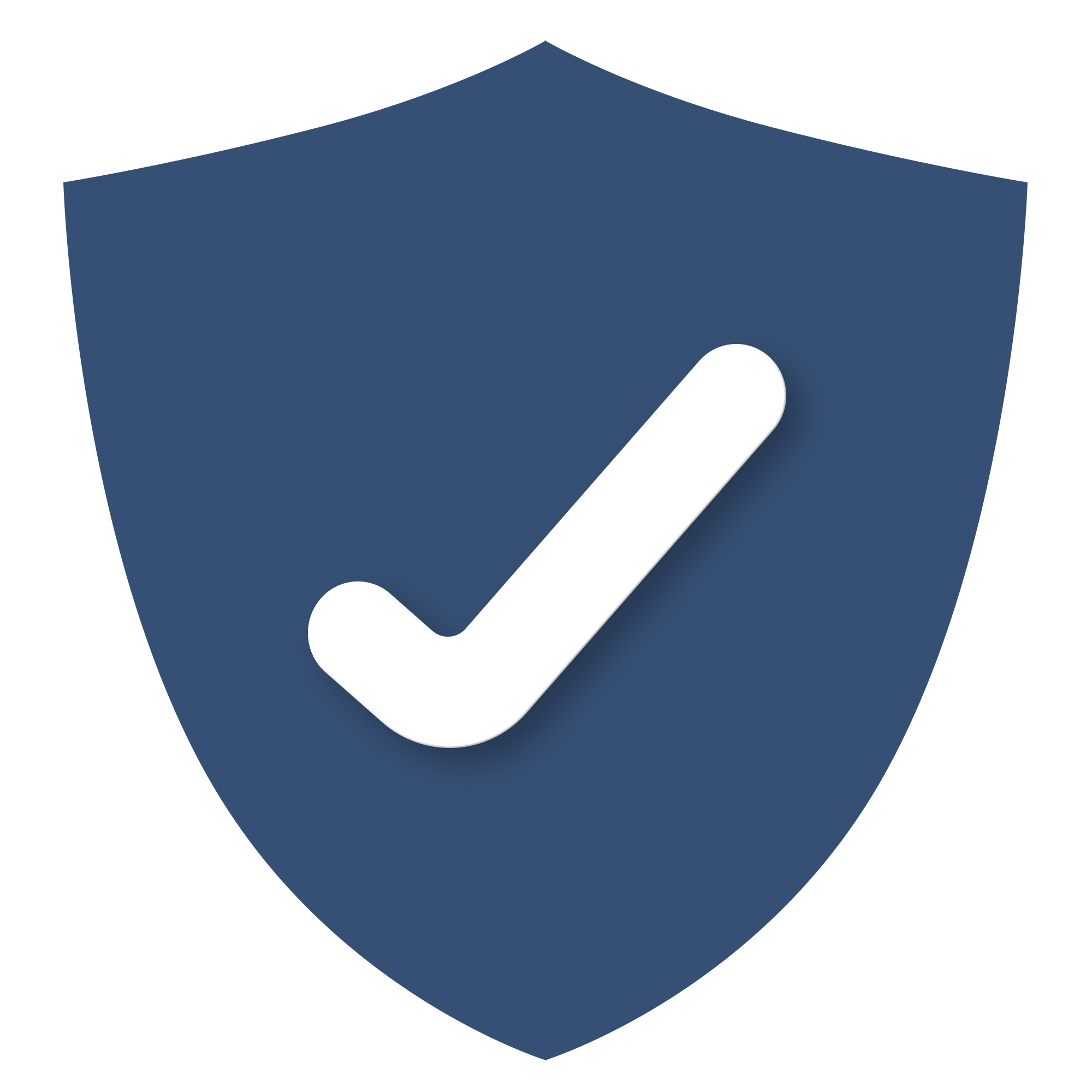 Recognized cybersecurity provider by the Department of Information and Communications Technology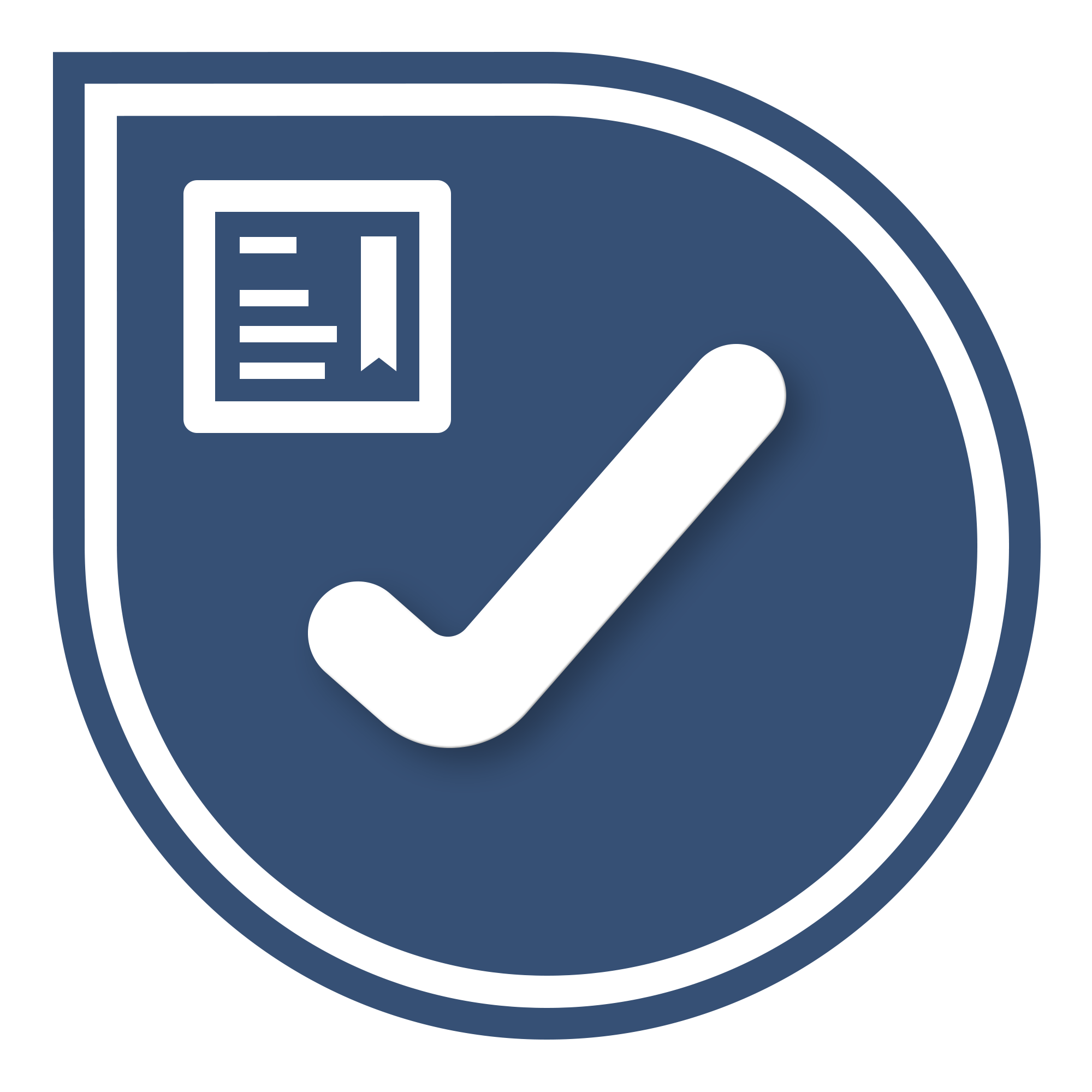 Certified by Offensive Security Services LLC
Never be caught off-guard
Message us, and together, we will protect your business.
all rights reserved © Mantua Cybersecurity, 2021.