Security Testing | LOAD AND PERFORMANCE Testing
Push your system to the limit
Mantua Services will push your system to its threshold, to recommend scalability options and avoid slowdowns and failures in production.
What is Load and Performance Testing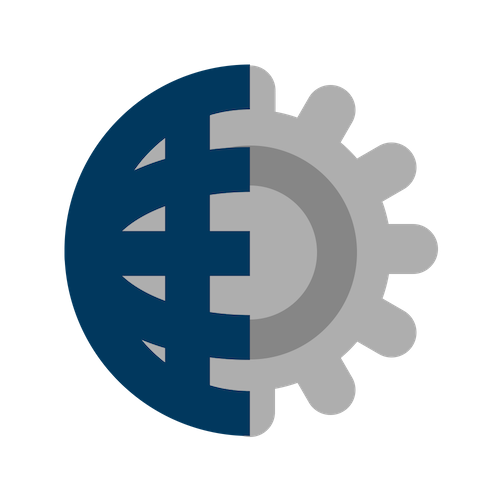 Through Load Testing, you can profile the maximum number of simultaneous users logged in and number of transactions executed in a system.
Performance Testing, on the other hand, determines how well a system fares in terms of availability, response time, stability, and other performance metrics.
When you have identified and verified potential bottlenecks and scalability issues, you will be able to make informed decisions regarding investments on your growing user base and operations.
For load testing, we will simulate the user load on an application or website to observe how the system will behave during normal and high loads. For performance testing, we will check the performance of a device or network based on different parameters in different load scenarios.
The scope of our Load and Performance Testing service covers the following: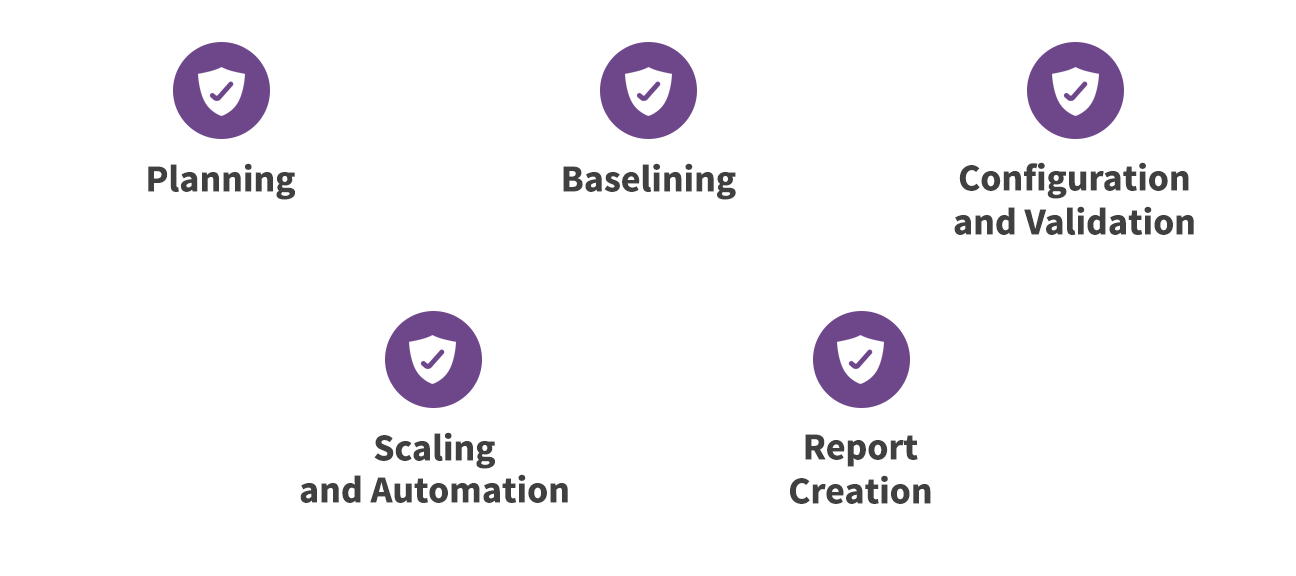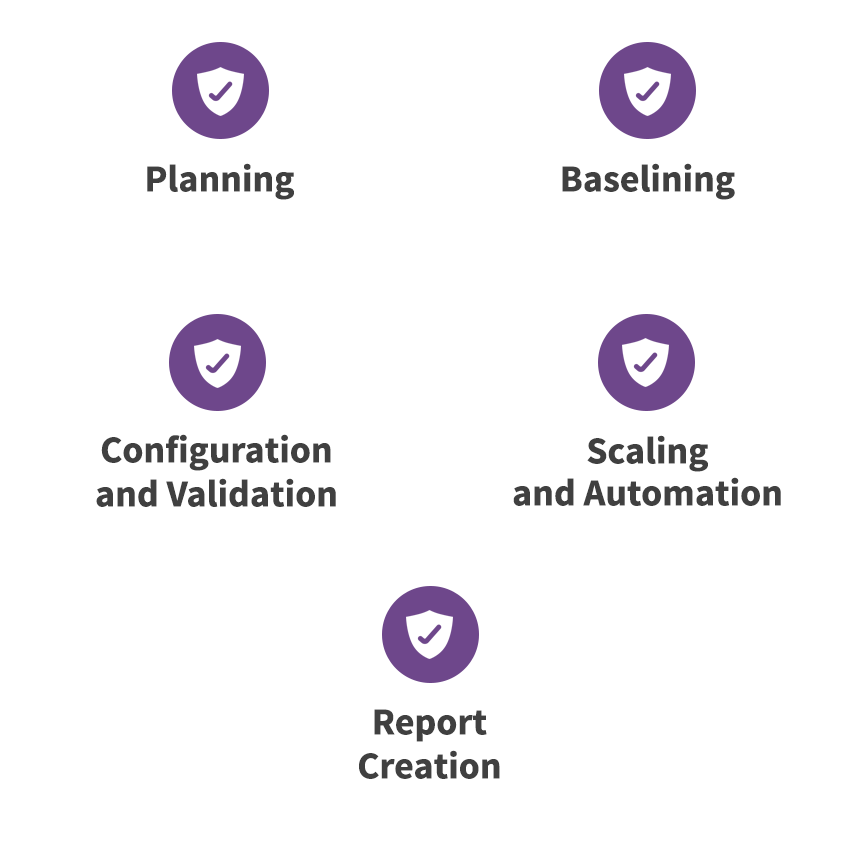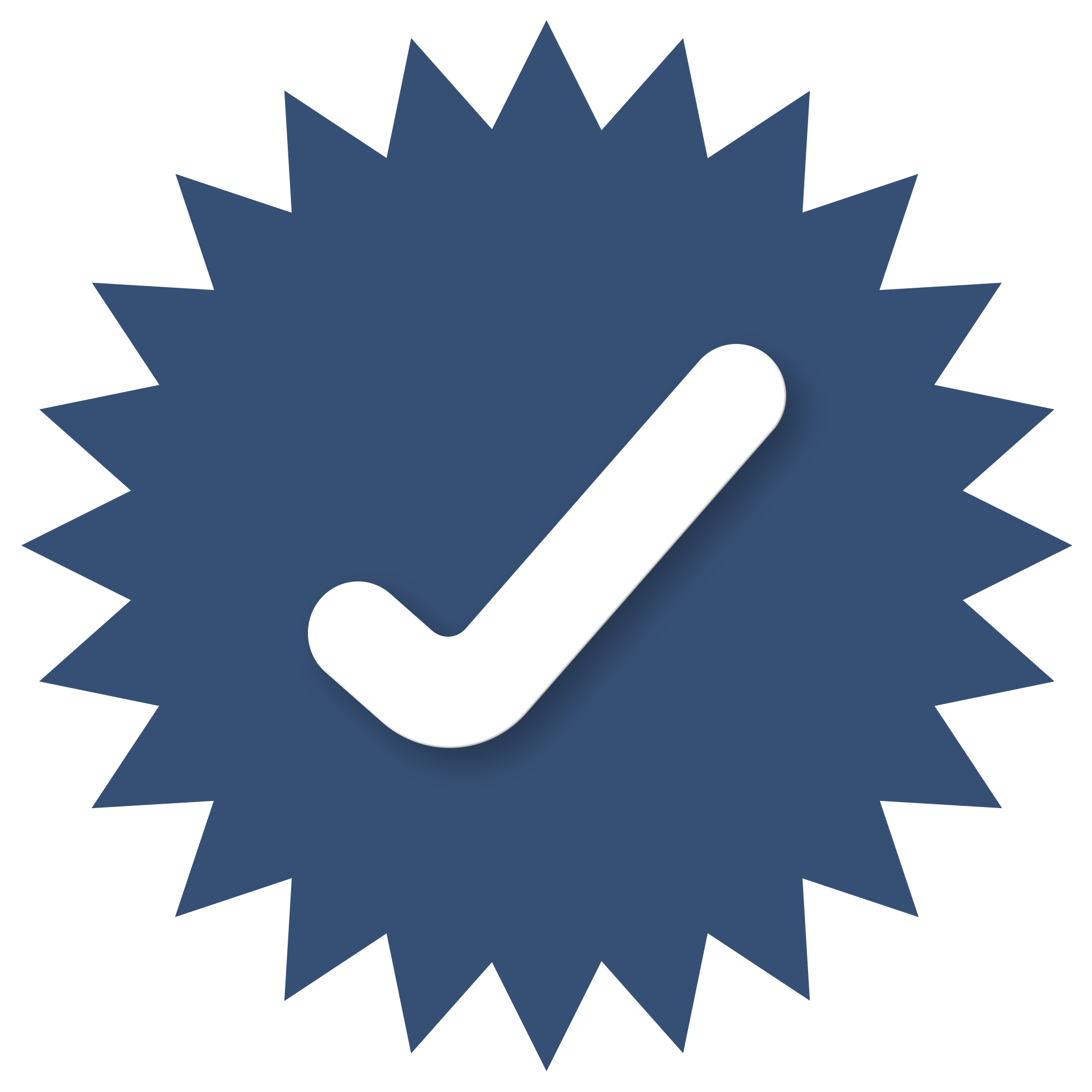 Millions of dollars saved
Thousands of vulnerabilities found
Hundreds of targets tested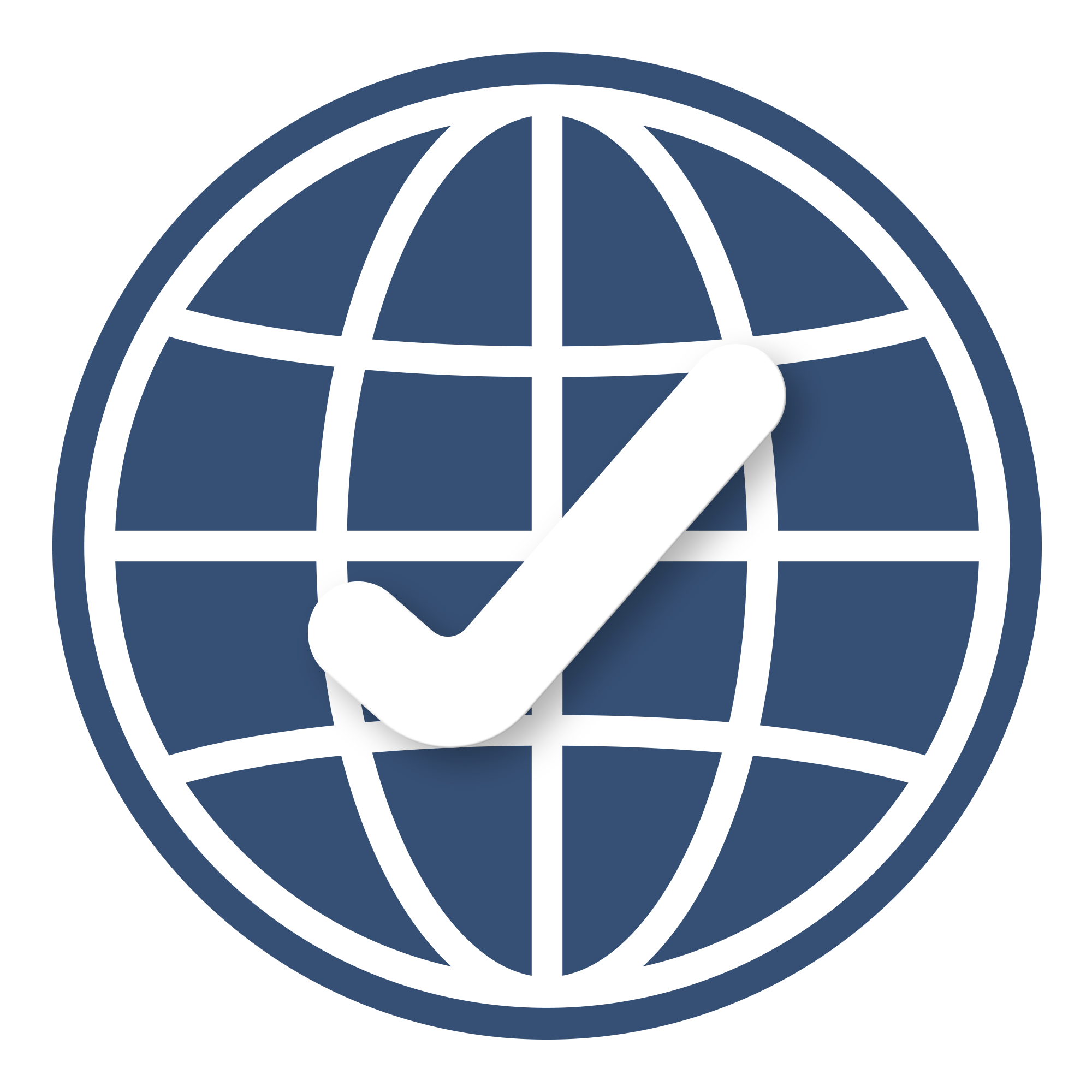 ISO 27001:2003
ISO 9001:2015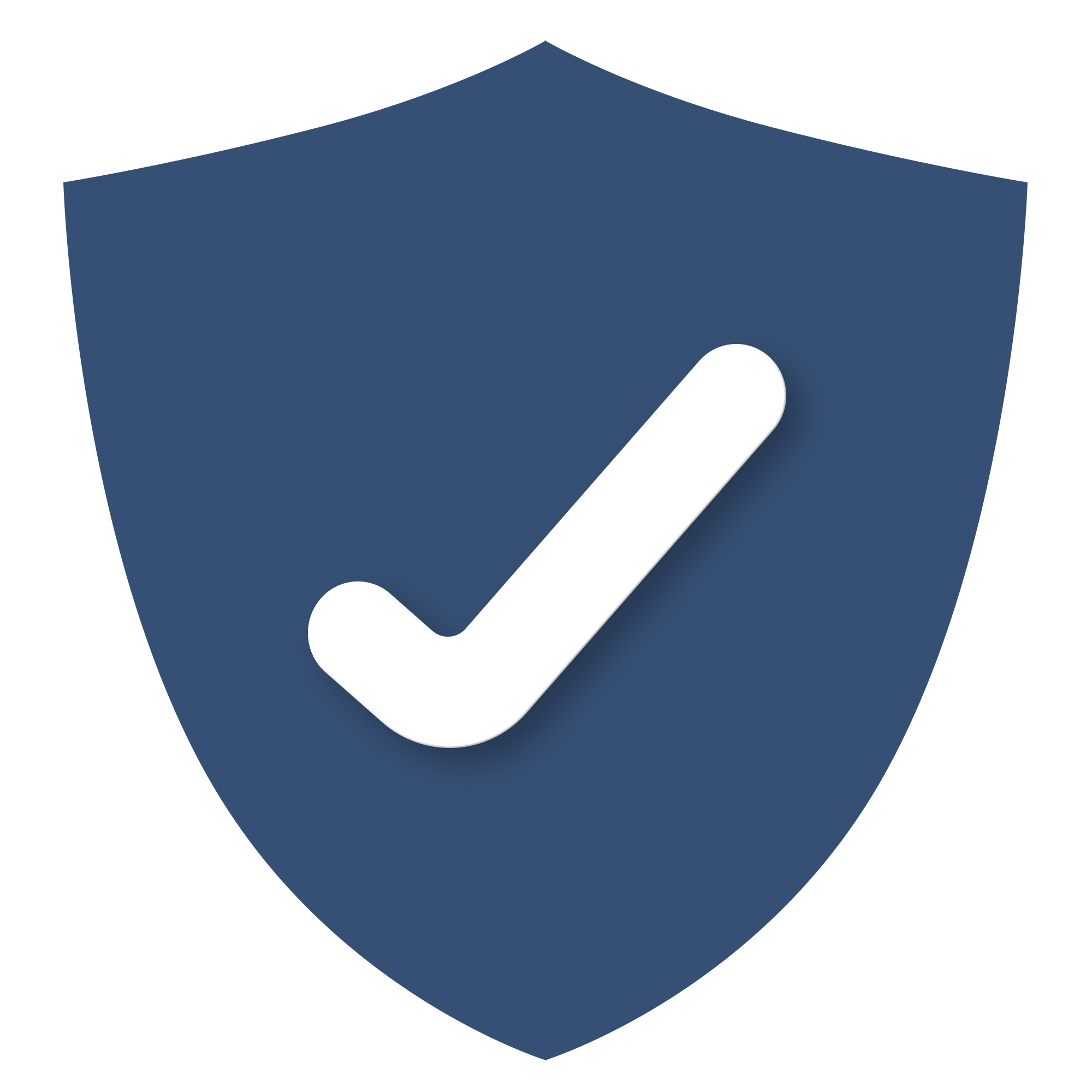 Recognized cybersecurity provider by the Department of Information and Communications Technology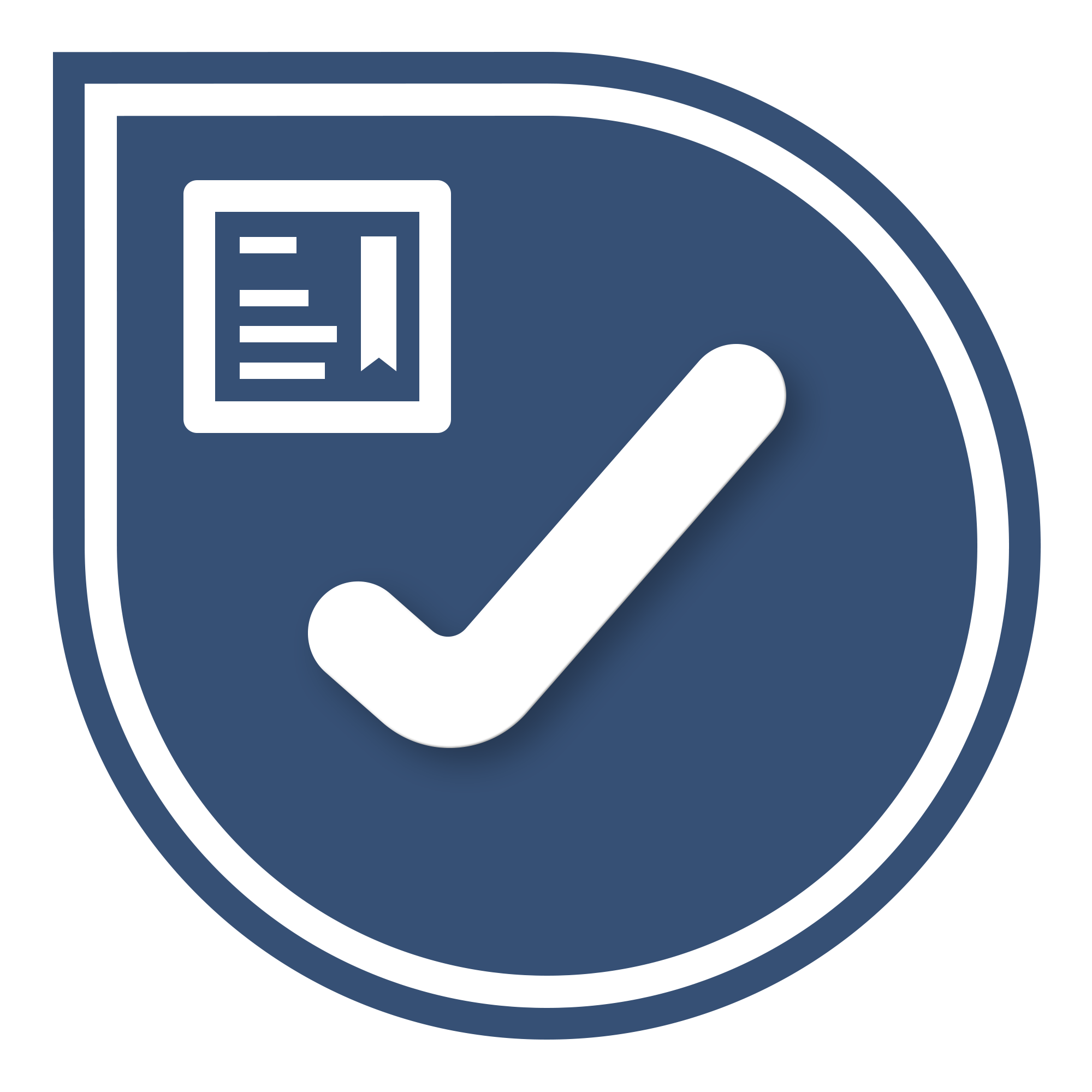 Certified by Offensive Security Services LLC
Never be caught off-guard
Message us, and together, we will protect your business.
all rights reserved © Mantua Cybersecurity, 2021.