Security Testing | PHISHING CAMPAIGN TESTING
Train your team to deflect phishing attacks
Mantua Services will simulate a sophisticated phishing attack to your organization, to test the ability of team members to recognize threats and suspicious emails. The goal is to educate and prepare the team for defence when an actual phishing attack happens.
What is Phishing Campaign Testing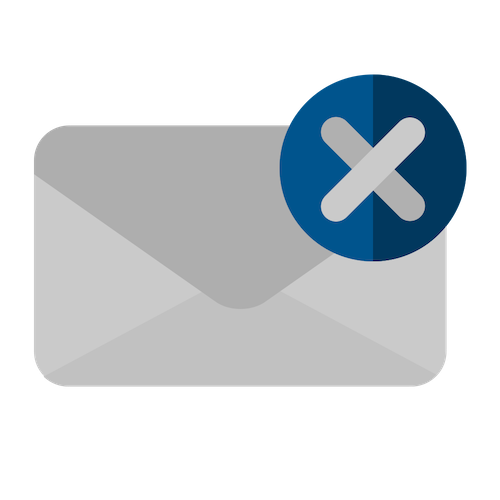 Phishing attacks are the most common and possibly the easiest attack vectors open to hackers. There are automated tools in the market to block such attacks, but there is still a pressing need to educate and train humans who will receive the phishing emails in their inboxes. 
By training people to recognize and deflect phishing, you will put in place a holistic approach to security that includes People, Process, and Technology, adding additional layers of defence in case attackers are able to bypass your IT tools.
We will craft a customized phishing campaign that is realistic and will represent a true hacker attack. This will include an email and a landing page that will be relevant to personnel and departments. We will clone and customize legitimate websites, complete with SSL certificates and professionally designed aesthetics to increase the difficulty of detection. 
In a report, we will capture clicks and responses to the attack to determine the kind of training and audience your team needs in order to protect yourselves from an actual phishing attack.
The scope of our Phishing Campaign Testing service covers the following: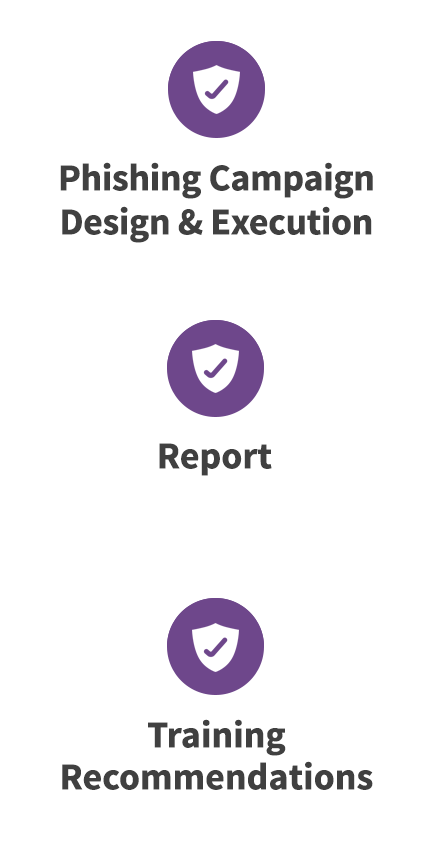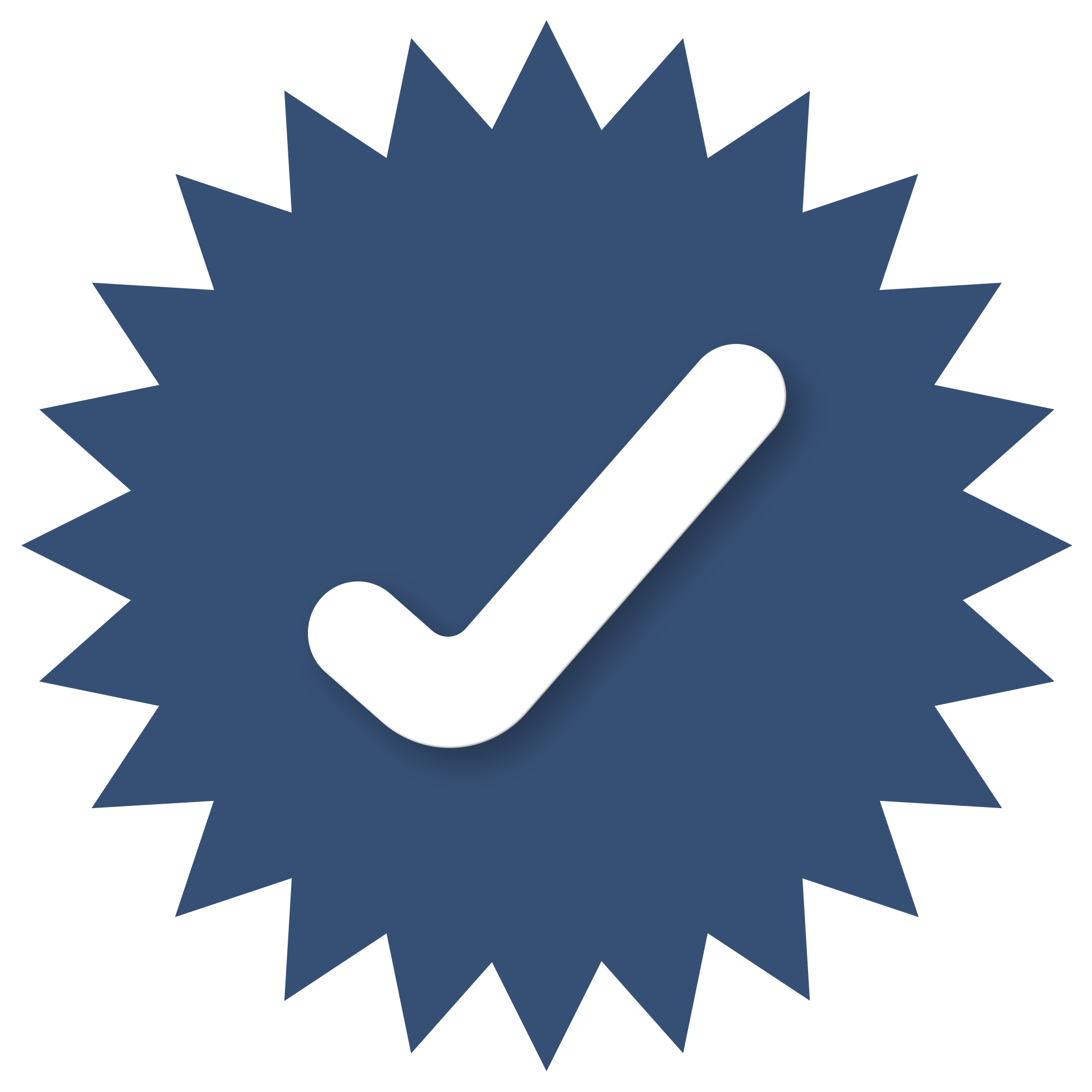 Millions of dollars saved
Thousands of vulnerabilities found
Hundreds of targets tested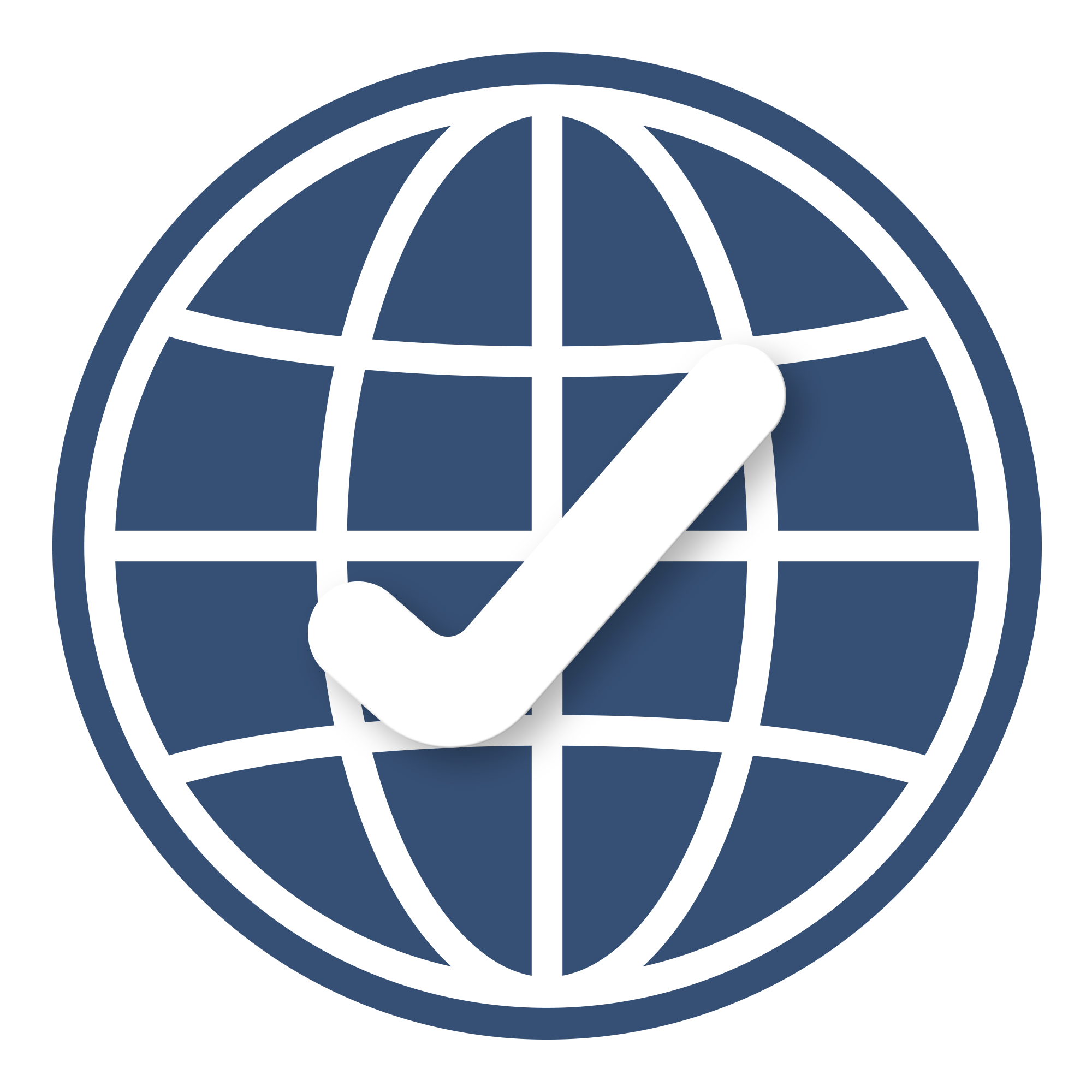 ISO 27001:2003
ISO 9001:2015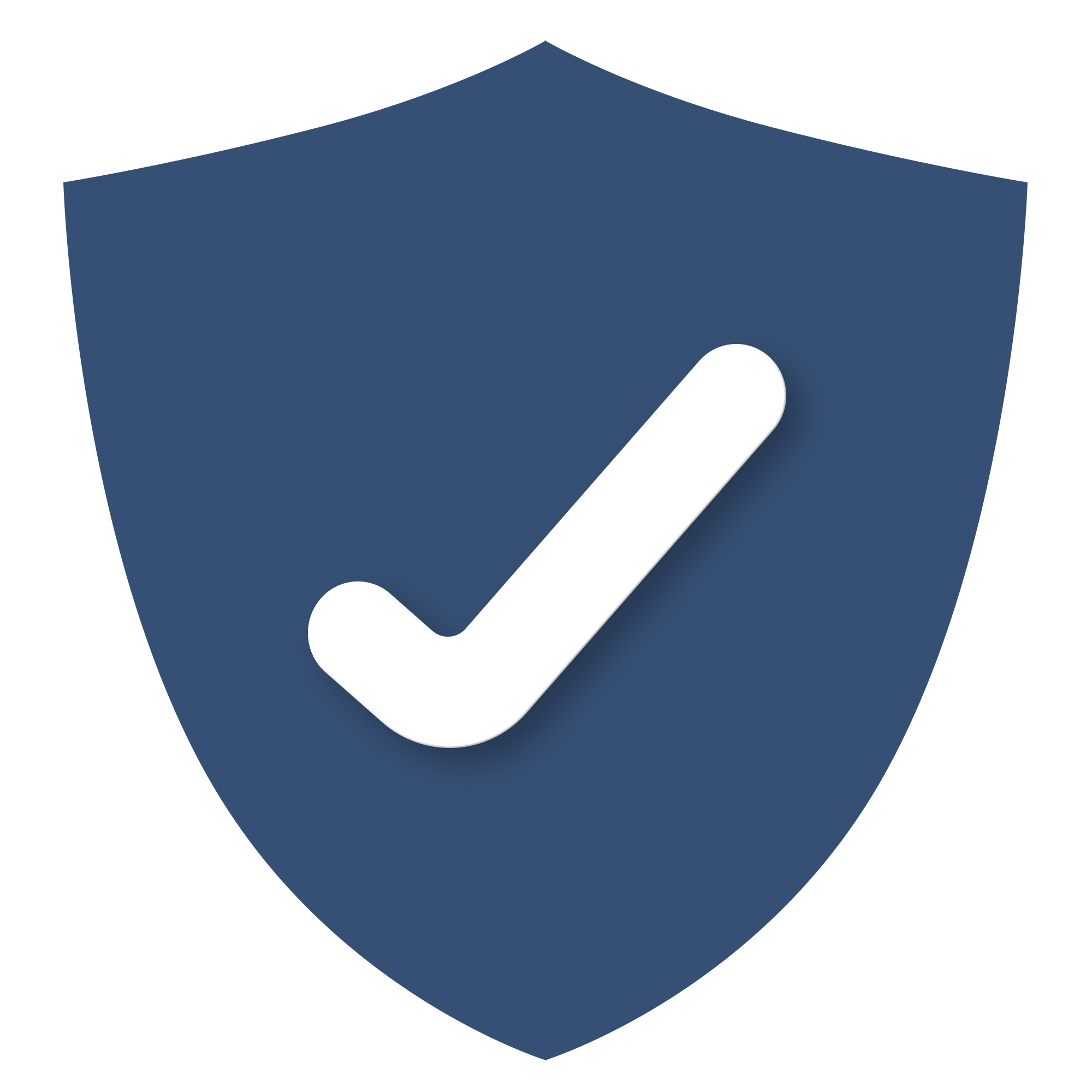 Recognized cybersecurity provider by the Department of Information and Communications Technology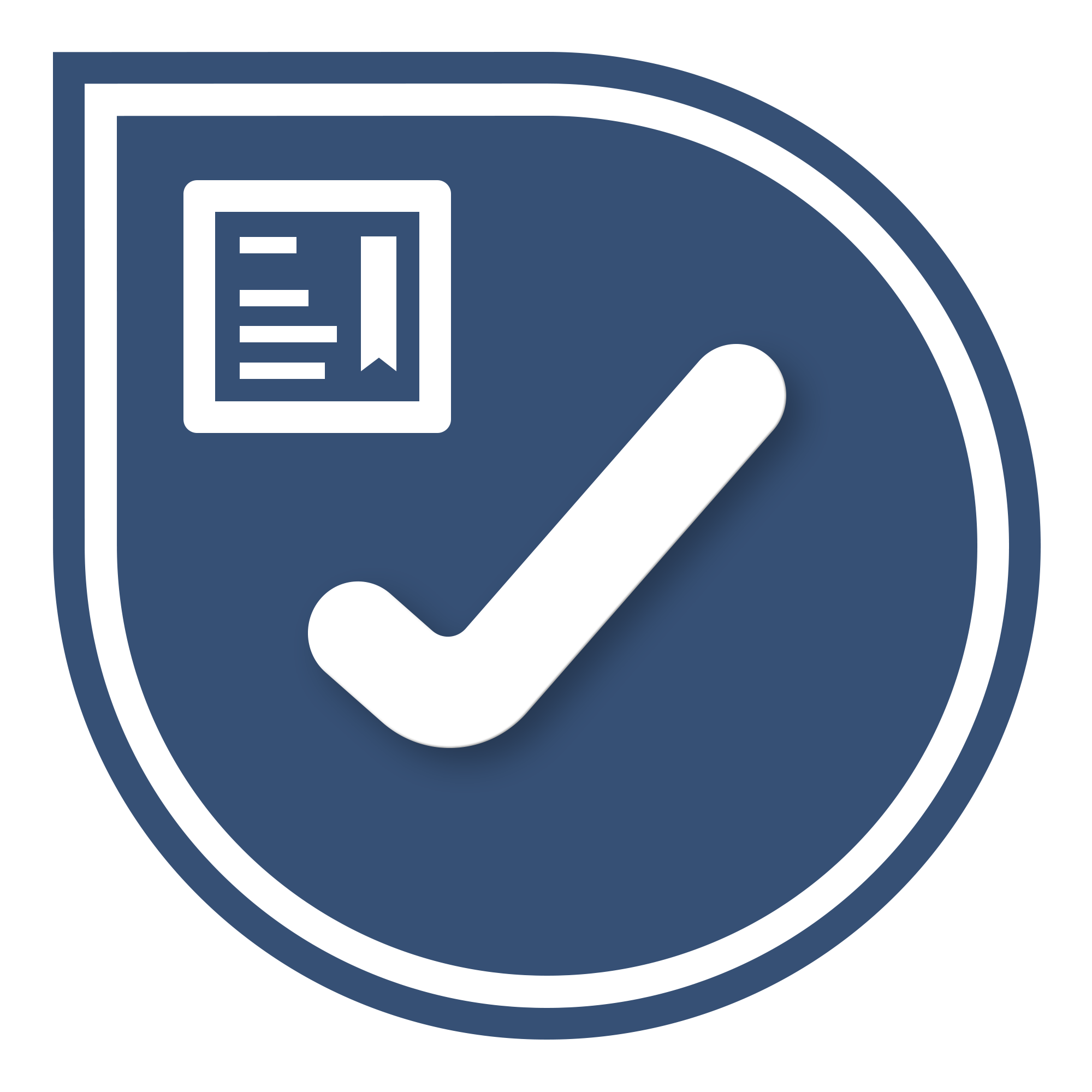 Certified by Offensive Security Services LLC
Never be caught off-guard
Message us, and together, we will protect your business.
all rights reserved © Mantua Cybersecurity, 2021.