CONSULting | INCIDENT RESPONSE
Rescue operations in case of an attack
Mantua Services will deploy a trained response team in the event of a cybersecurity attack against your organization. We will mitigate the impact, investigate the cause, and prepare a defence plan in case a similar incident happens.
What is Incident Response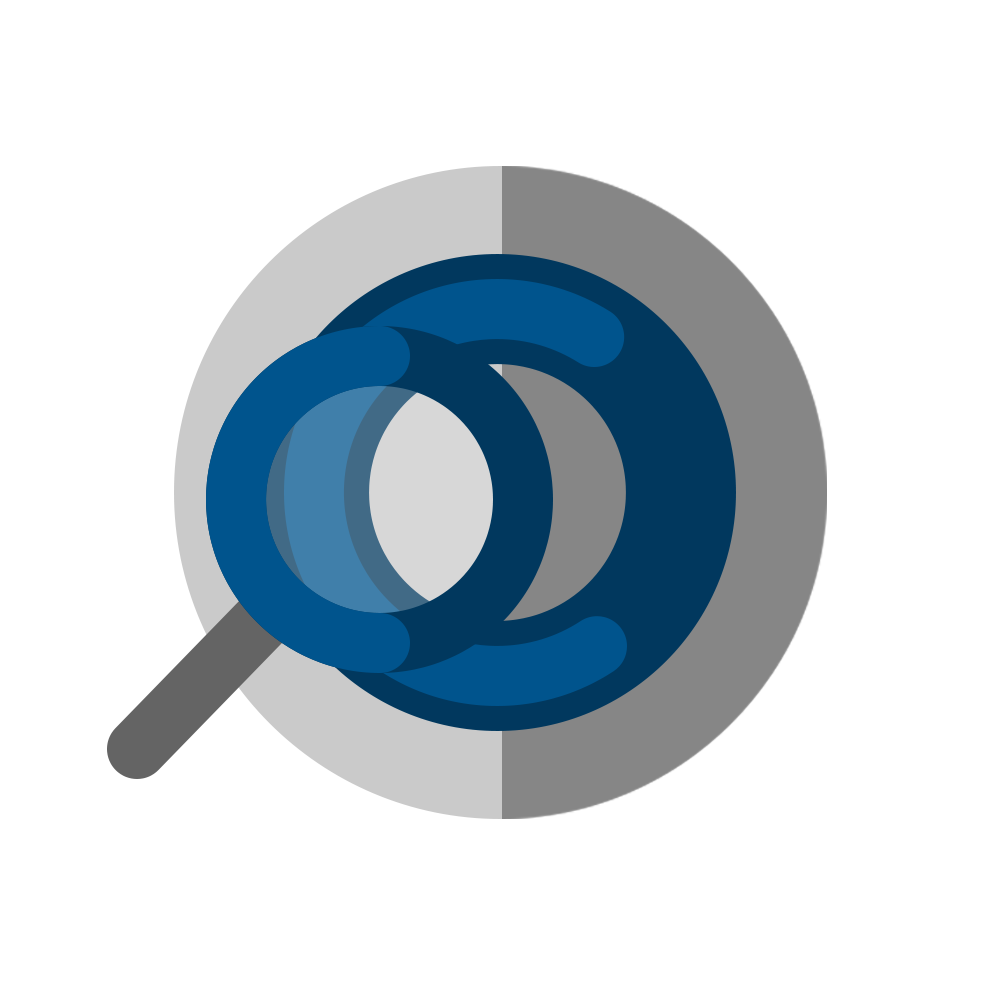 In the event of an attack, your response must be quick and calm, immediately remediating the technical impact of the breach and managing stakeholders and customers who may have been affected. At the same time, operations must proceed as usual — or risk losing more business.
In an Incident Response, we take control of the situation for you, so you can attend to your business as usual. We will contain the damage and advise the next steps to resolve the crisis. Through our digital forensics capabilities, we will help you put together a report of what transpired during the attack, to inform your cybersecurity action items moving forward.
A security breach is a disaster waiting to happen, but we can help you neutralize this thread through the following steps.
Prepare. Before any attack happens, your Computer Incident Response Team (CIRT) must have a protocol in place that includes strategy, communication, documentation, and investigation, along with who is responsible for each aspect of the response. You may choose to hire a team on a retainer basis in order to shorten the time between incident and first response.
Identify. Our trained cybersecurity response team will gather data from logs, errors, detection systems, and firewalls to determine what kind of attack happened and what is the best course of action.
Contain. We will prevent the attack from doing further damage. The earlier we perform this step, the better we can contain the effect. At the same time, we will preserve evidence of the attack for future use — whether in preventing the next one or in prosecuting the attacker.
Eradicate. We will remove the threat, clean up the affected systems, minimize loss, and restore your systems to its state prior to the attack. 
Recover. We will make sure that putting your system back into production will not cause it to be reinfected or compromised. We will test, monitor, and validate the system before we declare it free of any malicious behavior.
Learn the lesson. We will submit a management report detailing the attack. Our analysis will help you update your cybersecurity infrastructure, team, and plans.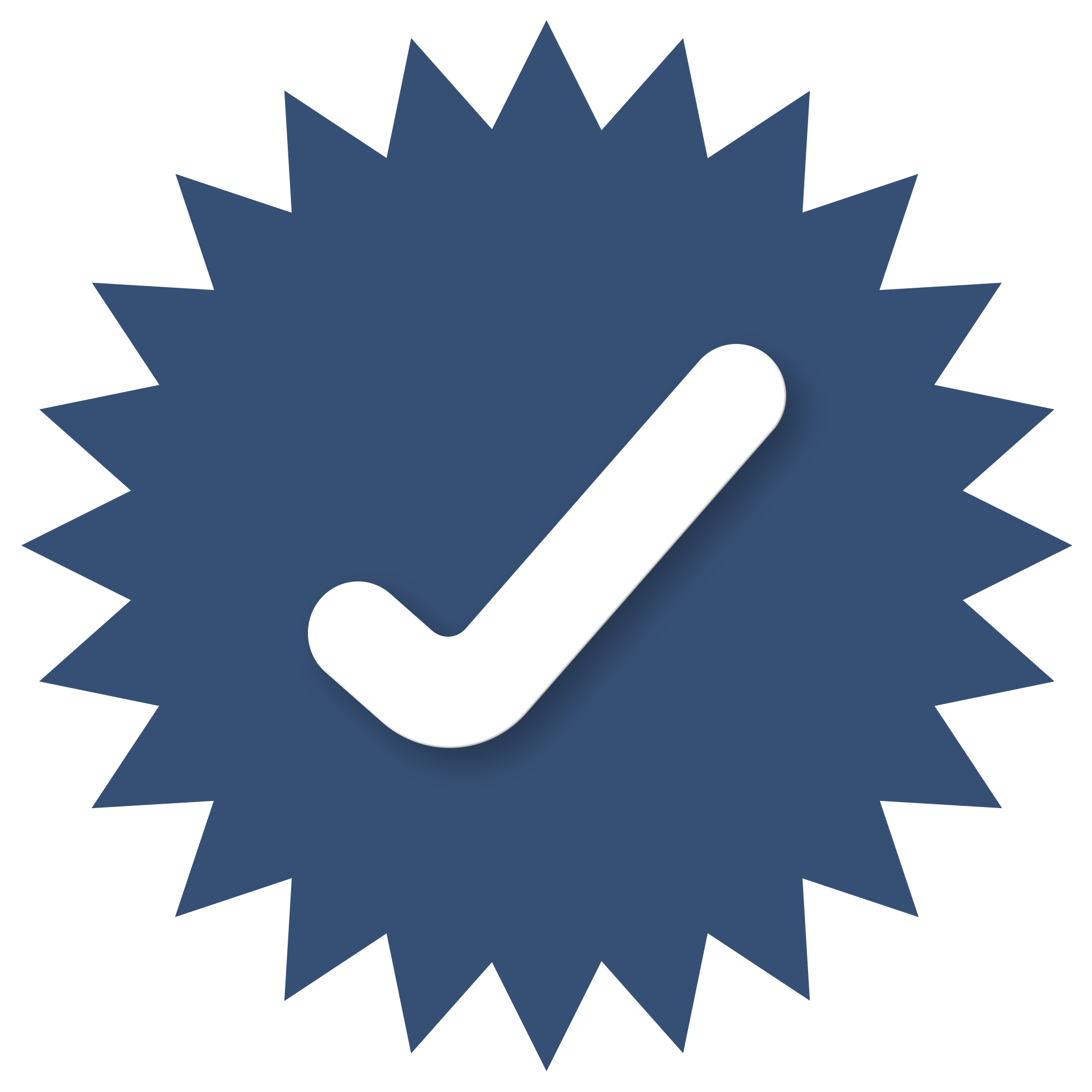 Millions of dollars saved
Thousands of vulnerabilities found
Hundreds of targets tested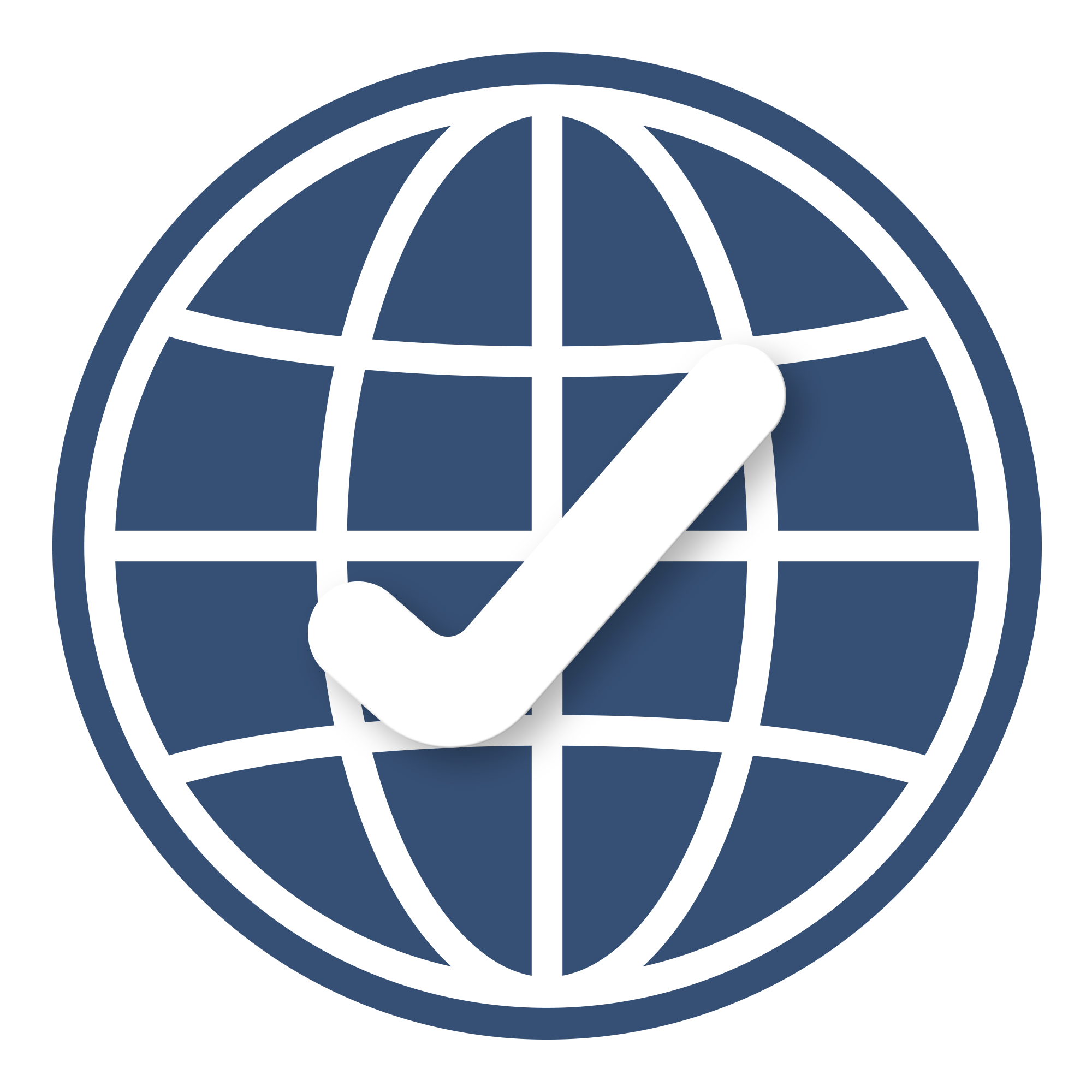 ISO 27001:2003
ISO 9001:2015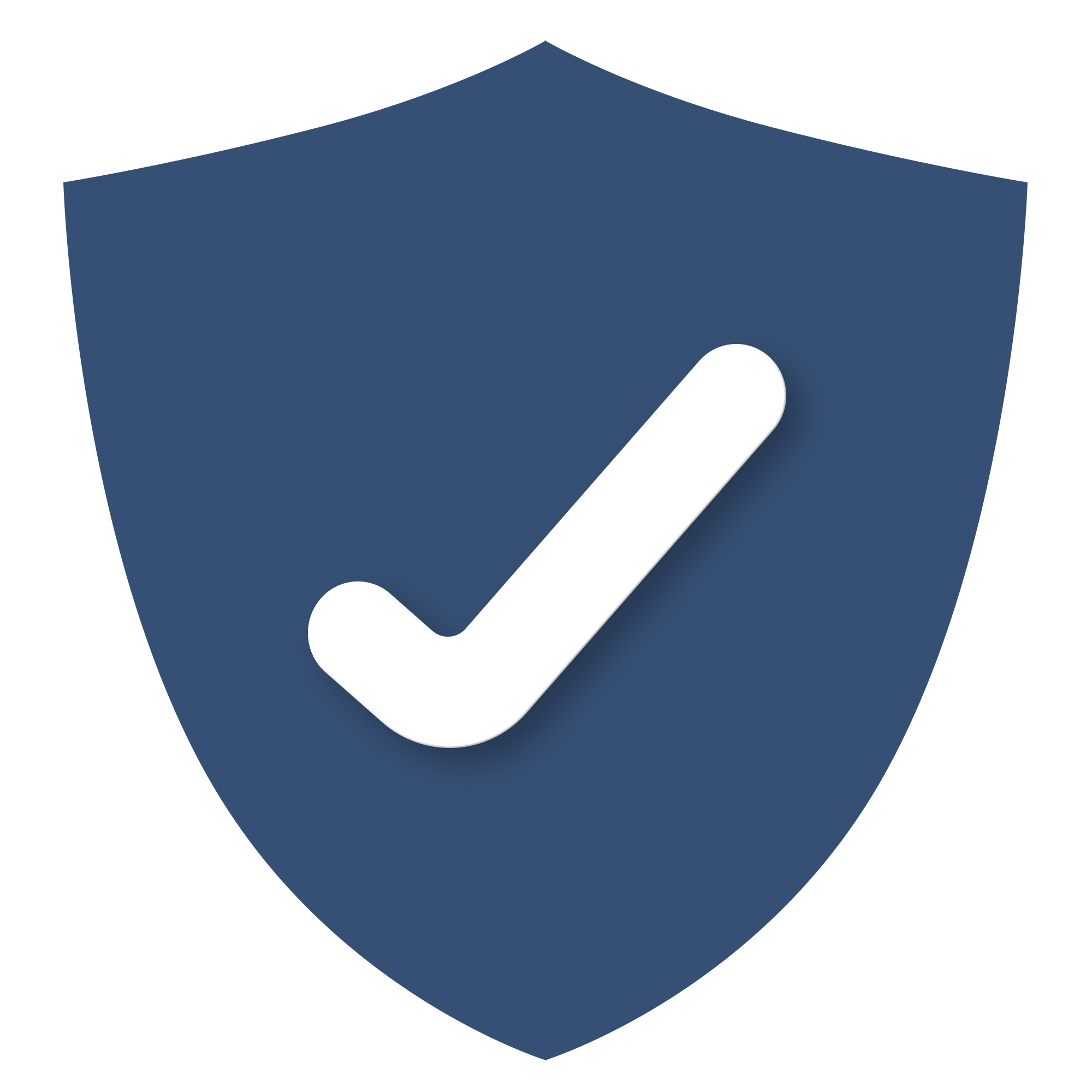 Recognized cybersecurity provider by the Department of Information and Communications Technology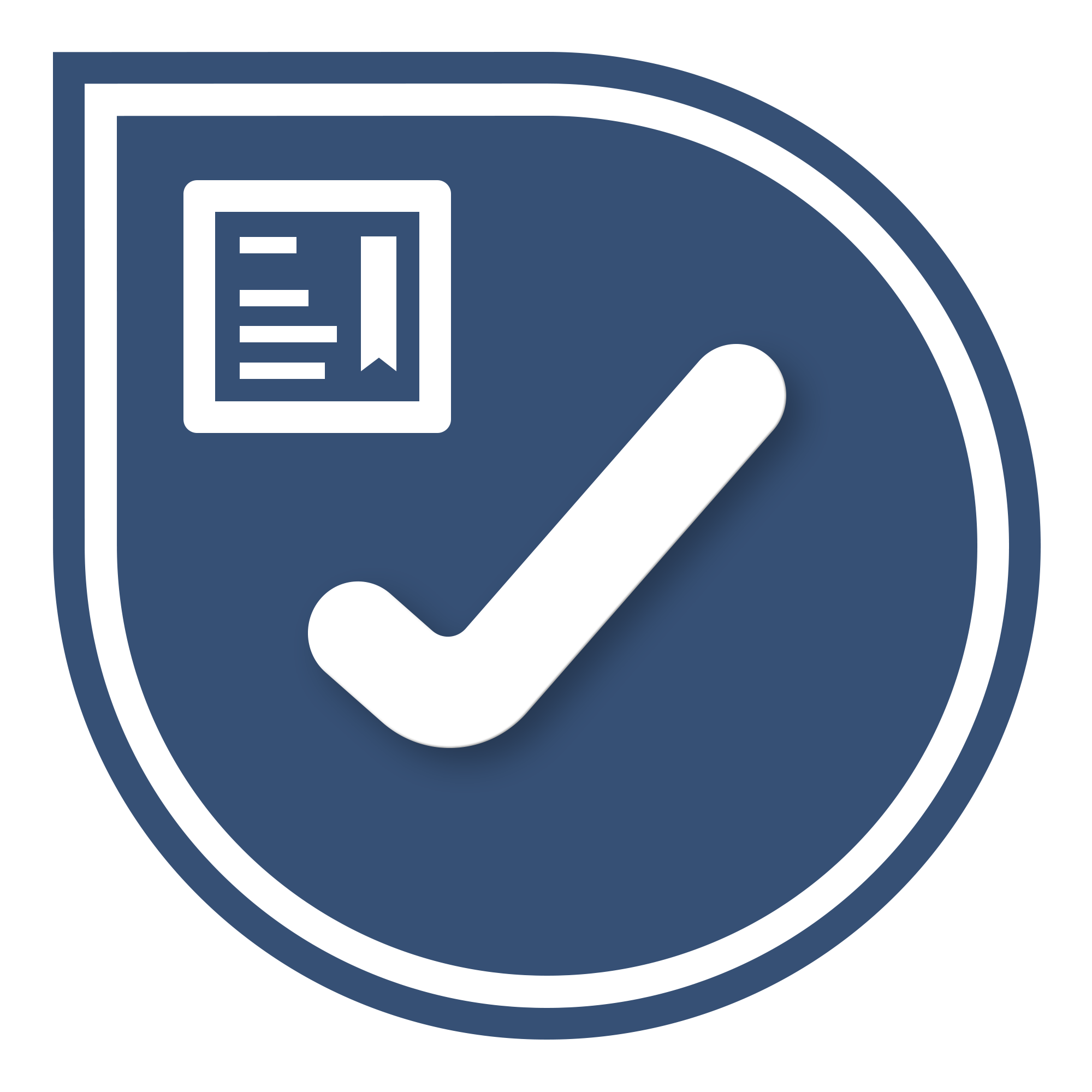 Certified by Offensive Security Services LLC
Never be caught off-guard
Message us, and together, we will protect your business.
all rights reserved © Mantua Cybersecurity, 2021.