MONITORING | SECURITY OPERATIONS CENTER AS A SERVICE
Mantua Services cybersecurity engineers will monitor your system 24/7 using proprietary security applications to detect an attack early and bring it to a quick resolution.
What is Security Operations Center as a Service (SOCaaS)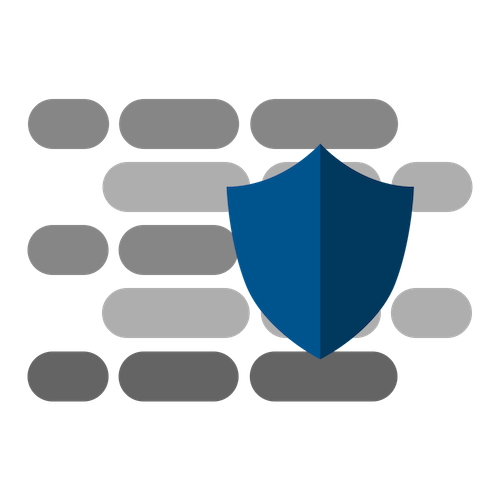 As cybersecurity threats become more frequent and complicated, skilled resources also become more in-demand — and scarce. Moreover, investing in hardware and software for protection is expensive, even if few people can actually operate them. Regulatory policies are also becoming more stringent. The high cost and effort to form an in-house security operations center keeps protection out of reach for many companies.
Our Security Operations Center as a Service removes this barrier between you and better security. Through our SOCaaS, our cybersecurity engineers will stand guard against cyber attacks 24/7. We will use our proprietary Security Information and Event Management (SIEM) to monitor thousands of your logs, detect threats real-time, initiate a quick response, and prevent similar attacks from happening in the future.
By tapping into our resources and applications today, you will be able to sleep well at night knowing that a team of cybersecurity professionals is watching over your operations.
We will calibrate and map your system logs and data. We will use our proprietary SIEM to ingest any type of data and consolidate the logs so that we can monitor them 24×7. Once detected, we will respond or block the attack and inform you via phone or email. Attacks are recorded in the SIEM in order to prevent one of the same pattern from happening.
Because we designed and built the SIEM, we are able to customize dashboards and reports according to your needs. We will be able to track and analyze every event, alert, and even fraud happening in your system.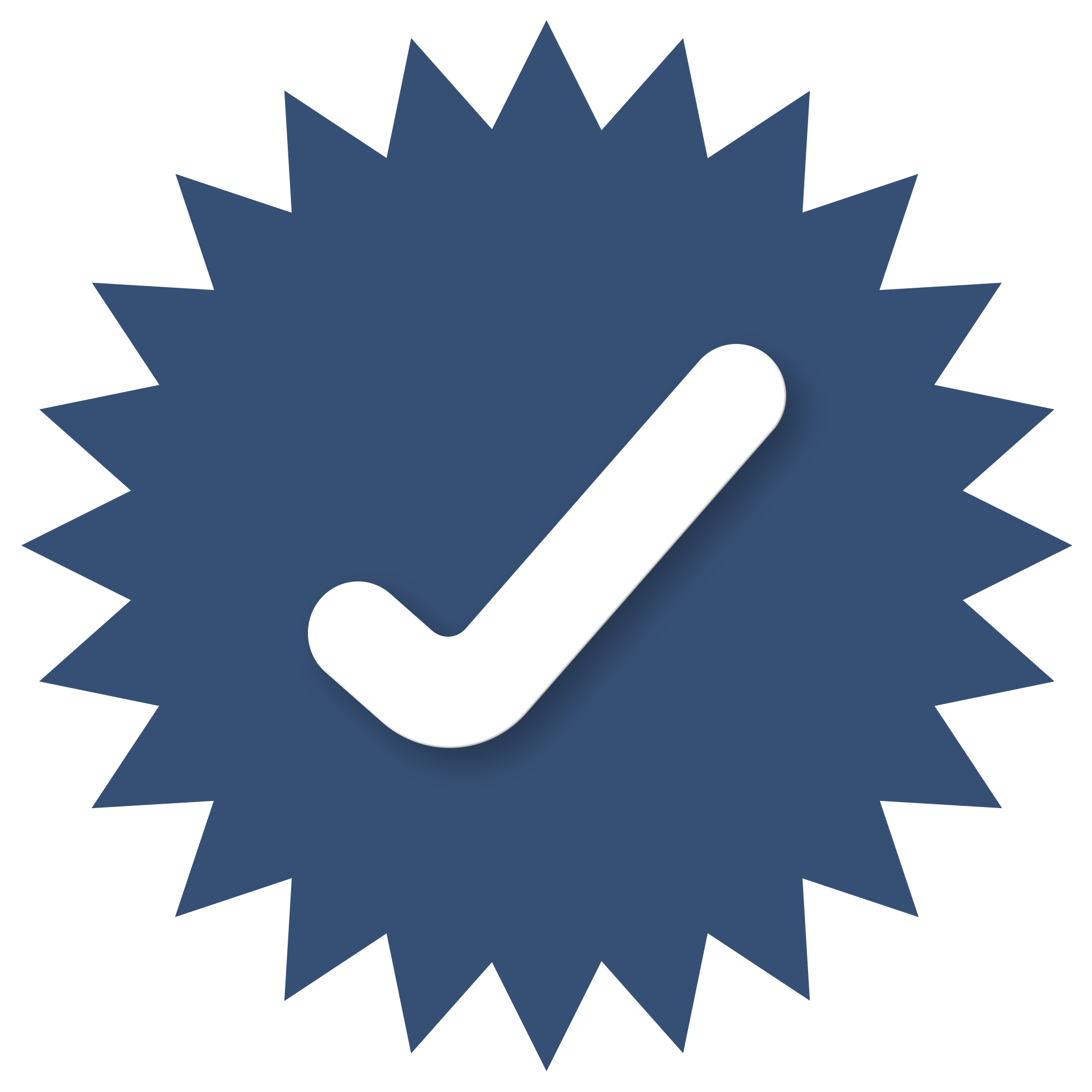 Millions of dollars saved
Thousands of vulnerabilities found
Hundreds of targets tested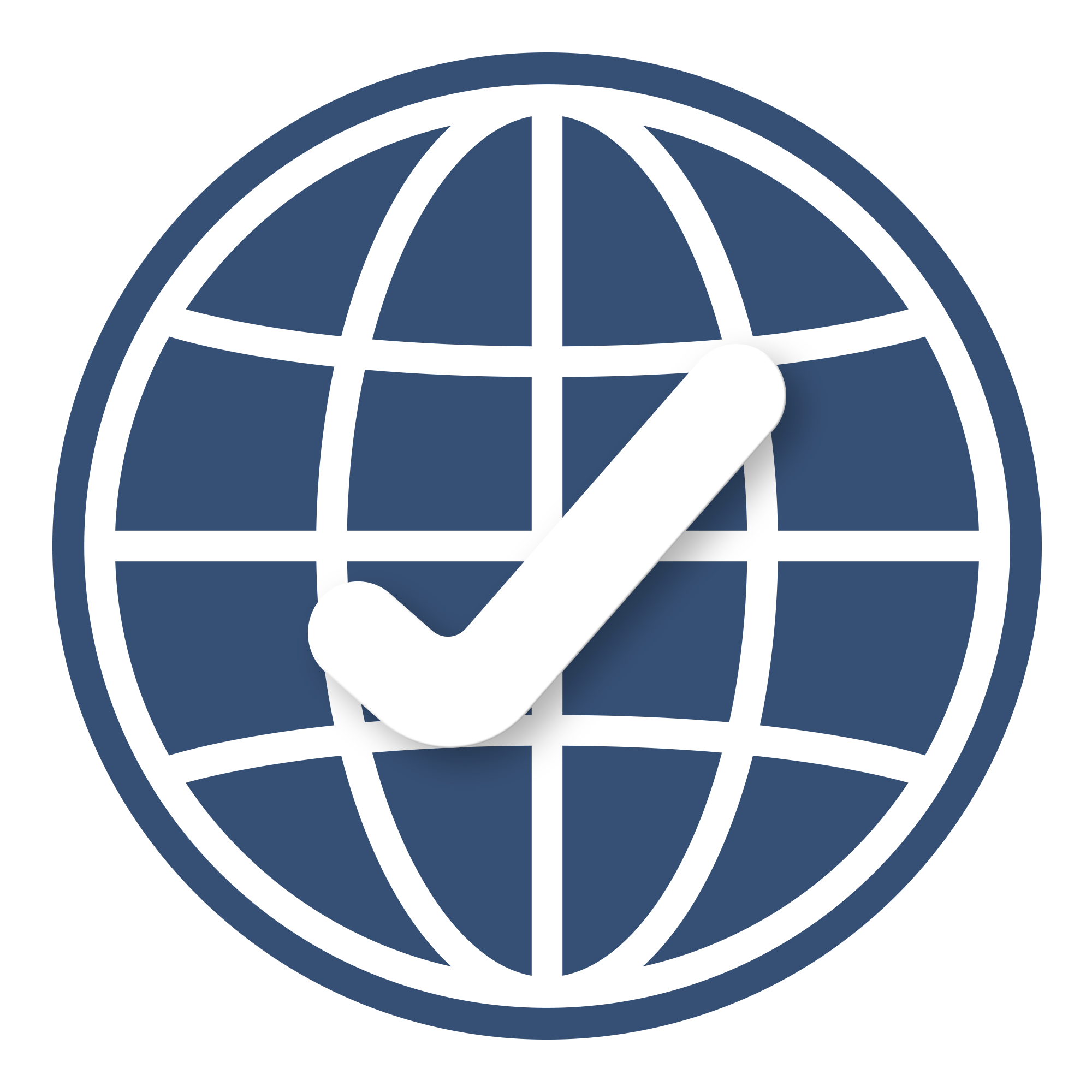 ISO 27001:2003
ISO 9001:2015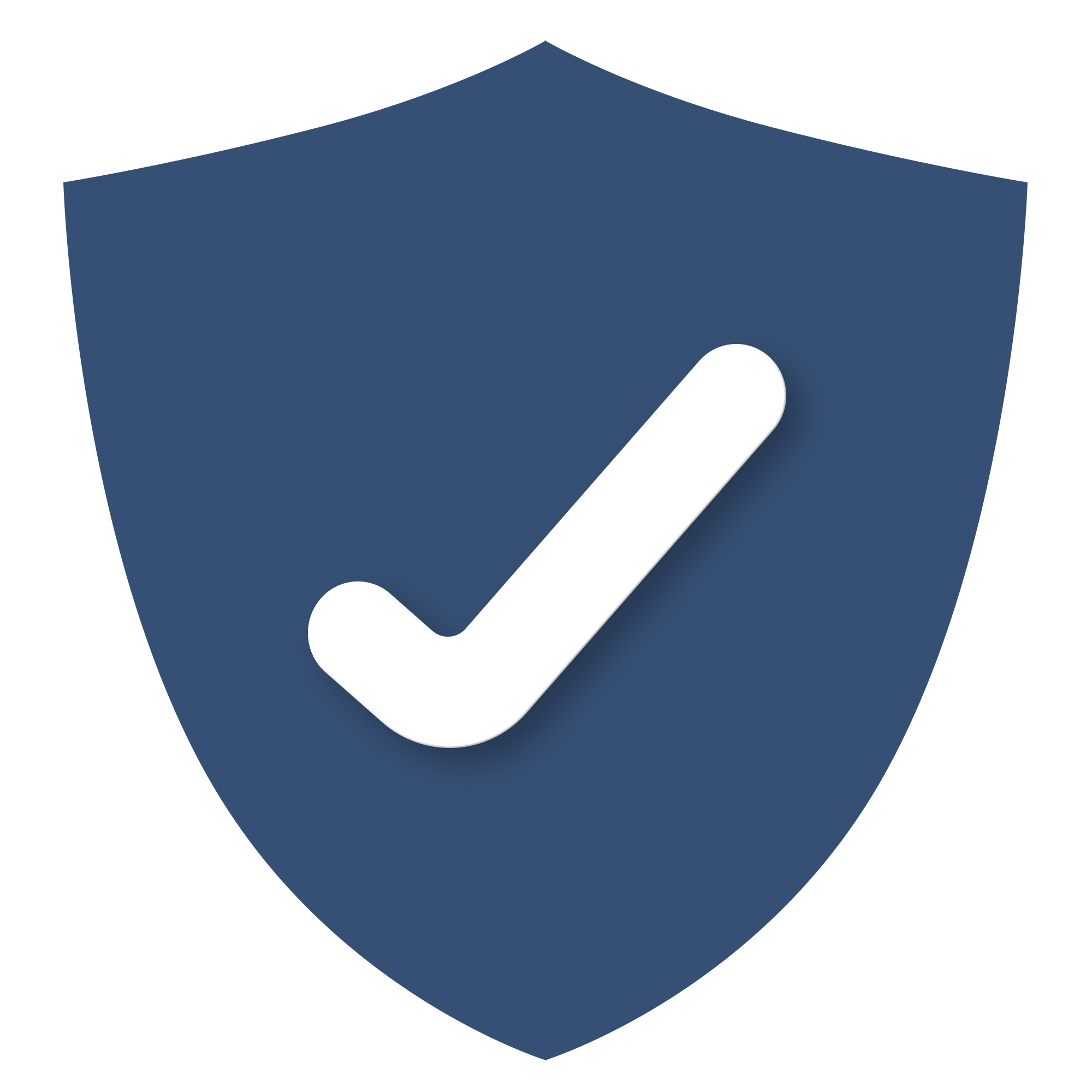 Recognized cybersecurity provider by the Department of Information and Communications Technology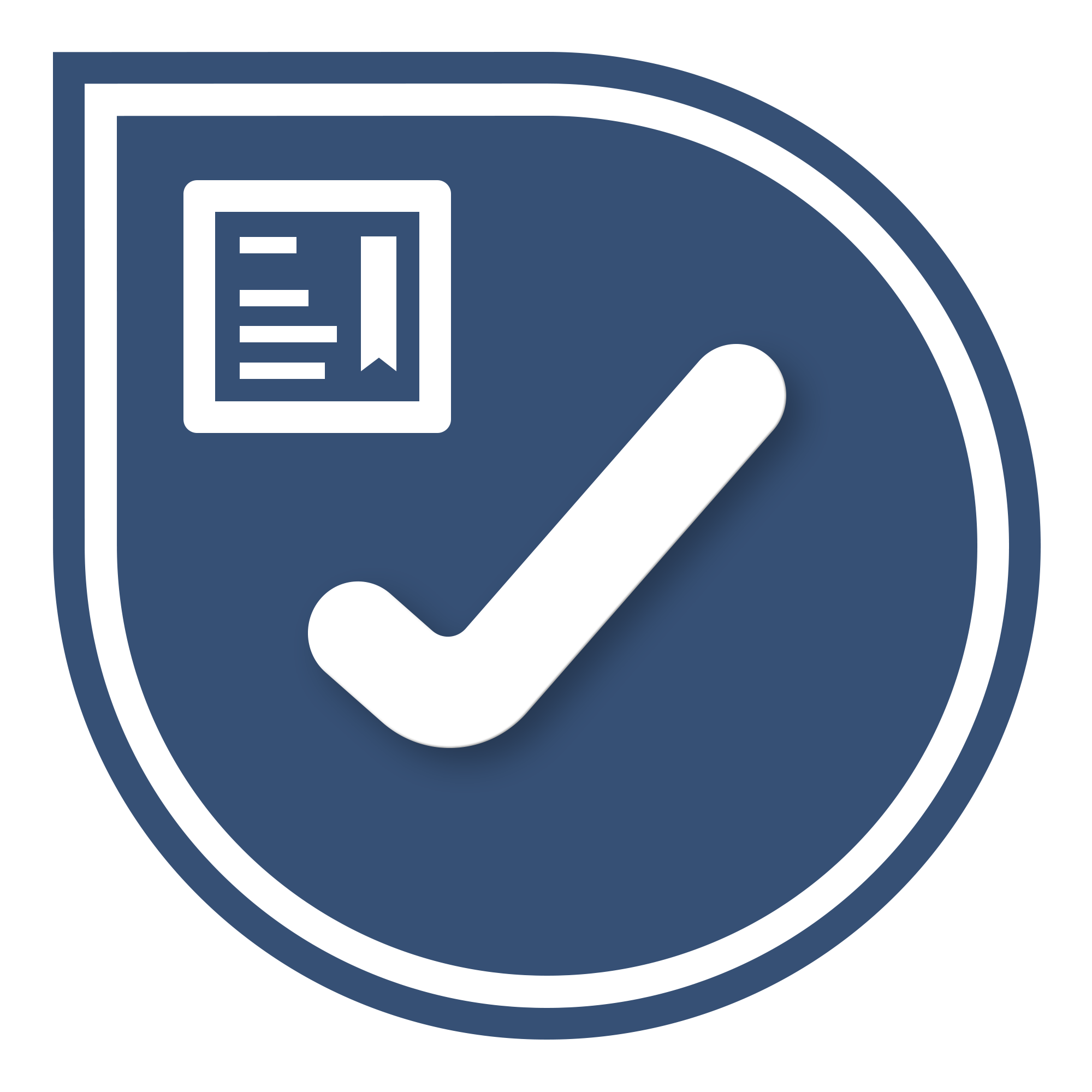 Certified by Offensive Security Services LLC
Never be caught off-guard
Message us, and, together, we will protect your business.
all rights reserved © Mantua Cybersecurity, 2021.