Monitoring | Website Monitoring
Keep the lights on, always
Mantua Services will monitor the performance of your website services like HTTP, DNS, FTP, SSL, and others, and make sure that visitors have a good website experience.
What is Website Monitoring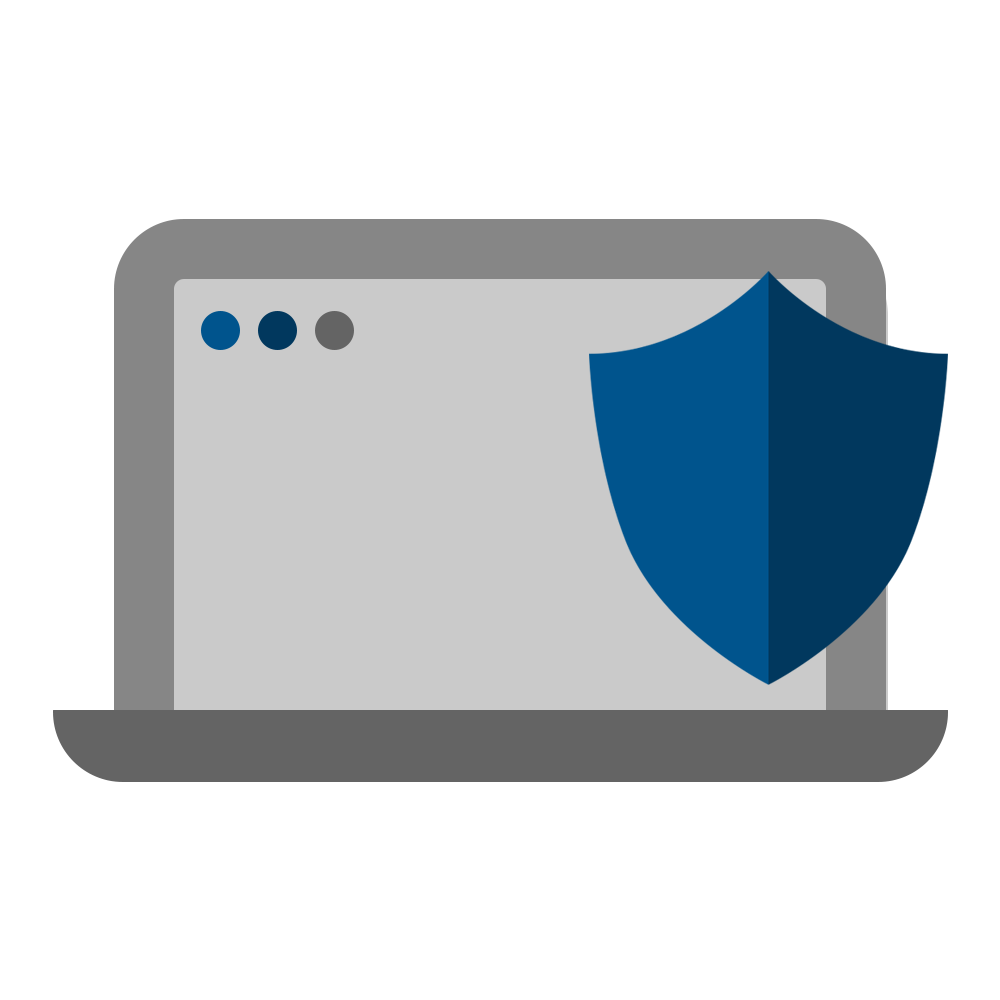 When your website is loading slowly, erroneously, or is completely down, you are sending traffic — and potential sales — to your competitors. Any glitch could cost you a conversion, which is a waste when you have invested a lot of resources in building your site and marketing it. 
Through our Website Monitoring service, we will keep close watch of uptime, page speed, domain expiry, SSL certificate, and more — all important, but often unmonitored, aspects of operating your website. We will use the monitoring metrics to fine tune site elements or improve the interface. The result is a flawless user experience that will convert more visitors into customers.
We will assess your website performance against key site metrics. Each finding will be an opportunity to implement usability and performance strategies on your website.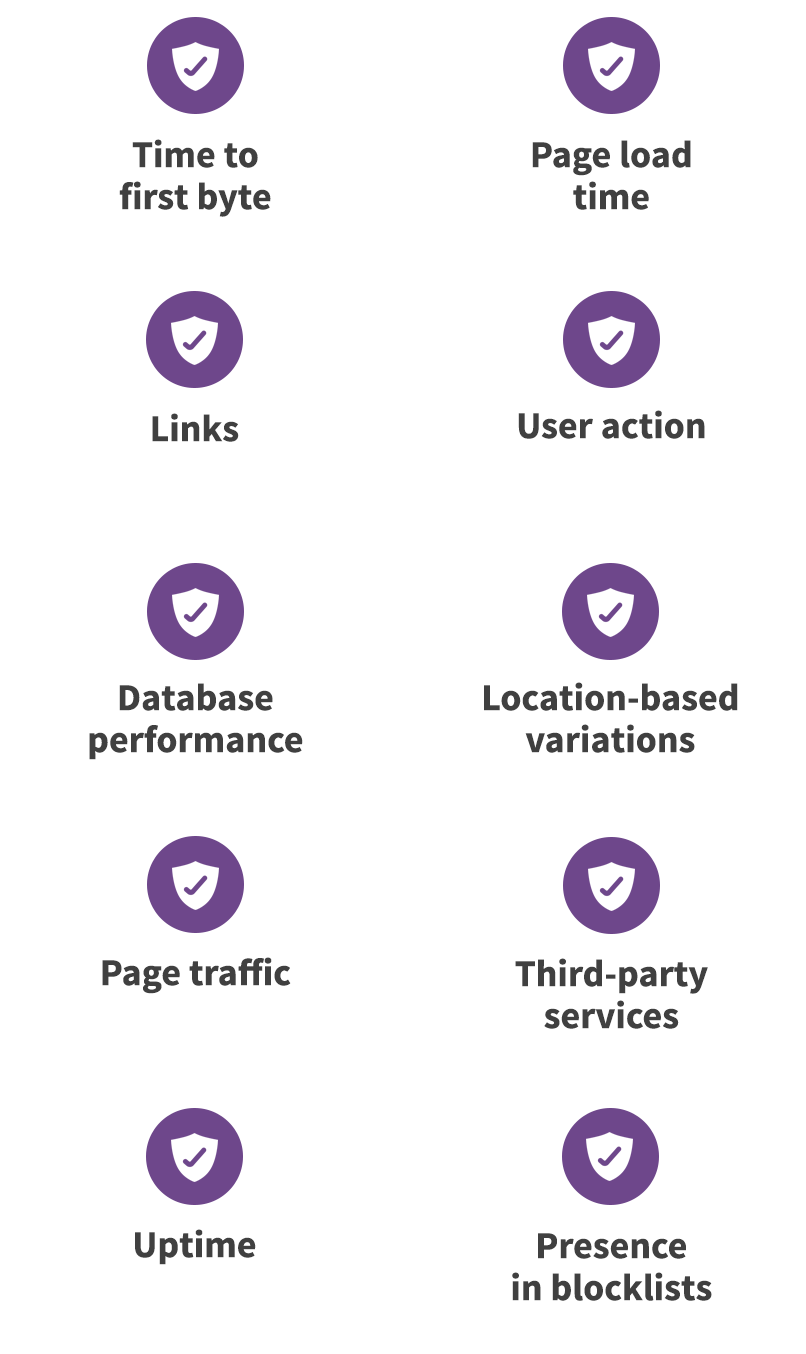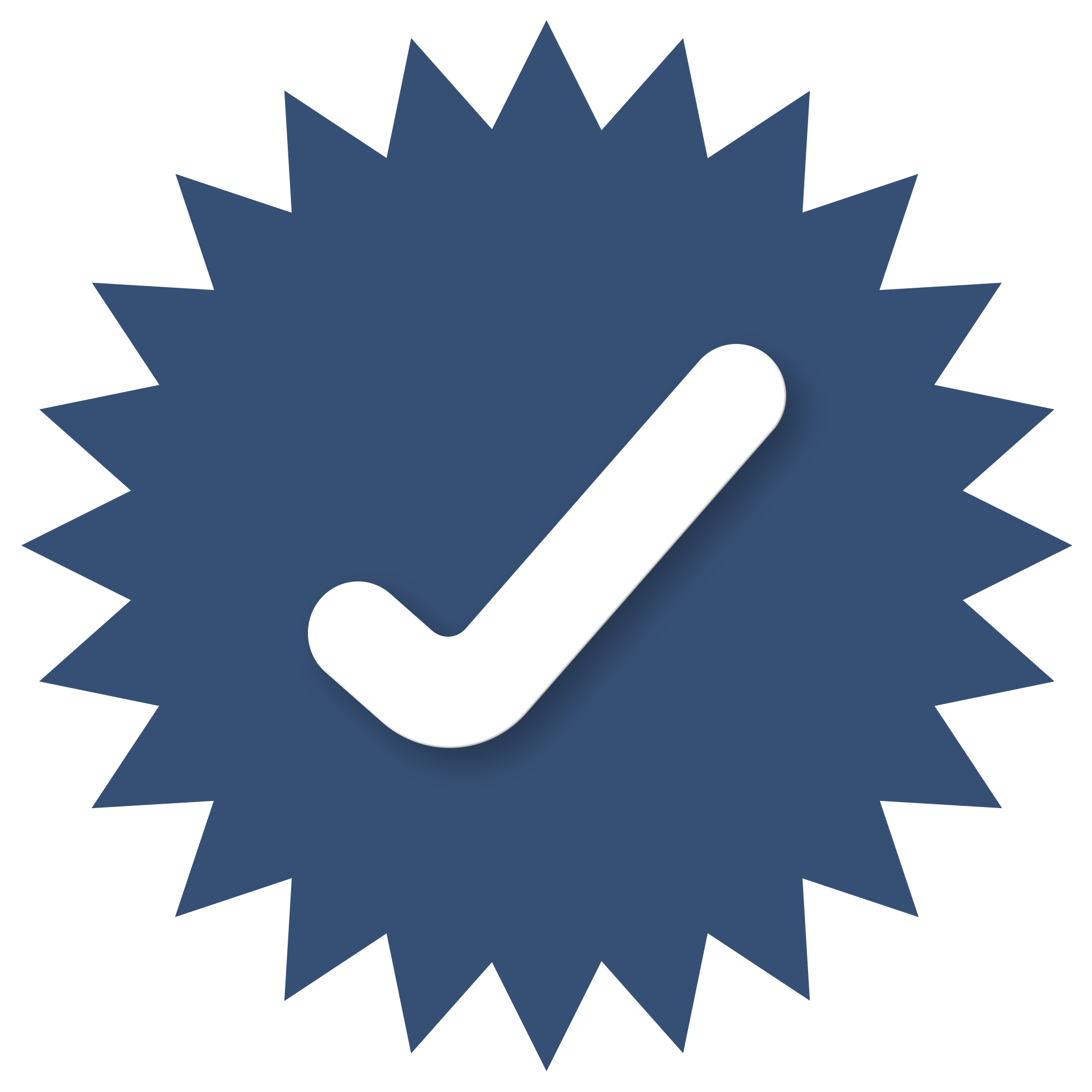 Millions of dollars saved
Thousands of vulnerabilities found
Hundreds of targets tested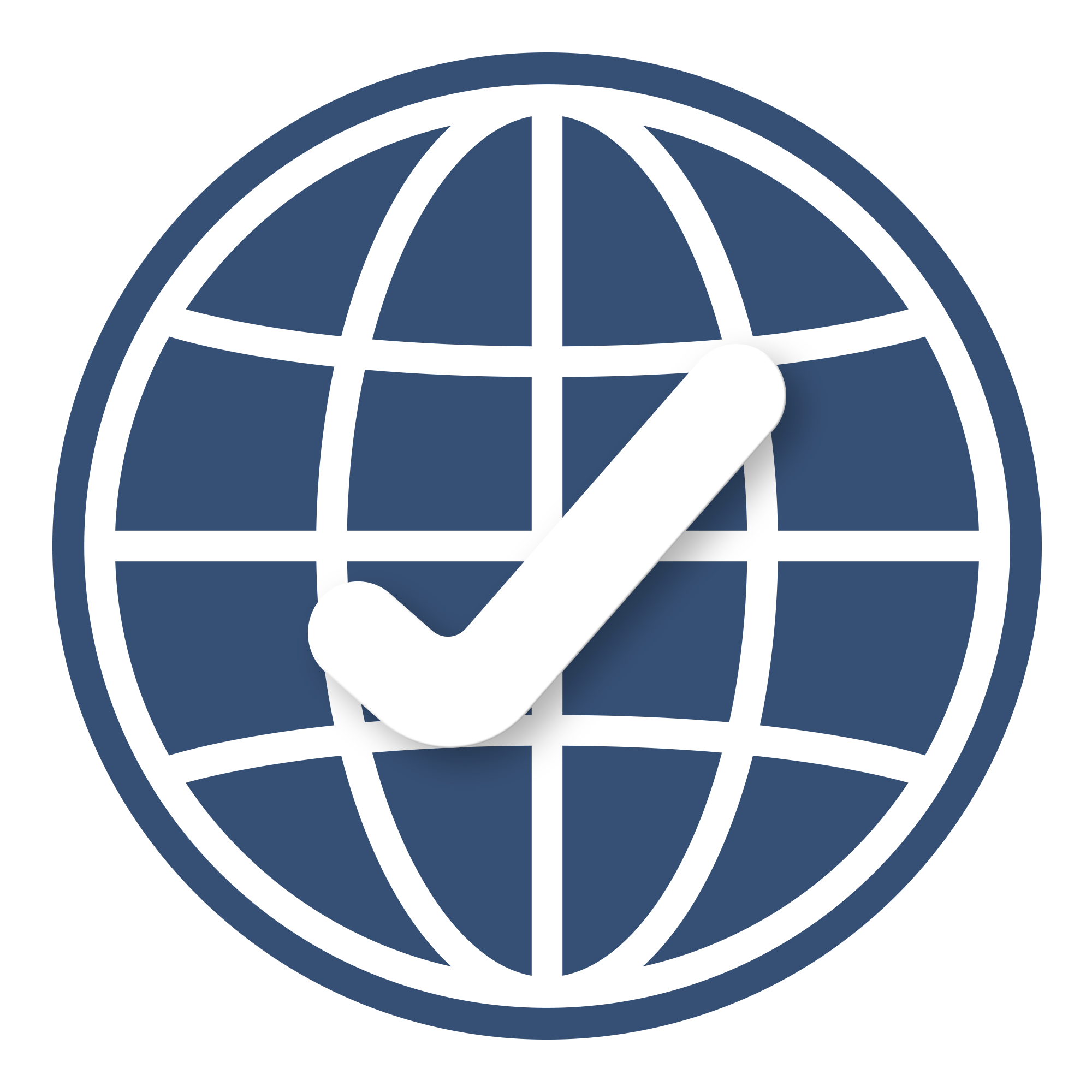 ISO 27001:2003
ISO 9001:2015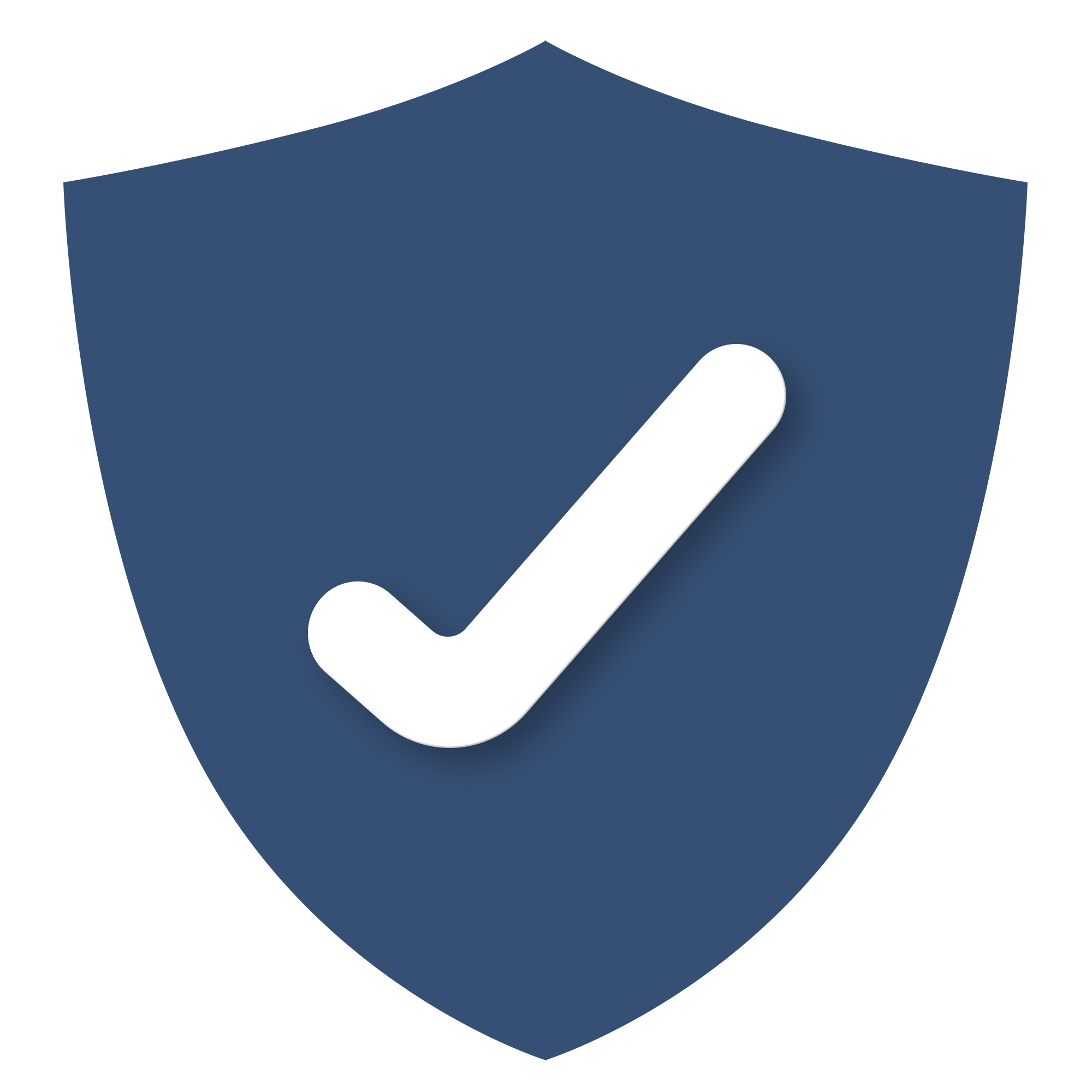 Recognized cybersecurity provider by the Department of Information and Communications Technology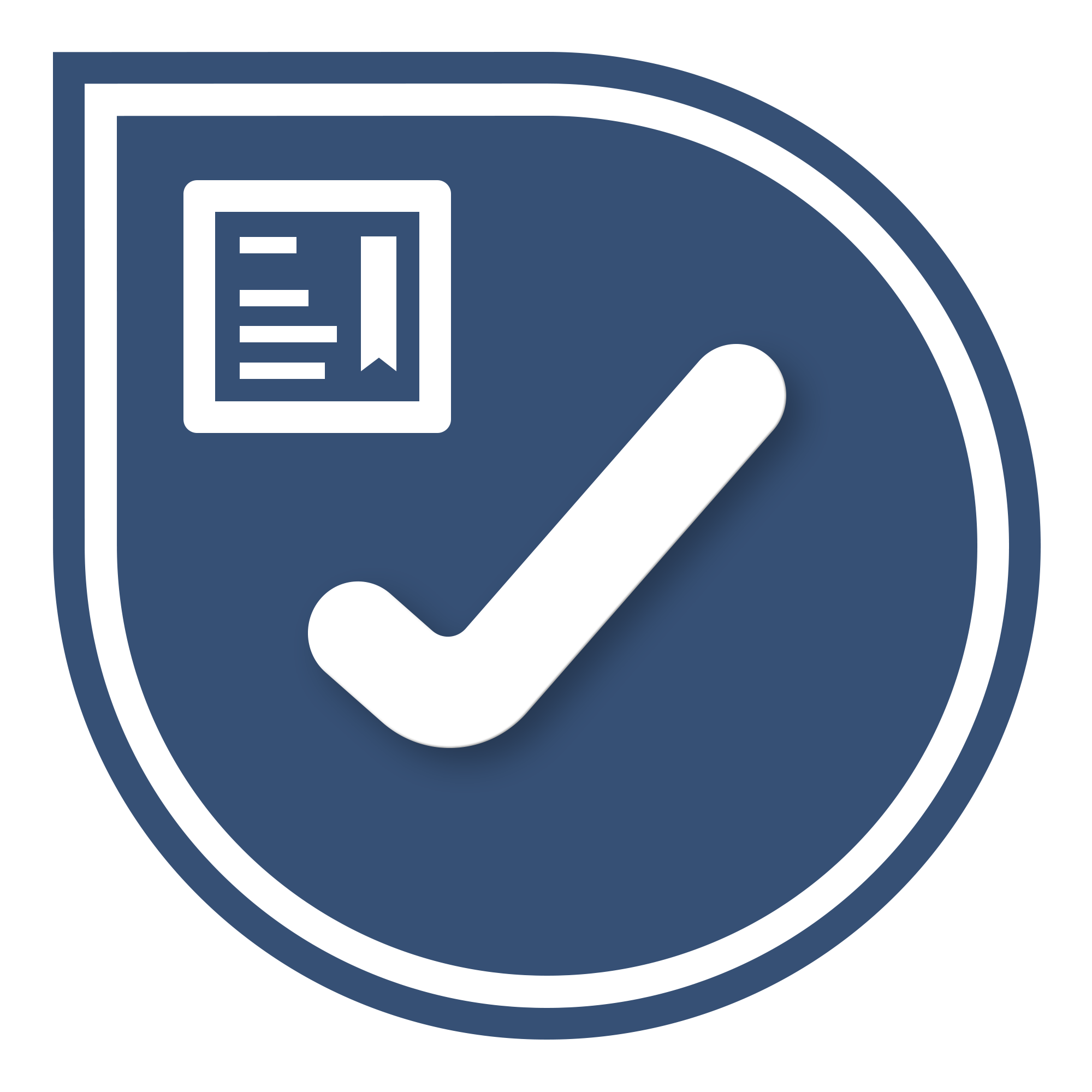 Certified by Offensive Security Services LLC
Never be caught off-guard
Message us, and together, we will protect your business.
all rights reserved © Mantua Cybersecurity, 2021.