Monitoring | Web Defacement Monitoring
Keep your website and brand intact
Mantua Services will prevent the stressful, embarrassing, and dangerous event of hackers taking over your website.
What is Web Defacement Monitoring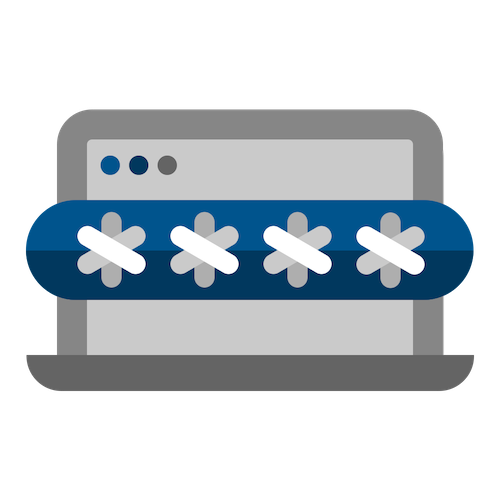 Getting your website hacked may result in more than a handful of issues. Your website is your first touchpoint with your customers. A hacked site can damage your reputation as an organization. If you are running an e-commerce or subscription site, your clients may second guess entrusting you with their information or purchases. On top of it all, rebuilding your website can be expensive and time-consuming.
To sabotage your site, malicious parties will insert codes, images, and content that will destroy the structure of your website and even put customer data at risk. Through our Web Defacement Monitoring service, we will block attempts to penetrate your website and avoid potential damage to your brand.
We will regularly scan your website content, code, plugins, and other components to spot vulnerabilities or ongoing attempts. Our proprietary monitoring tool will send an alert should any malicious activity occur. Then we will respond to the attack to block it or to negate the impact it may have made to its page rank or traffic.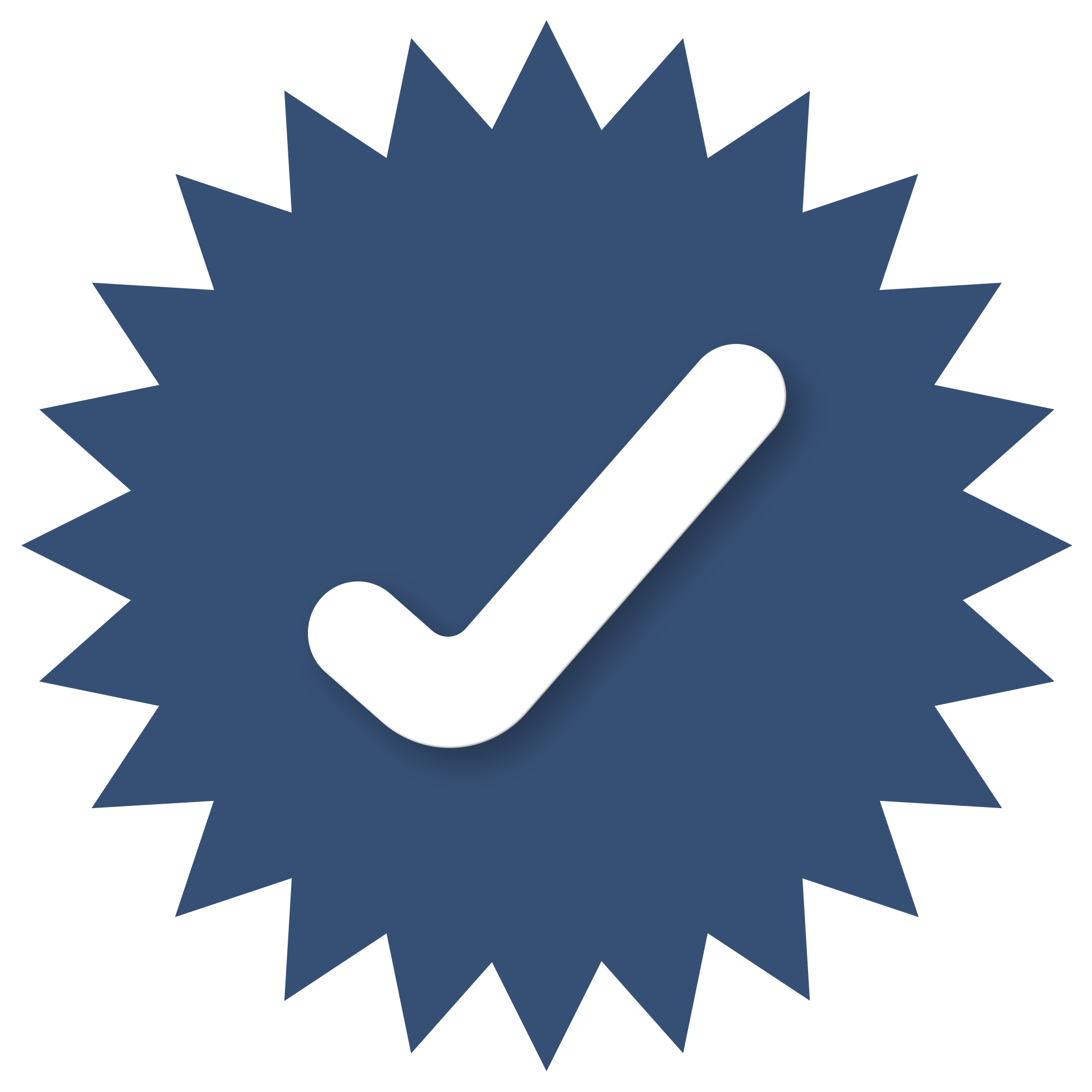 Millions of dollars saved
Thousands of vulnerabilities found
Hundreds of targets tested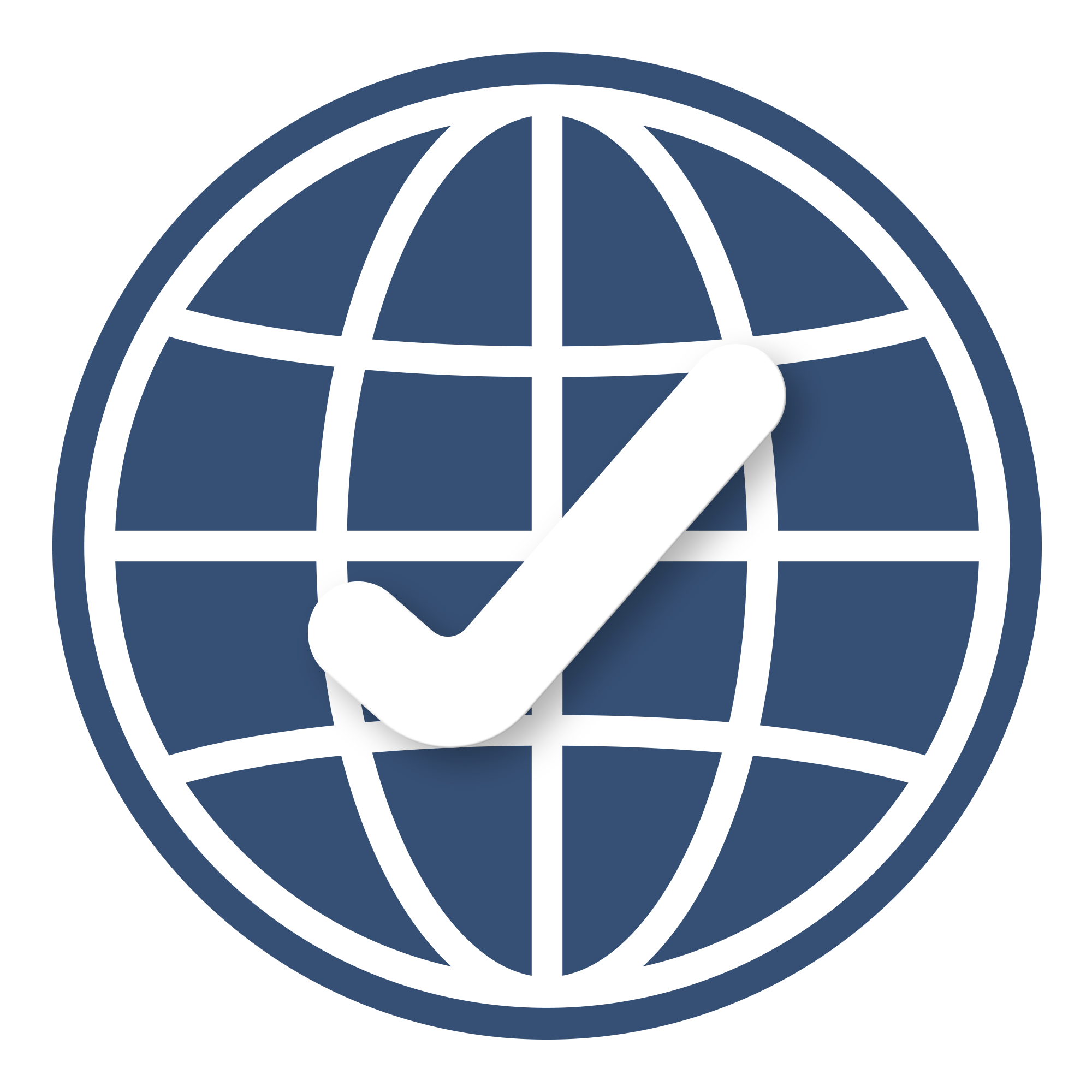 ISO 27001:2003
ISO 9001:2015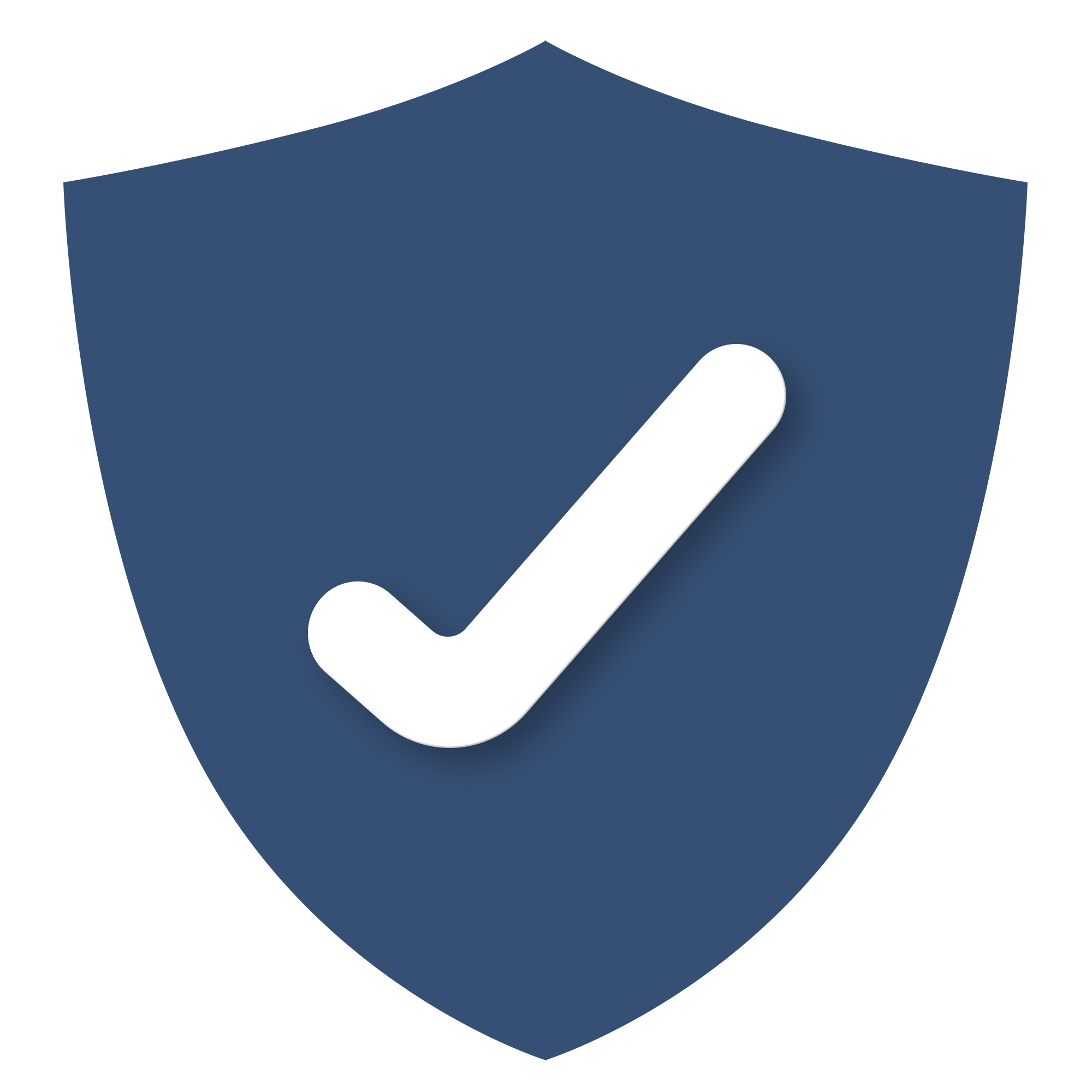 Recognized cybersecurity provider by the Department of Information and Communications Technology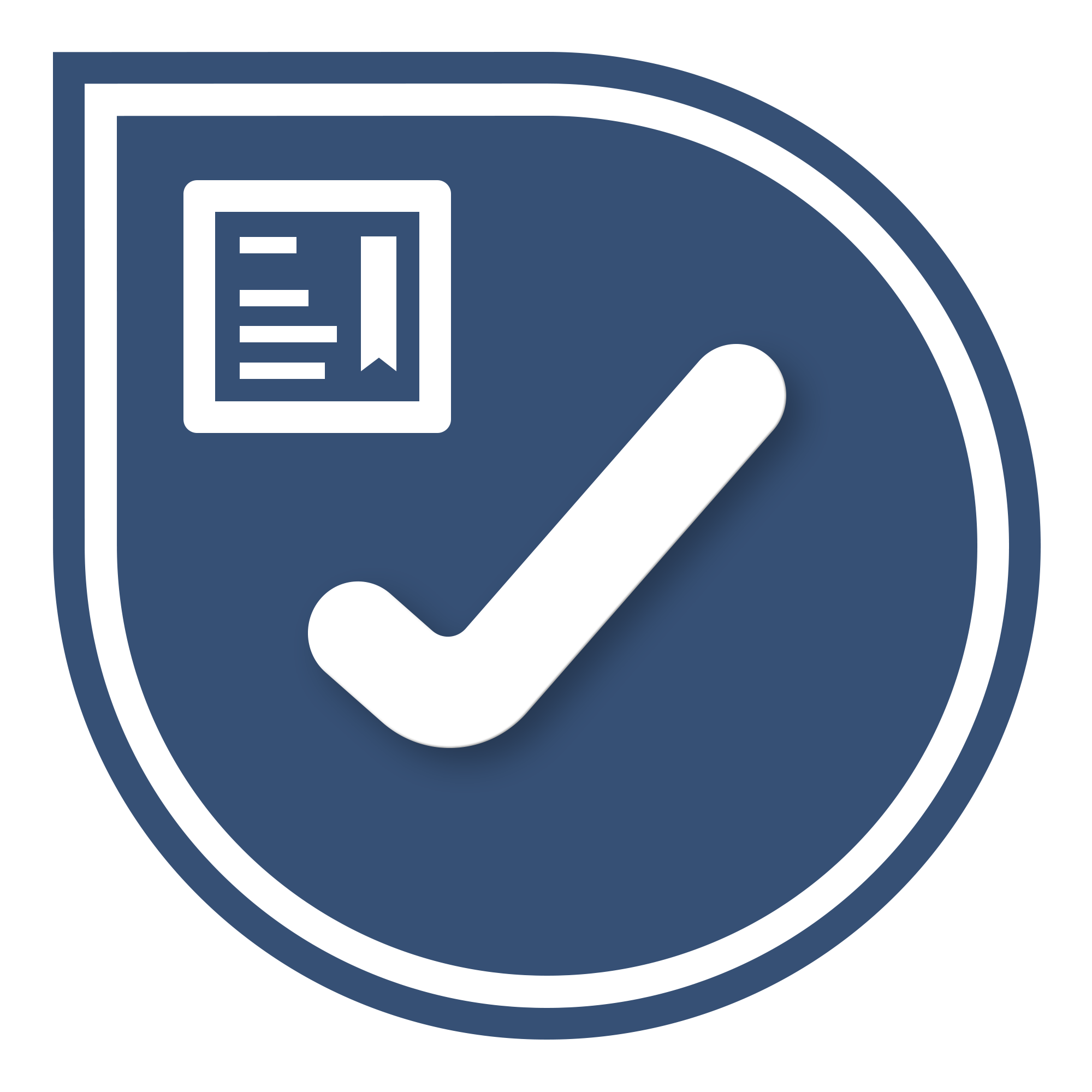 Certified by Offensive Security Services LLC
Never be caught off-guard
Message us, and, together, we will protect your business.
all rights reserved © Mantua Cybersecurity, 2021.