Security Testing | RED TEAMING
Get ready for a real-world security battle
As the designated Red Team, Mantua Services will act as a group of bad guys focused on penetrating your systems by any means possible, in order to improve your team's capability to protect your physical and digital infrastructure.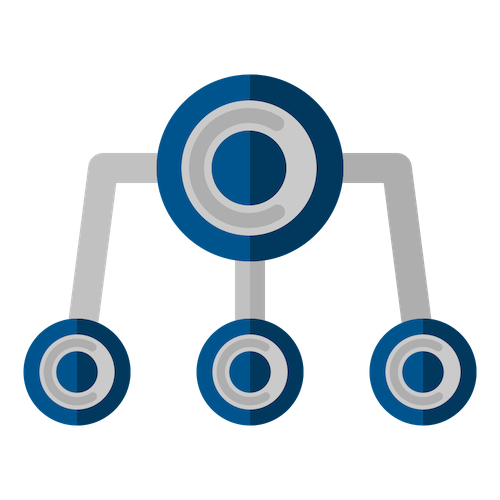 Motivated cyber attackers will not be discouraged by the one or two layers of security that you installed in your system. They will gather intelligence, target vulnerable team members, and even physically try to gain control of your infrastructure.
To simulate an attack that is as close as possible to a real scenario, we will perform Adversarial Attack Simulation Exercises, or Red Teaming. It complements VAPT and secure code testing, uncovering weak points in both the physical and digital infrastructure. We may clone IDs, steal employee identities, install malware in your workstations, and more, as in what may happen should cyber criminals target you. The goal is to assess your capability to detect, prevent, and respond to cyber attacks and to discover potential weaknesses that may not be identified through standard vulnerability and penetration testing exercises.
We will design a campaign composed of different scenarios that can happen in real life, but conduct it in a controlled and coordinated manner. Tactics we may apply include ransomware infection, rogue access points, malicious USB drops, and more.
Exercises may be approached via Black Box, Grey Box, or White Box.
The Black Box approach reflects how attackers may have no access to the system at all, and therefore will conduct reconnaissance activities in order to achieve their objective. This approach resembles a real-world scenario the most; consequently, it requires the most effort and resources.
In the White Box approach, attacks are done in complete coordination with the defending team and with full knowledge of the applications, codes, network, and infrastructure. We will carry out a full range of attack vectors from multiple scenarios. 
The Grey Box approach is a balance between the first two approaches, wherein we will leverage knowledge of certain areas of the organization to perform the exercises.
After the exercises, we will provide a full management report listing various vulnerabilities in the physical and digital environments. The report covers People, Process, and Technology, and how they stack up against a team of trained attackers.
The scope of our Red Teaming service covers the following: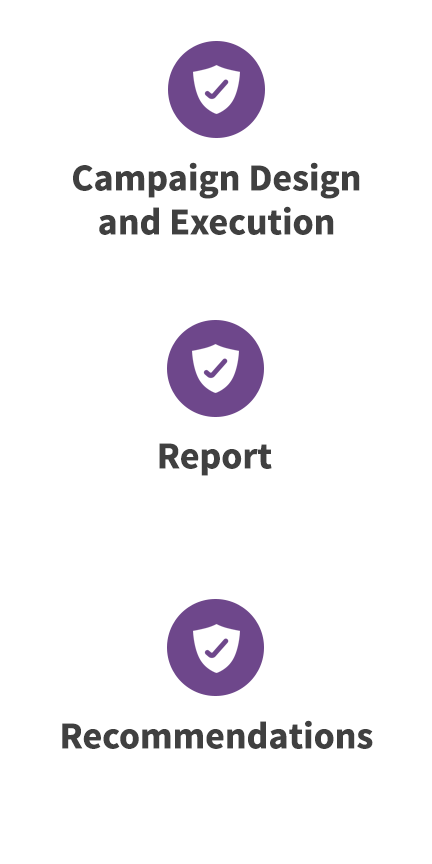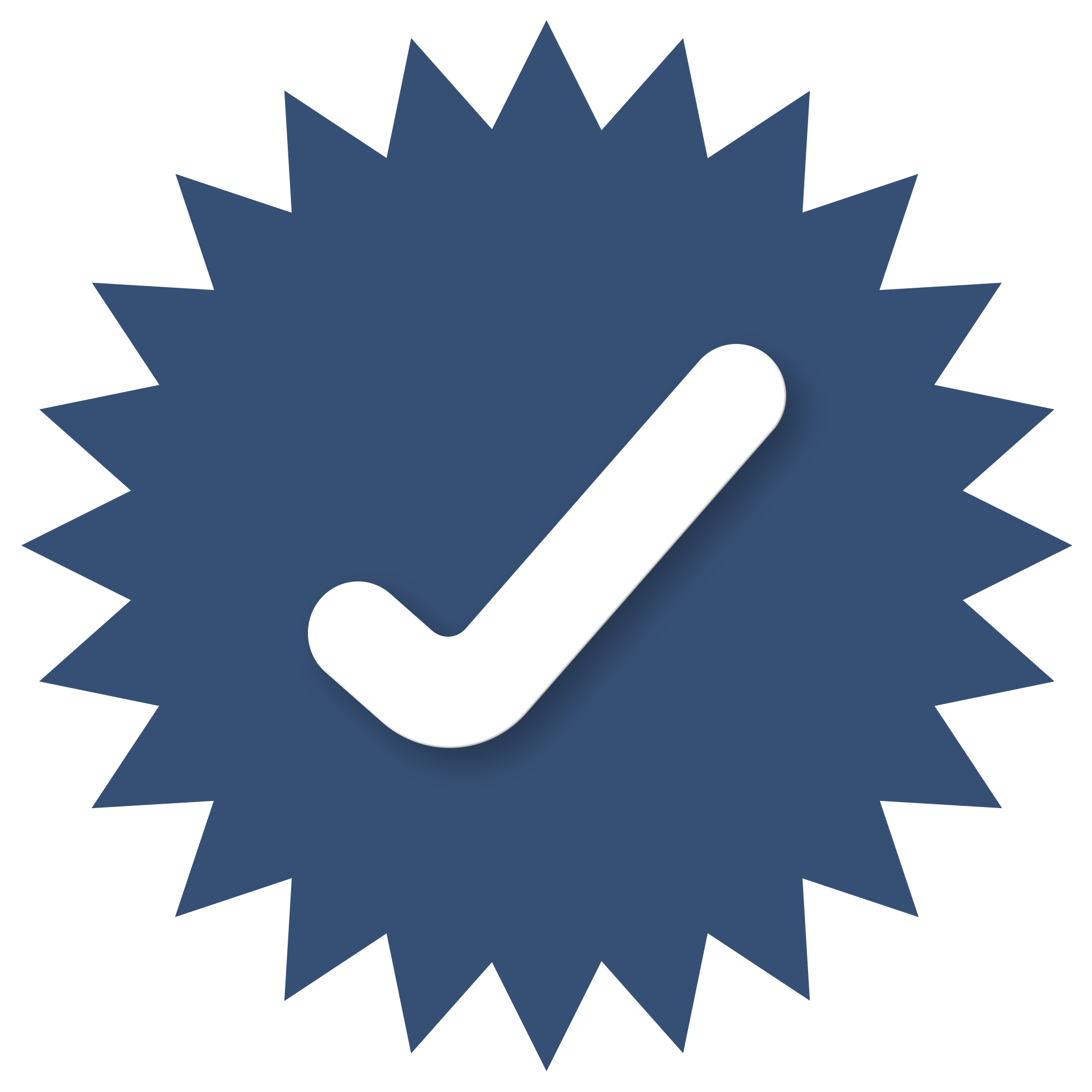 Millions of dollars saved
Thousands of vulnerabilities found
Hundreds of targets tested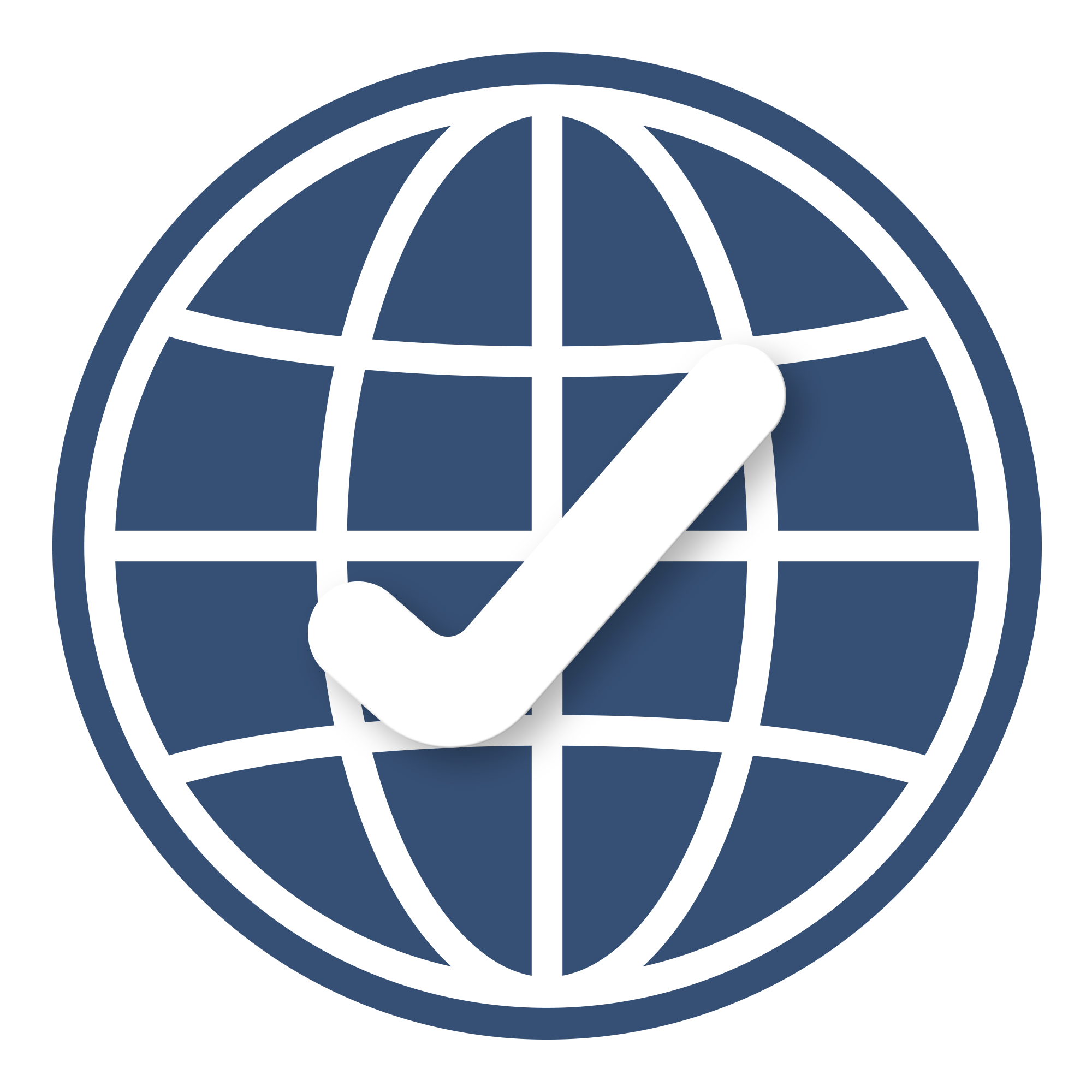 ISO 27001:2003
ISO 9001:2015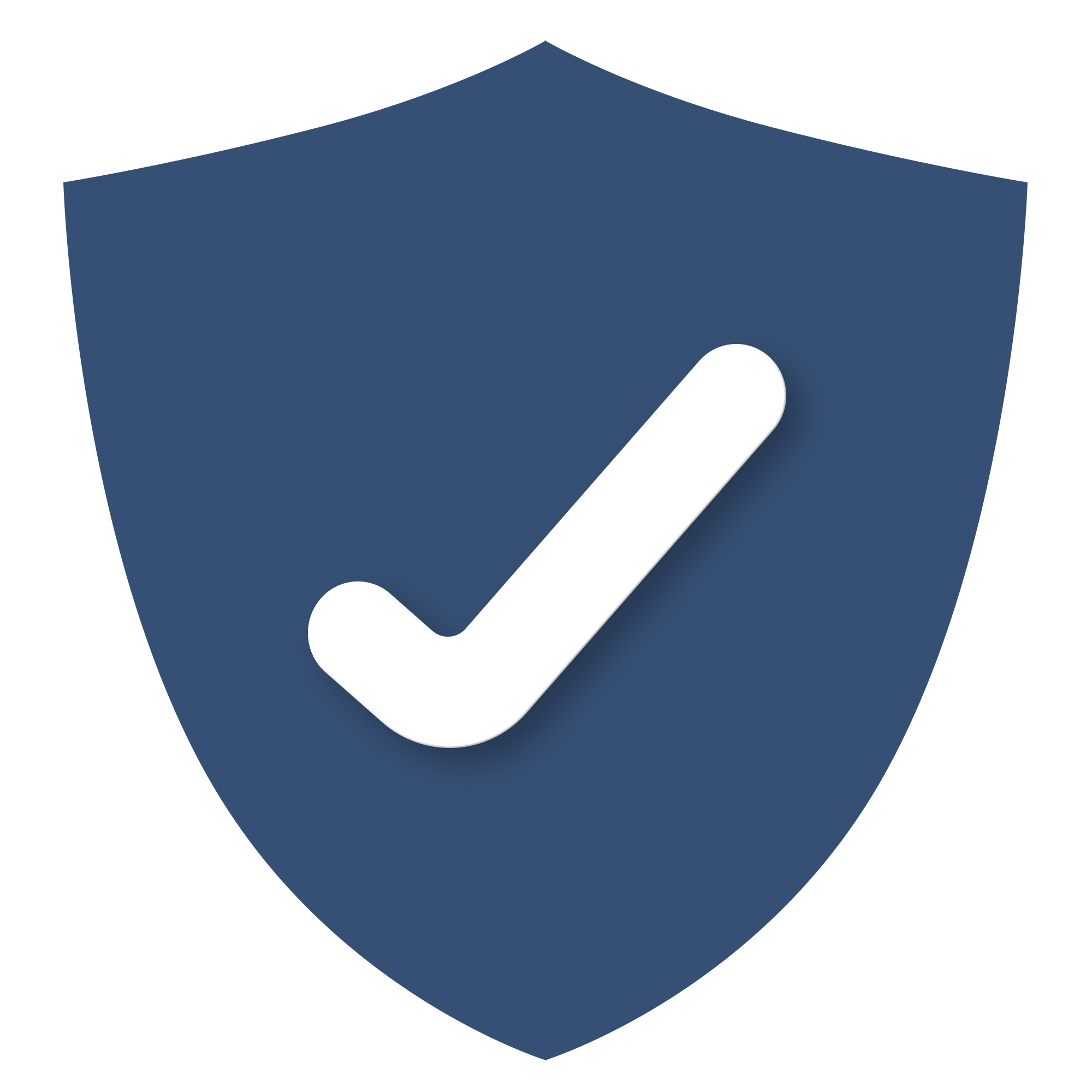 Recognized cybersecurity provider by the Department of Information and Communications Technology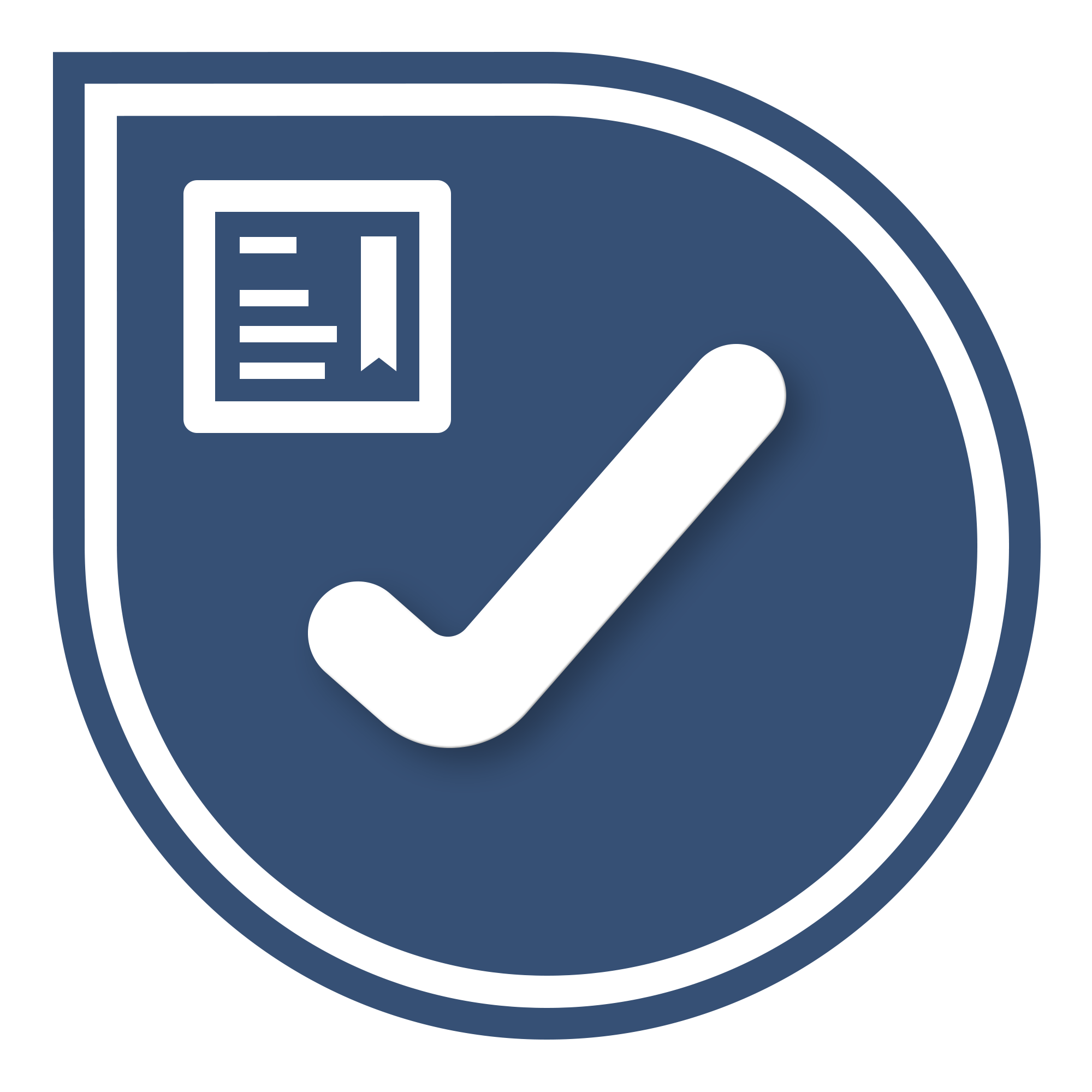 Certified by Offensive Security Services LLC
Never be caught off-guard
Message us, and together, we will protect your business.
all rights reserved © Mantua Cybersecurity, 2021.