Security Testing | Smart contract audit
Inspect your smart code for vulnerabilities
Mantua Services will thoroughly analyze your blockchain application's smart contracts to correct design issues, code errors, or security vulnerabilities.
What is Smart Contract Audit?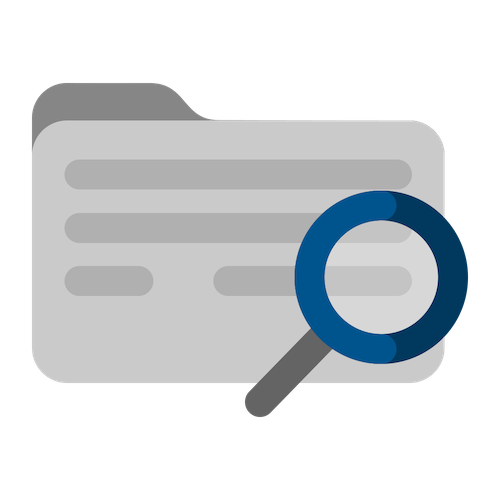 A smart contract code, once written to the blockchain, cannot be altered. Deploying an unaudited code may result in its failure to operate as intended, making it susceptible to security breaches. 
In a Smart Contract Audit, we will test and challenge the code of the contract in a variety of ways. We will also review liabilities and regulatory compliance in relation to your location or industry. With a sound code in place, you will be in a better position to avoid theft, loss of personal data, or any untoward events.
We may approach the audit through a manual code review, an automatic code review, or both.
In a manual code review, we will scrutinize each line of code for compilation and re-entrance mistakes. We will pay special attention to security issues as these are the biggest threat to a successful long-term implementation of a smart contract.
In an automatic code review, we can find vulnerabilities very quickly through sophisticated penetration testing, saving developers a lot of time in checking code.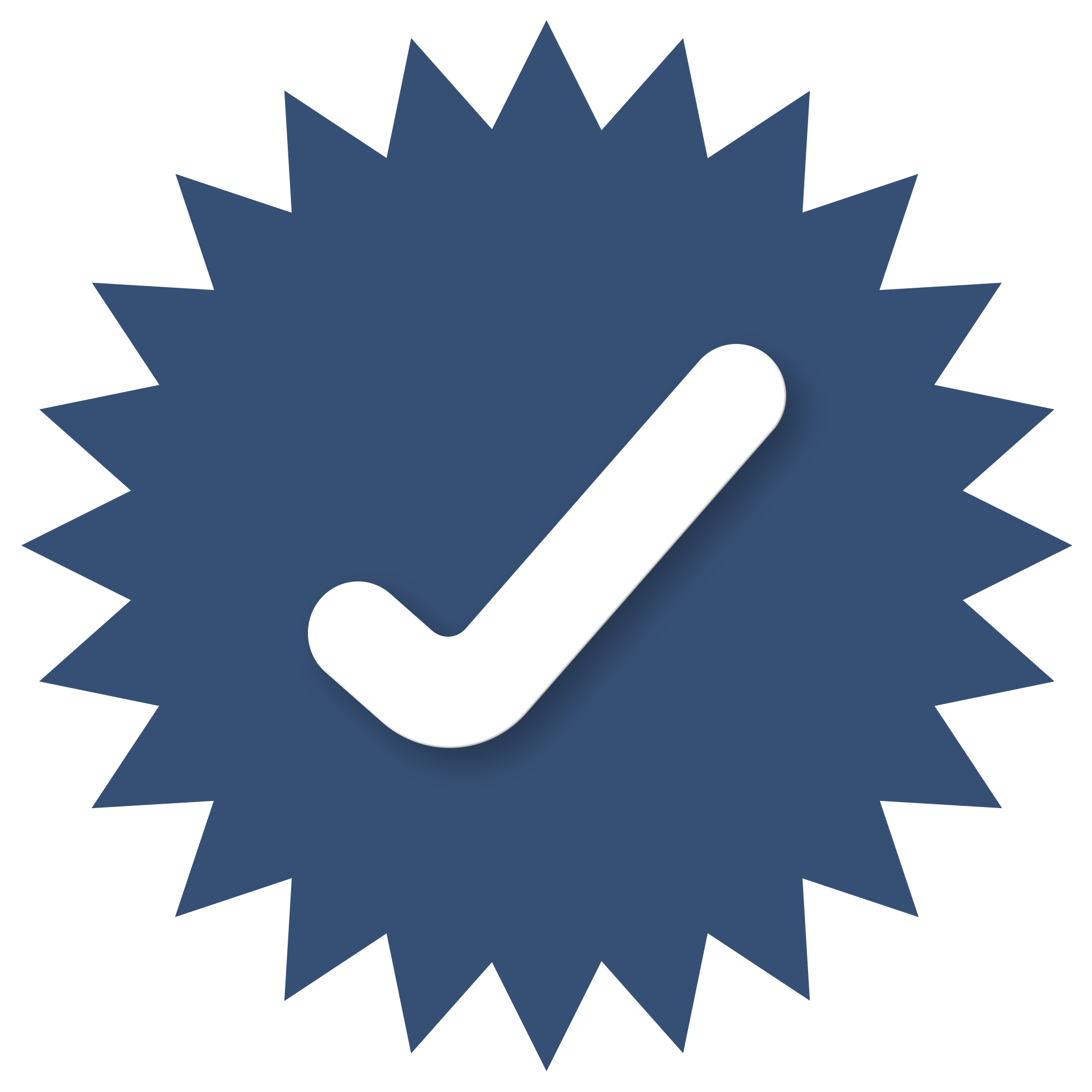 Millions of dollars saved
Thousands of vulnerabilities found
Hundreds of targets tested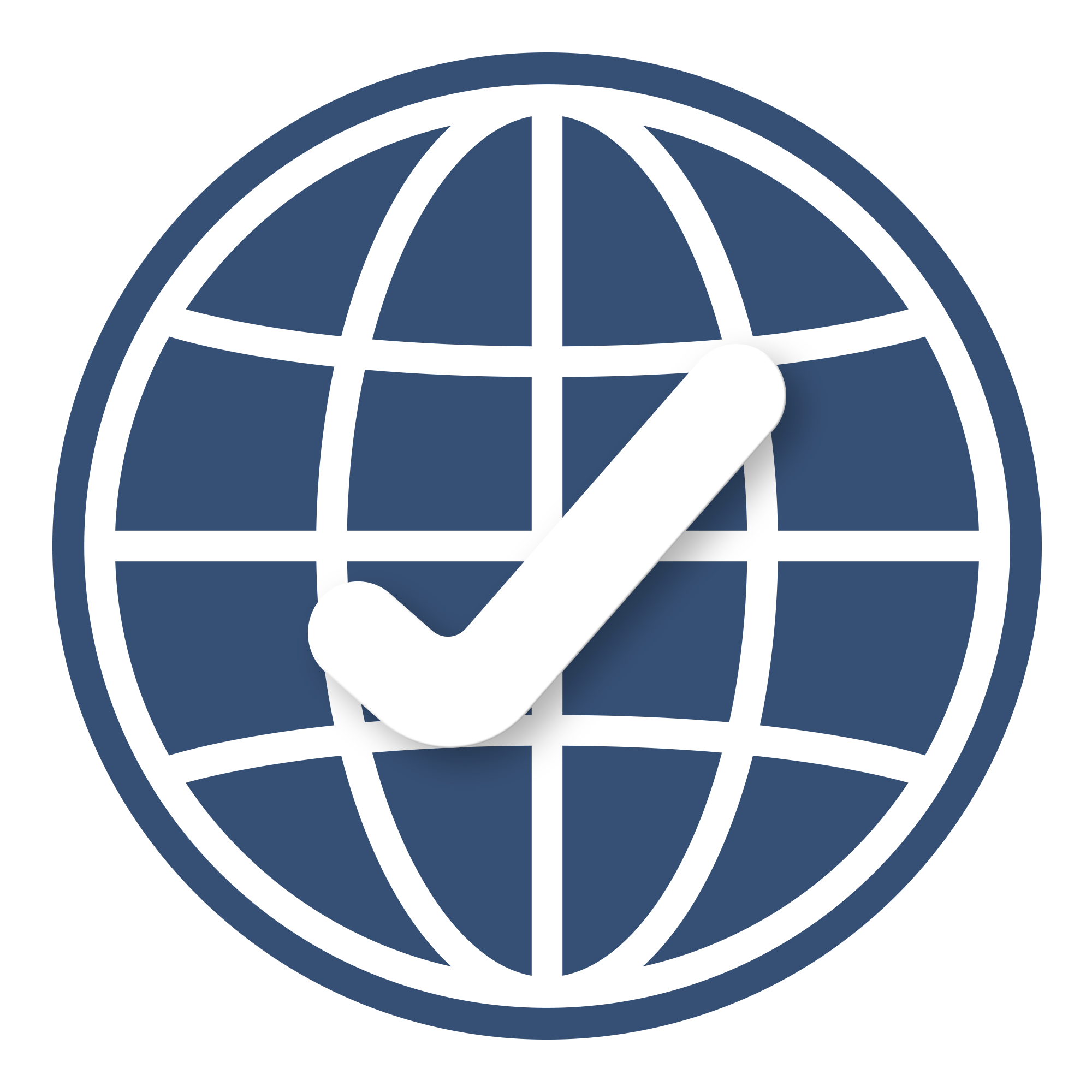 ISO 27001:2003
ISO 9001:2015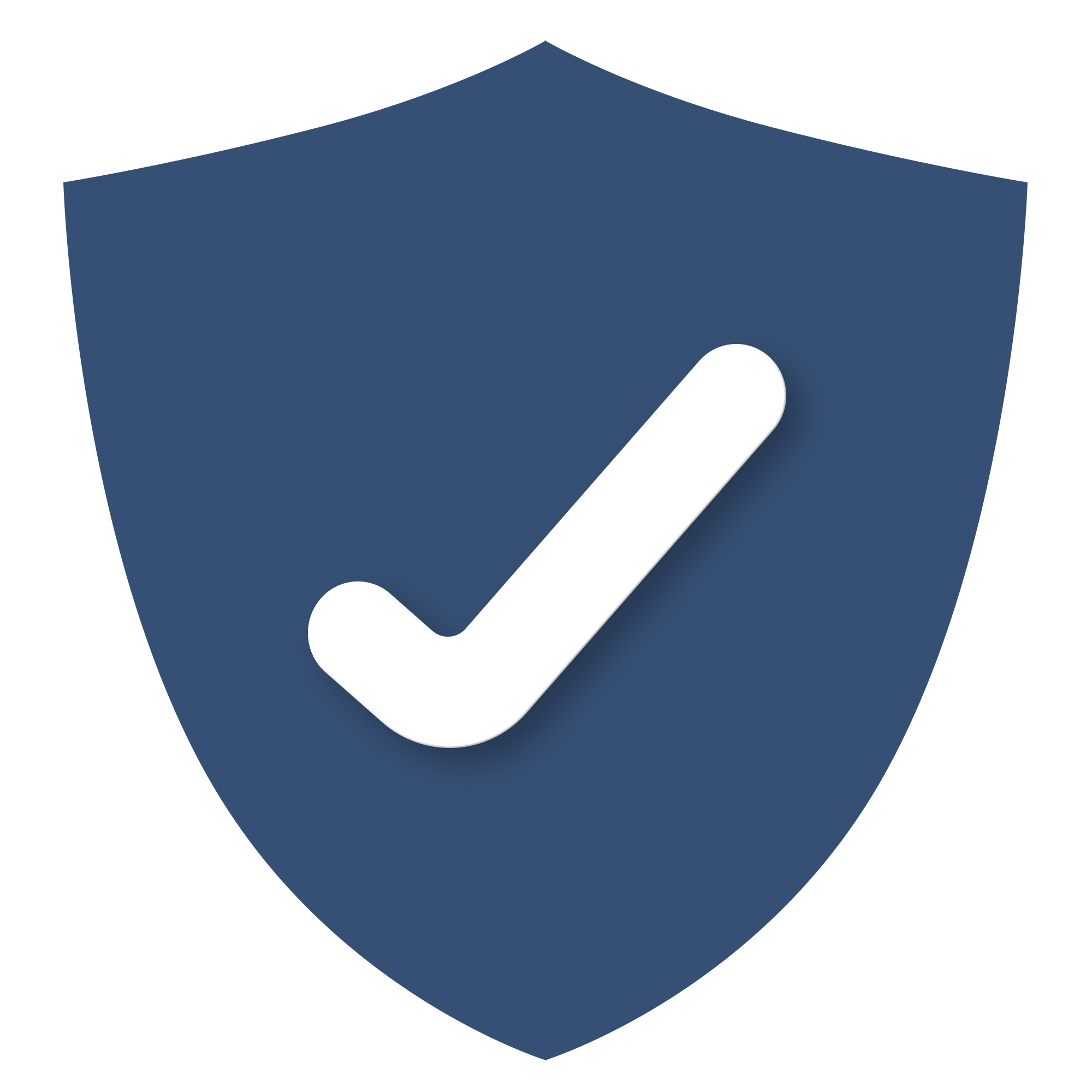 Recognized cybersecurity provider by the Department of Information and Communications Technology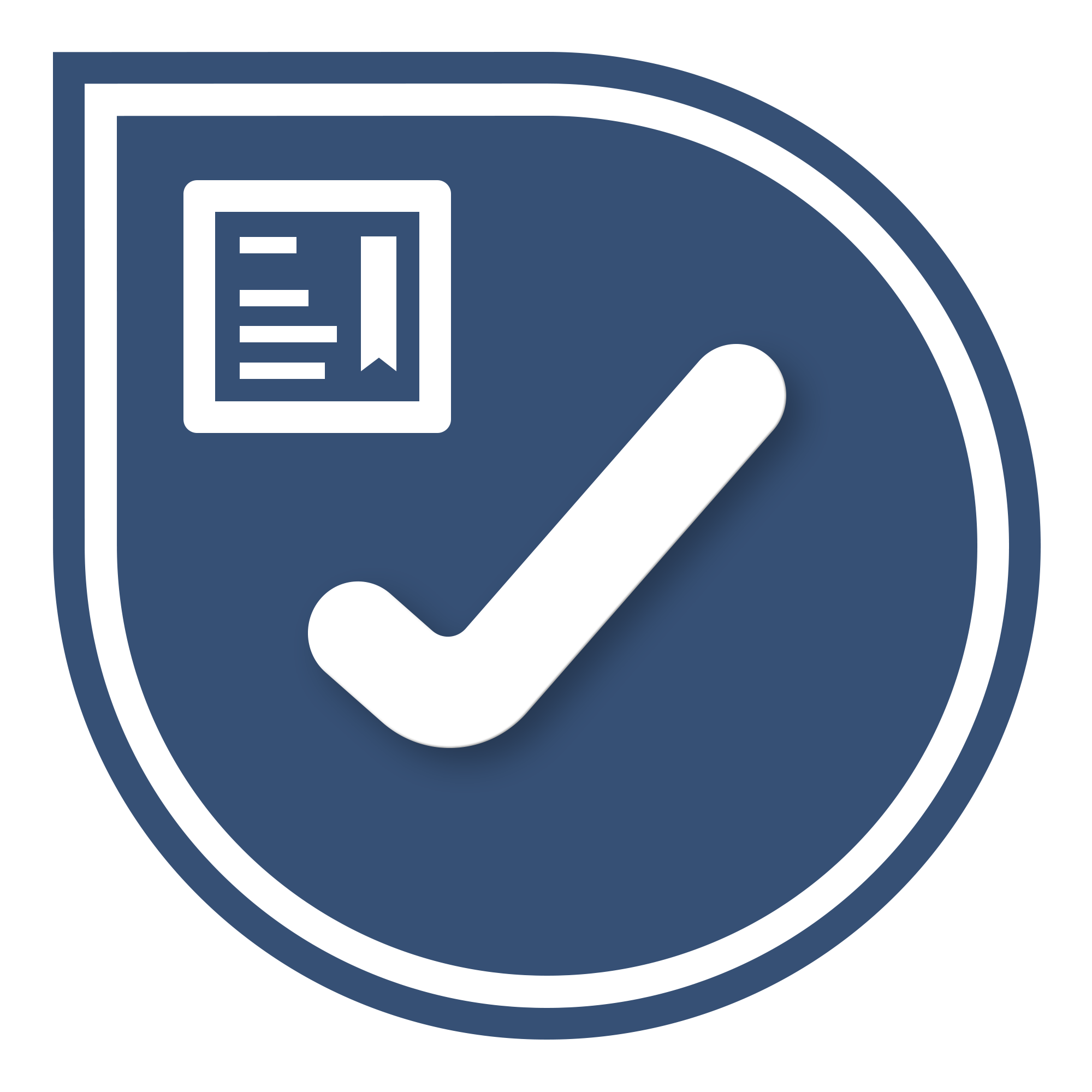 Certified by Offensive Security Services LLC
Never be caught off-guard
Message us, and together, we will protect your business.
all rights reserved © Mantua Cybersecurity, 2021.