CONSULting | ISO CERTIFICATION
Display your badge of safety and compliance to protocols
Mantua Services will provide assistance and support as you work on acquiring your ISO 27001 and ISO 90001 certifications.
What is an ISO Certification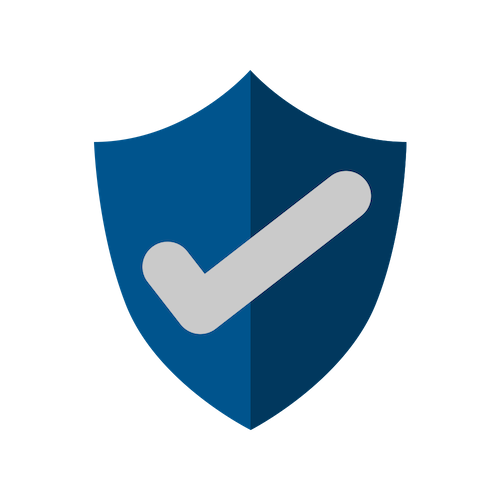 With your infrastructure bearing in it the lifeblood of your organization, the integrity of every component, every process, every module of your entire system must be maintained. Conforming to internationally recognized standards such as the International Organization for Standardization will help you keep your systems spic and span and always in shape.
An ISO 27001 certification enables your organization to manage the security of your assets, such as financial information, intellectual property, and employee information.
An ISO 9001 certification enables your organization to improve the quality of your products and services and consistently meet customer expectations.
As technologies become more advanced, complex, and intelligent, it is also getting harder to manage vulnerabilities. Gain the confidence of your stakeholders and customers by demonstrating your compliance to international standards.
We will guide you through your journey to being ISO-certified, including documentation, implementation, and certification.
Documentation. We will help you standardize on paper the business processes that you will have ISO-certified. It is crucial that each process is well designed and well articulated for you to pass the first level of ISO certification.
Implementation. We will help you ensure that the standards you created are implemented across the organization. Passing the second level of ISO certification will depend on whether your documented processes are consistently applied to each aspect of your business.
Certification. We will help you finally acquire your badge of honor: your ISO certification!
Mantua Services can provide the above services separately or as a complete package.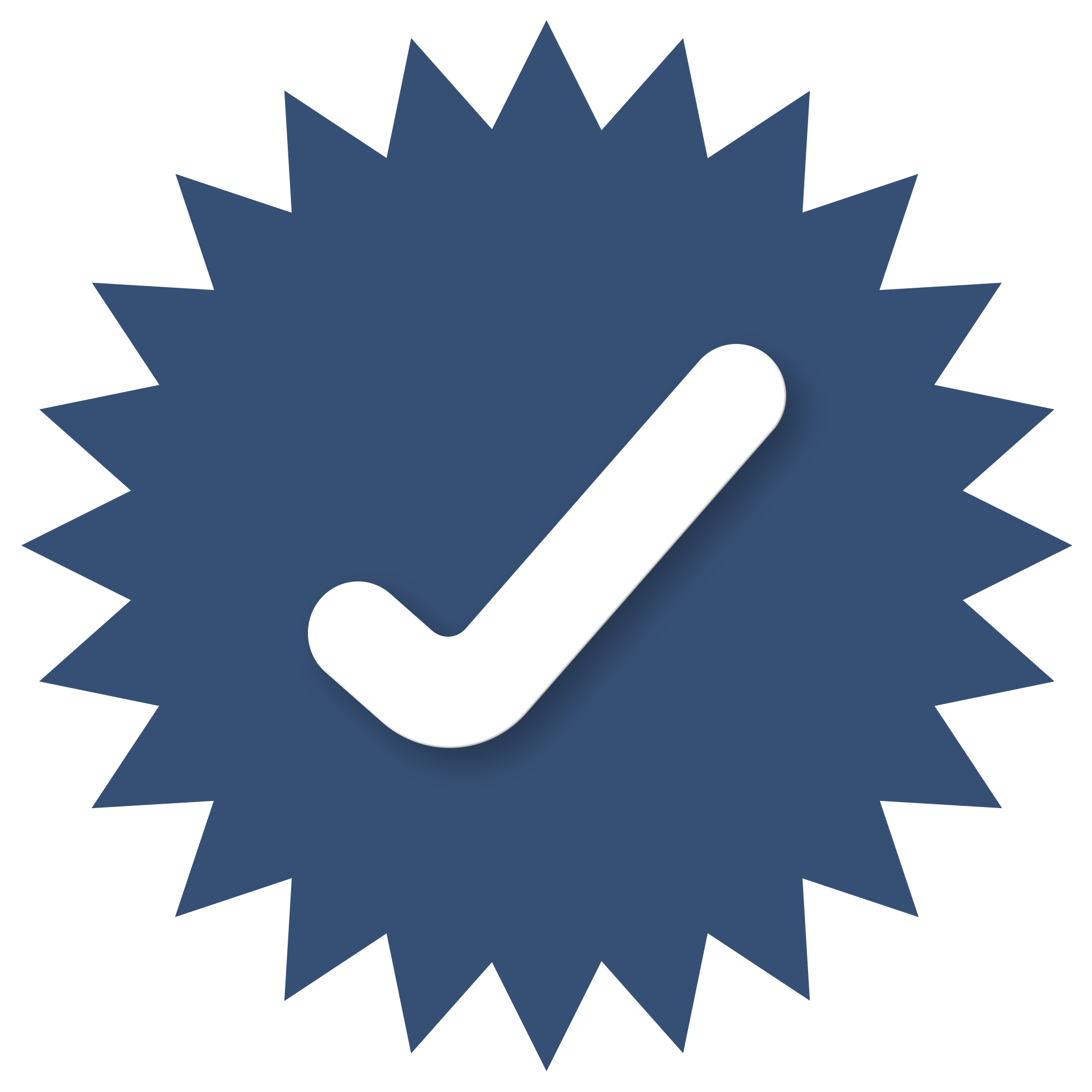 Millions of dollars saved
Thousands of vulnerabilities found
Hundreds of targets tested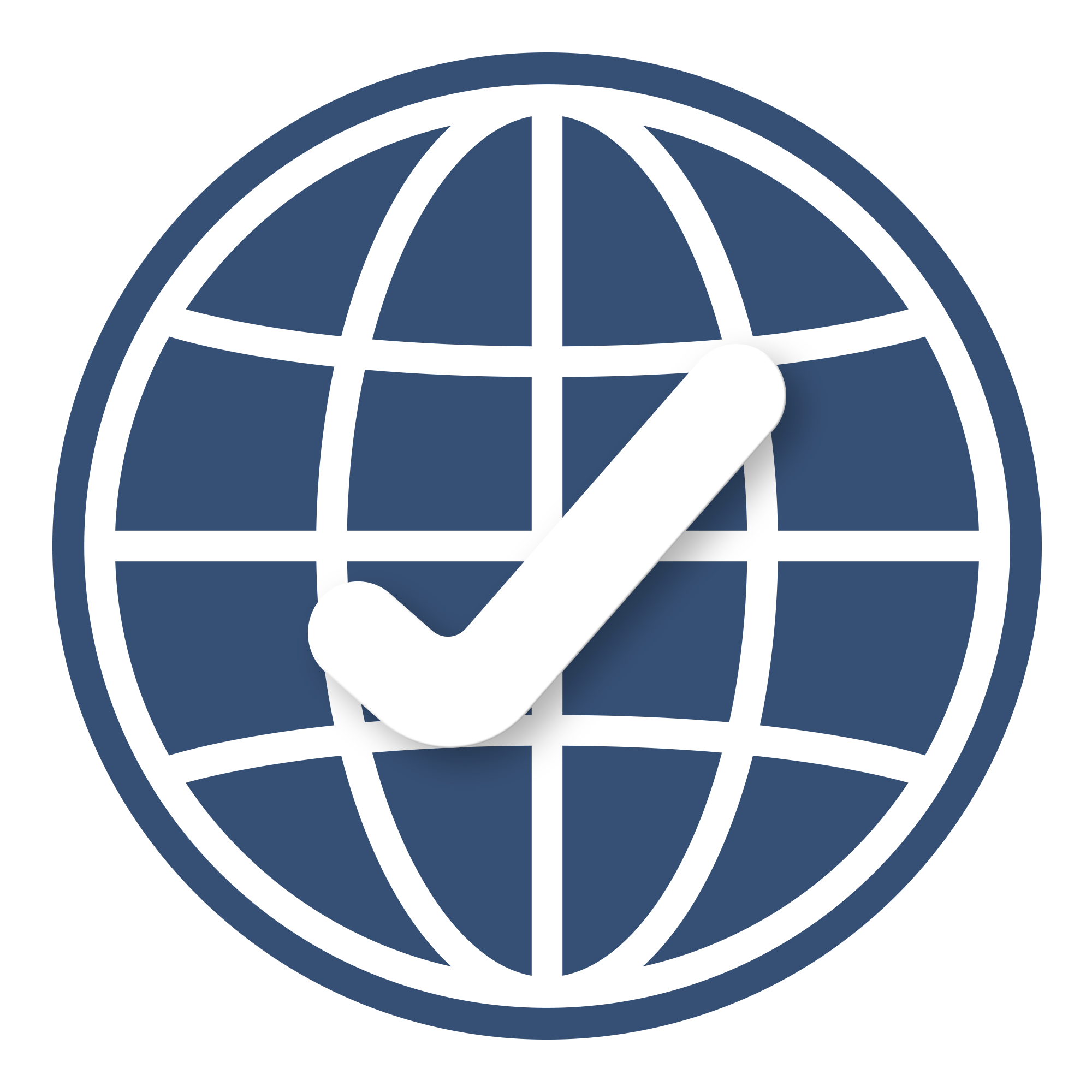 ISO 27001:2003
ISO 9001:2015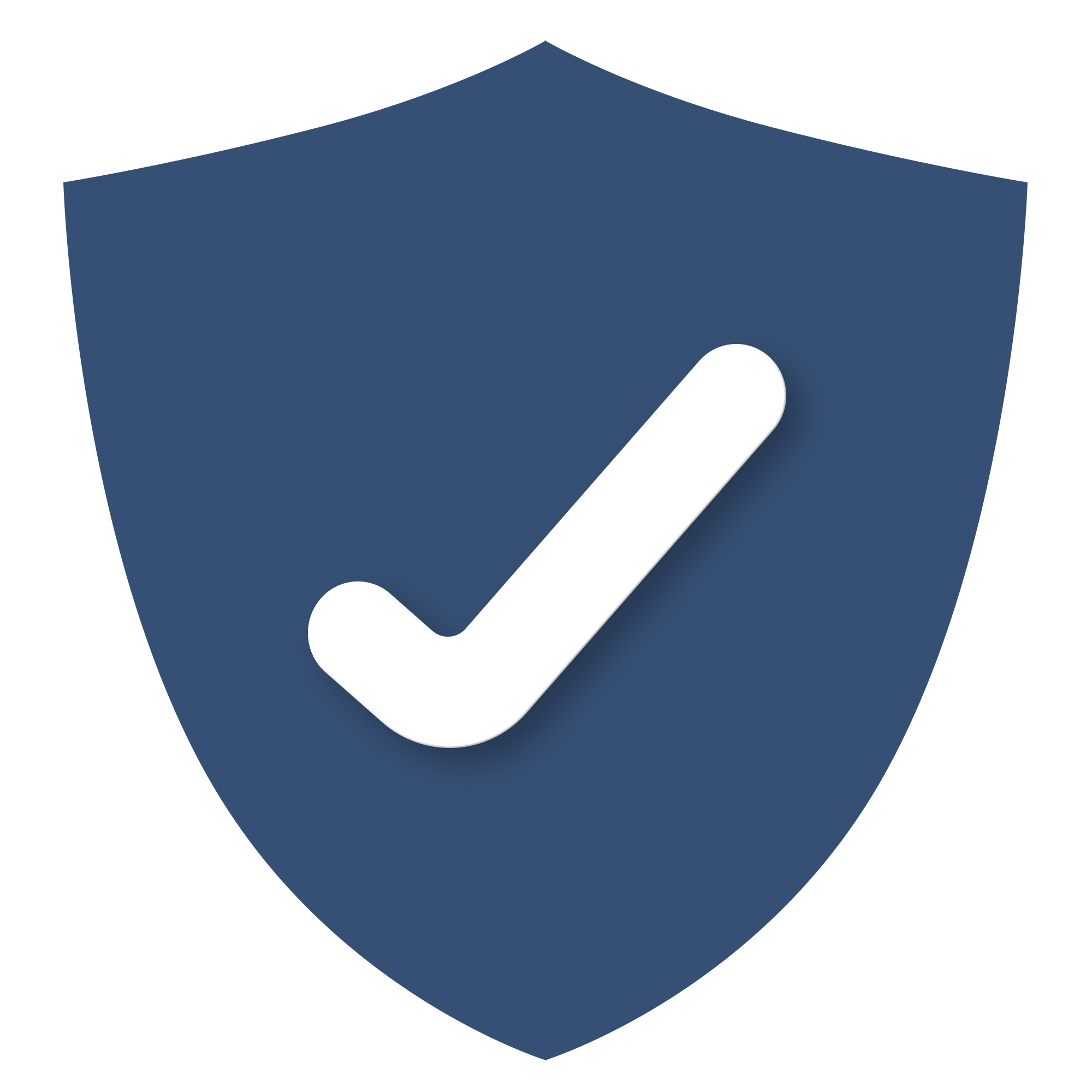 Recognized cybersecurity provider by the Department of Information and Communications Technology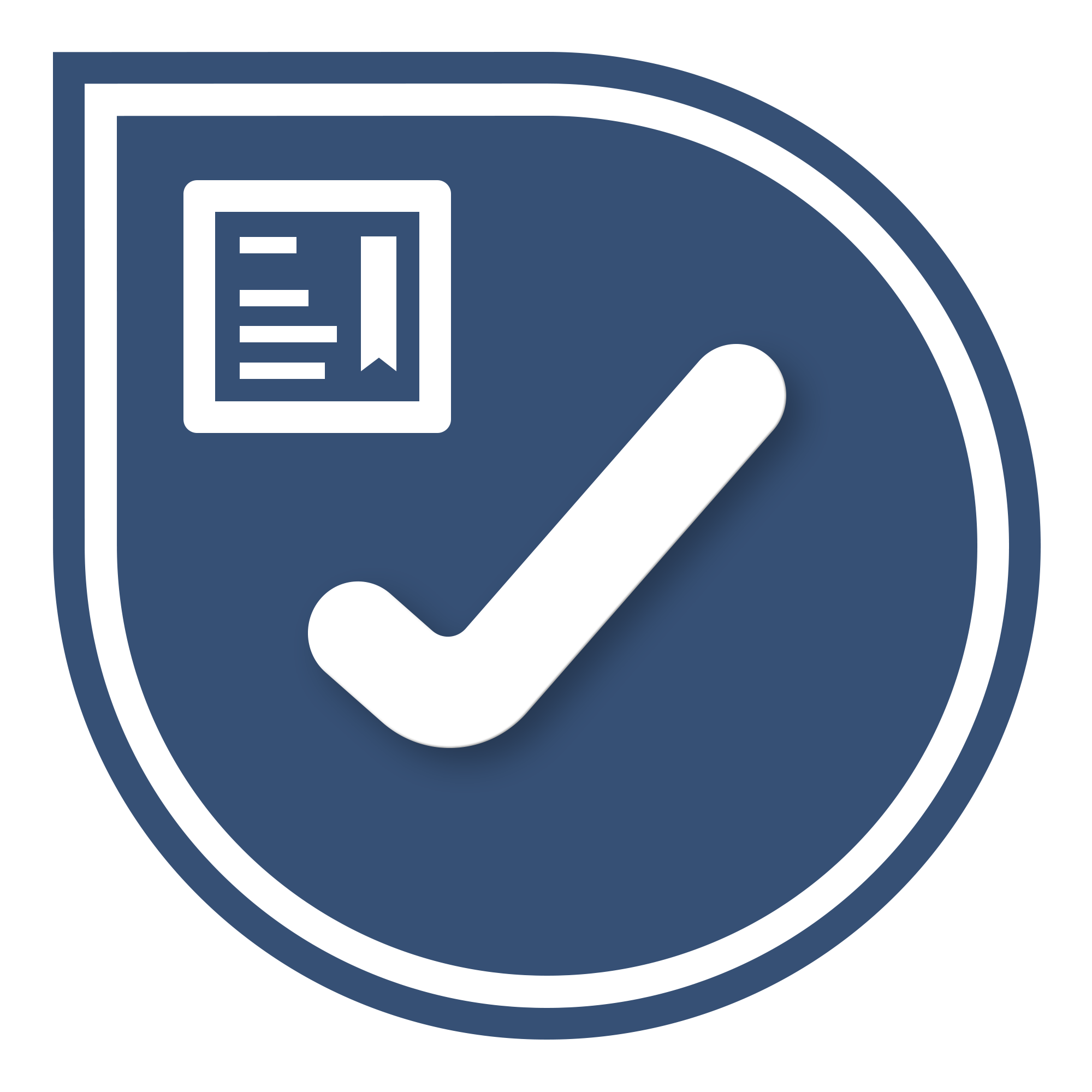 Certified by Offensive Security Services LLC
Never be caught off-guard
Message us, and together, we will protect your business.
all rights reserved © Mantua Cybersecurity, 2021.